reviewed by Sheena Alizadeh
Mindy McGinnis is back with a new and compelling story that has no shortage of the creepy and strange. You may think you've heard Tress and Felicity's story, before but I can assure you—you have not. This novel takes betrayal of friendship to a whole new grim level.
In Amontillado, Ohio, your name is worth much more than your money. Politics and social status come into play in this dysfunctional town where everyone knows each other and grew up together. A single wrong slip can send you tumbling down the social ladder, shunned by the whole town. This is exactly what happens to our main character, Tress, while her ex-best friend Felicity lives in fear of the same thing happening to her. Tress's parents disappear when they give Felicity a ride home, and she has no recollection of what happened to them. Seven years later, Tress lives with her alcoholic grandpa while Felicity is off living her best life. Her grandfather is known by the town for owning the "White Trash Zoo," and Tress is lonely and left wondering what happened to her parents. One Halloween, Tress decides to take matters into her own hands to get some answers. She traps Felicity in an abandoned home's basement and begins sealing her shut brick by brick until she decides to talk about the night Tress's parents went missing.
The Initial Insult is loosely based off of Edgar Allan Poe's story A Cask of Amontillado, with elements of the source material dispersed around the story. Fans of Poe will be able to distinguish the similarities and McGinnis' own personal twist. Though it is a young adult novel, overall themes of darkness and mature content run throughout.
Alternating between the current and the past when the girls were friends, we learn what led to the inevitable breakup of their friendship. The book offers point of views from both characters and even a surprise one towards the end. Both girls are not particularly likable, but it's a quality that keeps you on your toes: you don't know who to trust with the immature and petty antics that are planned for revenge. The relationship surrounding Tress and Felicity is both messy and complicated, and this ultimately makes it intriguing because you're kept on your toes and motivated to keep reading to find out what happens next.
Be warned: you will be left with a cliffhanger with a bunch of unanswered questions! I look forward to reading part two of this duology, coming out of 2022.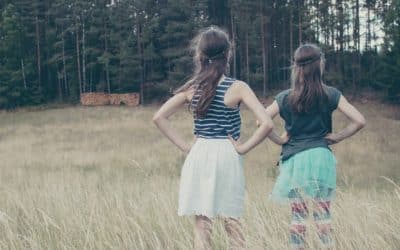 Five great sleuths in recent middle grade mysteries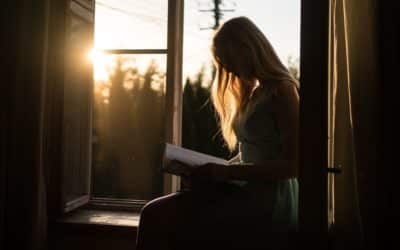 Ten Twisty YA Mysteries, Thrillers, and Whodunits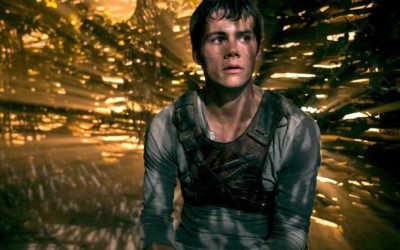 Changes in young adult science fiction through the decades