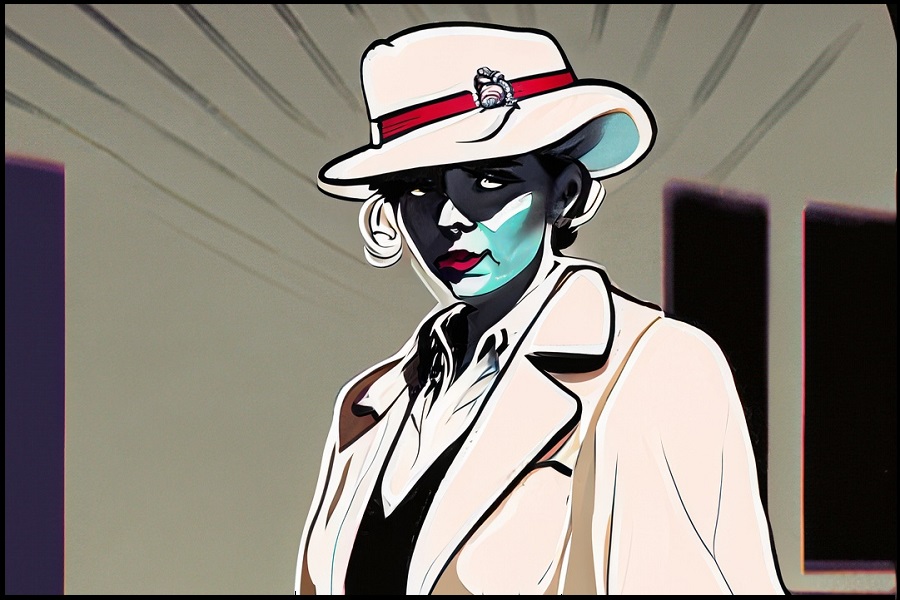 Nostalgic Mysteries: Exploring the Intrigue of 1950s Crime Fiction
The 1950s were a decade of change, marked by post-World War II prosperity and the beginnings of the Civil Rights Movement. It was also a time when crime fiction thrived, with authors such as Raymond Chandler, Dashiell Hammett, and Agatha Christie at the forefront of the genre. Today, mysteries set in the 1950s continue to captivate readers with their nostalgic charm and intriguing plotlines.
One of the most iconic detectives of the 1950s is Raymond Chandler's Philip Marlowe. Chandler's novels, including "The Big Sleep" and "Farewell, My Lovely," are set in Los Angeles and feature Marlowe as a tough, wisecracking private investigator. Chandler's writing is known for its hard-boiled style, with Marlowe navigating a corrupt and seedy world filled with femme fatales, gangsters, and shady characters.
Another notable author of 1950s crime fiction is Ed McBain, whose "87th Precinct" series is set in a fictionalized version of New York City. McBain's novels, including "Cop Hater" and "The Pusher," follow the detectives of the 87th Precinct as they investigate murders and other crimes. McBain's writing is known for its realism and attention to police procedures, as well as its use of multiple perspectives and overlapping storylines.
Agatha Christie, the "Queen of Crime," was also active in the 1950s, publishing novels such as "A Murder Is Announced" and "4.50 from Paddington". Christie's novels are known for their clever plots and surprising twists, with her detectives – including Miss Marple and Hercule Poirot – using their intelligence and intuition to solve crimes.
Mysteries set in the 1950s offer readers a chance to revisit a bygone era and immerse themselves in the culture and society of the time. These novels often feature period details, such as the fashion, music, and social norms of the 1950s. They also offer insights into the social and political issues of the time, such as racism and the changing roles of women.
One example of a recent mystery set in the 1950s is Attica Locke's "Bluebird, Bluebird". The novel follows a black Texas Ranger named Darren Mathews as he investigates two murders in a small East Texas town. Locke's writing is known for its exploration of race and justice, with "Bluebird, Bluebird" offering a nuanced and complex view of the racial tensions of the 1950s.
Another recent example is Megan Abbott's "Give Me Your Hand". While not strictly a mystery, the novel is set in the 1950s and follows two young women who become rivals in a science competition. Abbott's writing is known for its exploration of gender and power dynamics, with "Give Me Your Hand" offering a chilling portrait of the pressure and competition faced by women in the 1950s.
In a world that is constantly changing, mysteries set in the 1950s offer readers a chance to step back in time and experience the intrigue and nostalgia of a bygone era. With their evocative settings, complex characters, and intricate plots, these novels continue to captivate readers and offer insights into the culture and society of the 1950s.
More Mysteries set in the 1950s
"The Big Sleep" by Raymond Chandler
"A Murder Is Announced" by Agatha Christie
"The Long Goodbye" by Raymond Chandler
"The Maltese Falcon" by Dashiell Hammett
"The Talented Mr. Ripley" by Patricia Highsmith
"Cop Hater" by Ed McBain
"Farewell, My Lovely" by Raymond Chandler
"Death of a Salesman" by Arthur Miller
"The Franchise Affair" by Josephine Tey
"The Thin Man" by Dashiell Hammett
"The Green-Eyed Blonde" by John D. MacDonald
"The Daughter of Time" by Josephine Tey
"The Friends of Eddie Coyle" by George V. Higgins
"The Quiet American" by Graham Greene
"The Crying of Lot 49" by Thomas Pynchon
"The Black Dahlia" by James Ellroy
"The Glass Key" by Dashiell Hammett
"The Bad Seed" by William March
"The End of the Affair" by Graham Greene
"The Sweet Smell of Success" by Ernest Lehman (based on a novella by Ernest Lehman and Clifford Odets)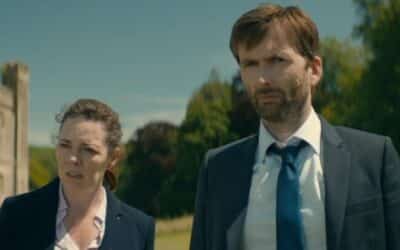 The spine-tingling genre that keeps readers on the edge of their seats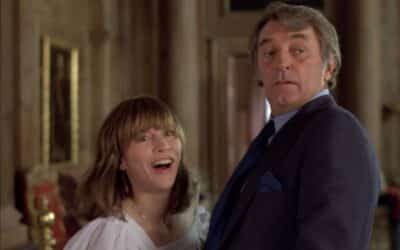 A Golden Era for Mysteries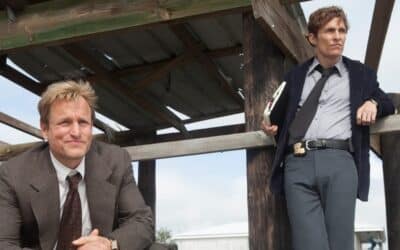 Mystery stories and the lore we love