Mystery and Suspense Magazine is a web daily, focused on the genres of mystery, thriller, crime, and suspense. Founded in 2020, it offers interviews, reviews, and book recommendations with the goal of giving fans a deeper look into the books they love.
Tehra Peace
A marketing copywriter by day and an up-too-late reader by night, she loves getting caught in a good, twisty plot. In her free time, she writes her own (yet-to-be-published) mystery novels.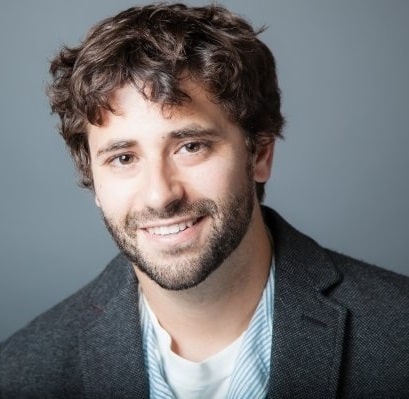 Sam Boush
He has worked as a wildland firefighter, journalist, novelist, and owner of a mid-sized marketing agency. Beyond writing, he enjoys taking advantage of the Pacific Northwest through backpacking, surfing, hunting, skiing, and more.