A Disappearance in Fiji is an interesting mystery novel that has the not-often talked about condition of the indentured laborers on plantations in Fiji at its heart. Written by Nilima Rao, who describes herself as a Fijian Indian Australian, the novel is her attempt to reach back to her roots and pay homage to her mixed heritage.
Featuring an Indian Sikh detective Akal Singh who has been sent from Hong Kong to Fiji as punishment, most of the action in the book takes place at a plantation where an Indian indentured worker, Kunti, has gone missing. Normally, this occurrence would have easily been swept under the rug, but with a European priest championing the cause of the missing woman and the arrival of a delegation to Fiji with an Indian official who seems interested in knowing what really happened, Akal Singh gets assigned this thankless job.
As Akal tries to piece what really happened, he is hindered in his quest from all sides. Be it the owner of the plantation, Parkins, or be it his wife, Susan, all of them treat Sergeant Singh as no better than a coolie. It is only because he has the sympathetic Dr Holmes alongside that Akal is treated somewhat better than the indentured labourers. Then there is the case of his lacking any real rapport with the workers of the farm. They all might have come from India, but coming to the plantation opens Singh's eyes to a new reality regarding his countrymen and helps him grow as a human being and as an Indian.
The central mystery of the disappearance takes a different shape as the book progresses, and there are more deaths and disappearances than just the one Akal Singh had come to investigate. His investigation brings some painful truths to the forefront and characters in the novel turn out to be way more cunning than they initially appear. Exploitation, apathy and selfishness seem to be the byword of life on the plantation which conceals a lot of pain and blood behind its sweet produce. The book moves at a constant pace throughout and balances the historical aspect and the mystery aspect of the plot quite well. This is the first book featuring Akal Singh, and I hope that we will get to witness his further adventures as well.
All in all, A Disappearance in Fiji is definitely a worthy addition to the growing list of historical mysteries featuring Indian detectives. The novel is definitely recommended for fans of Sujata Massey's Perveen Mistry and Vaseem Khan's Malabar House series.
A Disappearance in Fiji is available at:
More Historical Mysteries
Historical Mystery Features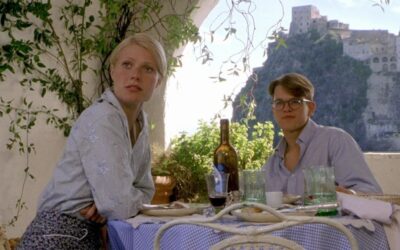 The Intricate Weave of Psychological Suspense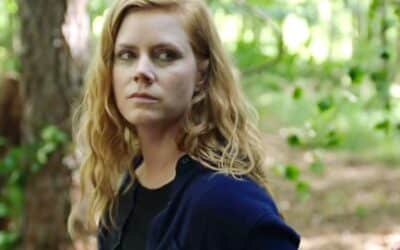 Stories we tell ourselves, about ourselves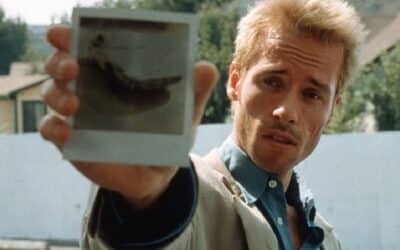 Mind Games in Psychological Thrillers