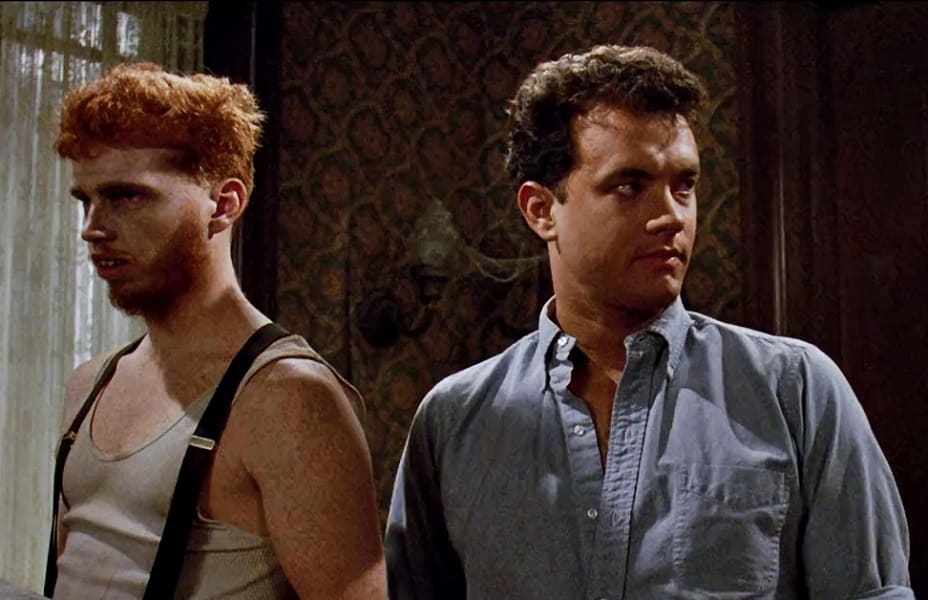 Amateur Sleuth Detectives
Six types of detectives in the amateur sleuth genre
Who doesn't enjoy a good mystery? Well-plotted mystery makes us turn pages, kindles middle-of-the-night deduction, and surprises us with the unexpected—which is why the genre consistently outranks all but romance in terms of sales.
While we can thank Arthur Conan Doyle and the birth of Sherlock Holmes for the propulsion of crime mystery as a popular genre, it was Poe, with his The Murders in the Rue Morgue to first disrupt order with the perpetration of a crime that needed to be solved for normal life in Paris to be restored.
Whether the perpetrator is human, animal, celestial, singular or plural, it is the task of mystery writers to keep readers guessing for as long as possible. For many authors, this is accomplished with intricate plots and highly skilled protagonists, such as professional investigators, police officers, and forensic scientists who carry the story in an orderly fashion from beginning to end.
Introduction of the Amateur Sleuth
Protagonists like these are already familiar with disorder. In fact, their professions rely on it. They are educated and experienced and can intelligently dissect a problem to solve it, while readers get a top-side view of how and why they proceed the way they do. Authors employing less-skilled amateur sleuths, such as parents who have lost children, however, must rely not only on a sensical plot, but also on the gathering of skills and information their protagonist needs in order to solve the mystery. Their journey is not as straightforward, so their learning is often just as crucial to the plot as the crime itself. Let's take a closer look at some types of amateur sleuths and how they carry their stories across the finish line.
Six Types of Amateur Sleuths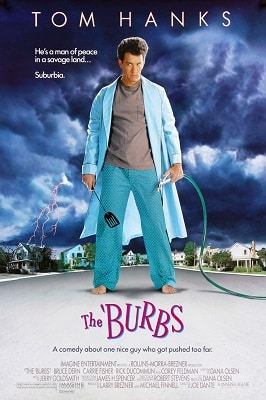 Nosy Neighbors
Examples of nosy sleuths can be found everywhere, but perhaps the best example exists on screen with a trio of neighbors in the 1989 movie, The Burbs. When a strange family moves next door to Ray Peterson, he begins hearing noises from their basement that compels him to investigate. He is soon joined by fellow neighbors Art Weingartner and Mark Rumsfield and what ensues is a whacky open-robed investigation that eventually confirms their suspicion, that the Klopecks are murderers. The Klopecks, of course, wouldn't have been caught if it weren't for snoopy neighbors and their eventual willingness to break into the Klopecks' basement. In this instance, curiosity, not skill, solves the mystery. Of course, nosy sleuths are not limited to screenplays. Harlan Coben's intricately woven plots often contain prying neighbors and sometimes hold the secrets to the mysteries themselves. Whether subtle or persistent, inquisitiveness not only advances plots but also helps authors develop characters that continue to exist in our memories long after last pages are turned.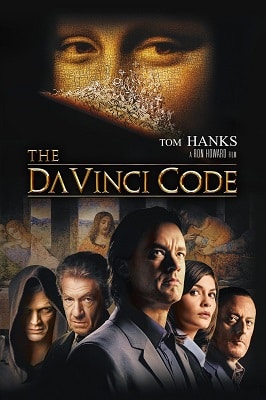 Reluctant Sleuths
In The Da Vinci Code, Dan Brown's fictional professor of Art and Symbology at Harvard University, Robert Langdon, is thrust into a murder investigation when Louvre museum curator Jacques Saunière is murdered. Unfortunately for Langdon, Saunière does not go quietly, but instead uses his own blood to leave clues as to the reasons for his murder. Here, Langdon is an expert but hesitant sleuth, whose involvement in the case draws him into complex discoveries that threaten his own life. The claustrophobic character is squeezed into danger but uses his expertise and connections to survive and solve the murder.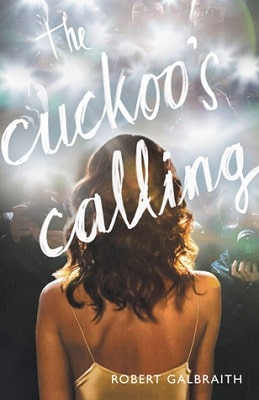 Aspiring Sleuths
As with reluctant sleuths, there are many fictional characters whose initial careers are not investigatory. In Robert Galbraith's (Rowling) Cormoran Strike series, temporary secretary Robin Ellacot gets the realize her childhood ambitions when she is hired by detective, Cormoran Strike. Robin not only proves her administerial worth but goes on to assist, even lead some of Strike's investigations, whether or not he wishes her to. Overeager sleuths like Robin help to drive stories along and bring interest to the plot with their hasty decision-making. Sleuths desperately trying to prove themselves often end up in more trouble and add more complication— even danger— that keeps us turning the pages.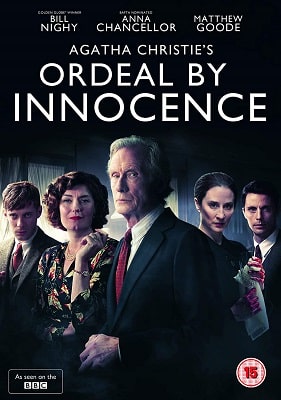 Conscientious Sleuths
As in reality, there will always be that subset in fiction where characters insist on doing the right thing. Their moral compasses compel them to act, to sacrifice, to forfeit personal comforts in the name of justice. In Agatha Christie's Ordeal by Innocence, adoptive mother and philanthropist Rachel Argyle is murdered. The police are unable to substantiate the alibi of her troubled son, Jacko, and he is sent to prison where he dies of pneumonia. Enter Arthur Calgary, who had given Jacko a ride at the time the murder was committed, but then suffered memory loss due to a traffic accident. When Calgary's memory returns and he learns of the murder and of Jacko's conviction, he races to the Argyle residence to prove Jacko innocent. His admission, though, only serves to stir an edgy household. Calgary's good news is not well-received and this peculiarity convinces him to stay in the area to investigate on his own so that justice may prevail. Christie leans on Kipling when she writes, "Nothing is ever settled until it is settled right." Likewise, conscientious sleuths follow their principles to help bring moral resolutions to immoral behavior.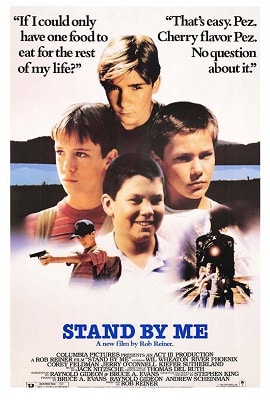 Adventure-Seekers
The promise of adventure draws sleuths young and old toward the excitement of discovery. Beyond the thrill of exploration, there exists a great stroke to one's ego when a mystery is solved. It affirms one's intellect and courage, but often the solving of a mystery garners more heartache than delight. In Stephen King's The Body, later adapted to the film Stand by Me, four boys set out on a search to find the body of a missing boy, Ray Brower. Concocting a sneaky sleepover story with each of their parents, their quest is fanciful not only because they are young, but also because in their innocence, they can't yet handle the implications of death. They want to get on the news, become famous, perhaps get a medal, but when they finally find his body, the reality of Ray Brower's tragic accident causes them to rethink their mission. They choose not to be validated by a boy's death and instead anonymously lead investigators to the body. For amateur sleuths like these, personal growth often becomes a major driver of the story.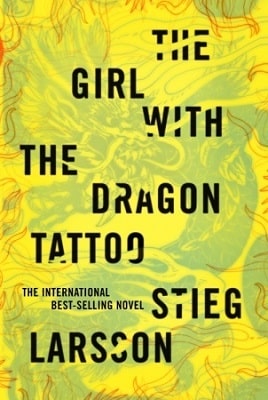 Teaming Sleuths
Perhaps one of the most prevalent types of amateur sleuths are those inexperienced individuals that team with professionals or semi-professionals. Desperate family seeking answers to crimes against their loved ones often bombard authorities until they are reluctantly drawn into investigations or are somewhat given the latitude to continue themselves. Fictional writers and journalists, seen as the obvious (and more accessible) choice for investigative advance, are frequently employed by victims' families for their skillset even if not entirely aligned to the case for which they are called to assist. Political publisher Mikael Blomkvist, in Stieg Larsson's The Girl With The Dragon Tattoo, is one such partner when he is hired by the billionaire Henrik Vanger to investigate the disappearance of his grandniece Harriet Vanger, who went missing at an event thirty-six years earlier. Blomkvist teams with troubled but brilliant computer hacker Lisbeth Salander as together they unravel the oddities and end up with trouble, tragedy, and even more perplexity. Mysteries involving teaming sleuths such as these rely on the alignment of skills with familial ambition. As plots like these move forward, ambitions of the initiators (family/friends) become the ambitions of the sleuth and it is this transference that urges action toward climax.
Of course, these are just a few examples of the amateur sleuths in fiction. Regardless of how amateurs are employed in fiction, they are made even more relatable by their mistakes and misfortunes. Because they do not know all the answers—and usually do not purport to—we are willing to come along with them on their journeys and experience their missteps and achievements, all the while rooting for their victory. Their victories become our victories, which is the true reward of mystery.
About The Author

S.L. Luck holds an M.A. in Novel Writing from Middlesex University. The author resides in Canada with her husband and two children.
Links: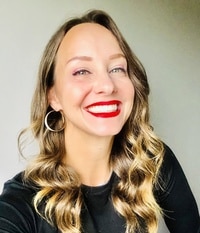 The mystery and suspense of surfing
read more