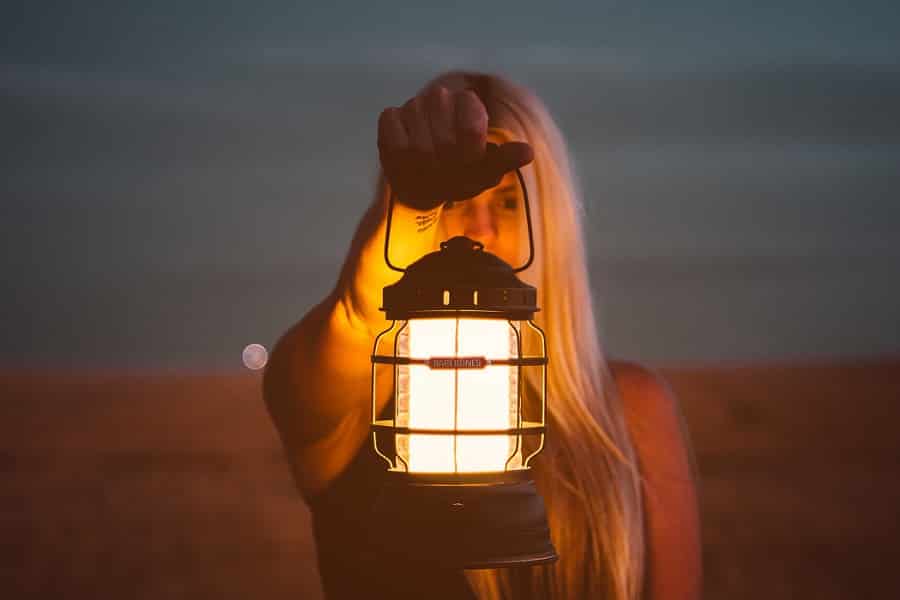 Six strong, inquisitive, female amateur sleuths
The mystery and suspense genre has largely been dominated by male protagonists. But their female counterparts are certainly no shrinking violets. There is no more influential amateur sleuth than Nancy Drew. This iconic character has graced the pages of books dating back to the 1930s. She has continued to evolve over the decades, inspiring generations of readers.
Independent, brave, and inquisitive; here are six more heroines to add to your reading list.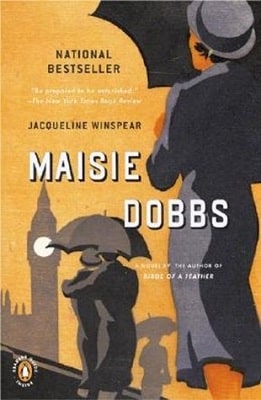 Maisie Dobbs – Maisie Dobbs
Maisie Dobbs is the first in a literary series by Jacqueline Winspear. Maisie finds herself working as a housekeeper, at the age of thirteen, to help her widower father. But her life takes an unexpected turn when her employer catches her studying in the library. Maisie then finds herself the apprentice of a private investigator before eventually going on her own.
Set against the backdrop of the Great War, self-employed, independent women were a very modern phenomenon. It comes as no surprise then that Maisie's personality comes across as quirky and a bit eccentric. However, Winspear crafts a strong protagonist who is highly relatable.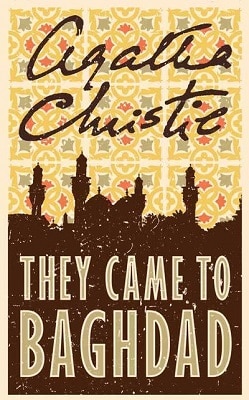 Anna Scheele – They Came to Baghdad
They Came to Baghdad centers around Victoria Jones, a young woman in London, whose infatuation with a charming man named Edward sends her on an adventure to the middle east. But the real hero of this story is another woman, Anna Scheele, the assistant to an American banking executive, who uncovers a great deal about the financial dealings of a shadowy group plotting a sabotage.
This story is an interesting change from Agatha Christie's typical mystery novel in that it is an action-based spy novel. Also of interest are the subtle use of tongue-and-cheek humor.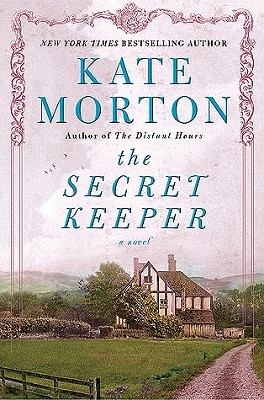 Laurel Nicolson – The Secret Keeper
Sixteen-year-old Laurel is hiding out in the treehouse at her family's country home in 1960s England. Her daydreams about a life in London and a sweetheart named Billy is quickly shattered when she witnesses a shocking crime. Five decades later, Laurel is an acclaimed actress living in London when something gets her questioning her memories from that summer day of her youth. A family gathering, in celebration of her mother, Dorothy's ninetieth birthday could be her last chance to get answers to a family mystery.
Laurel is a wonderfully complex amateur sleuth in a story woven across three time periods, as she uncovers her mother's past in war torn London of the 1930s.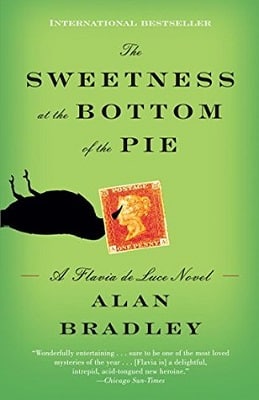 Flavia de Luce – The Sweetness at the Bottom of the Pie
The Sweetness at the Bottom of the Pie features Flavia de Luce, an amateur sleuth living in the English countryside, in 1950. At the age of eleven, Flavia is fascinated by chemistry, specifically the creation of poisons. Flavia has to pull herself away from her work in the attic of the family home when a bird turns up on the doorstep of the family home with a stamp on its beak. Flavia then discovers a man in the family garden as he breaths his last.
Flavia brilliantly captures a youthful zeal that inspires the reader to get in touch with their inner child.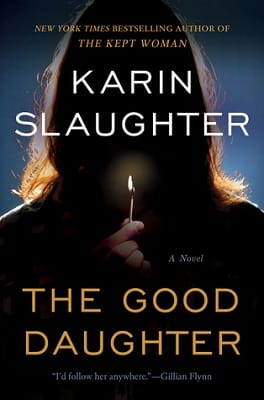 Charlotte Quinn – The Good Daughter: A Novel
Charlotte and Samantha Quinn were living a charmed life in a small town when their family was attached, leaving their mother dead. The tragedy shattered their happy existence.
Twenty-eight years later, violence once again finds its way to their small town. Charlotte, having followed in her father's footsteps to become an attorney, is a witness to the crime, bringing back memories of the tragedy from so long ago. The situation forces her to confront her past and the truth of what occurred.
Charlotte, or Charlie as she is called, is a fearless, strong character.  Critics called this chilling thriller emotionally raw.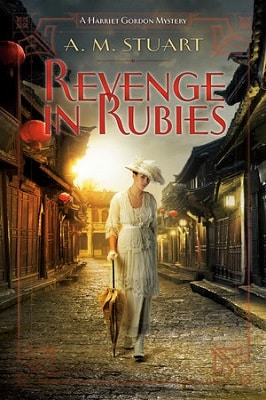 Harriot Gordon – Revenge in Rubies
Book two in the Harriet Gordon mystery series, set in Singapore in 1910, Harriot Gordon in settling into a comfortable life with her ward, her brother, a typing job. When her boss is called to a gruesome murder scene of the young wife of a Lieutenant, Harriet suddenly finds herself thrown into the investigation. But using her ties to the family of the deceased means facing her own secrets.
Harriet Gordon is a standout character, frustrated by the standing of women in the turn of the century time period.  Her practical and matter-of-fact approach makes her unique in the genre. 
About the Author
Heidi Slowinski is the author of two books in the mystery and suspense genre, The House on Maple Street and The Package: A Novella. She is also a book reviewer and blogger. Her website features a monthly short story contest, book reviews, and author interviews. When she isn't writing, her hobbies include travel, cooking, and painting watercolors. Visit her website at heidislowinski.com and follow her on Instagram @hs.reads.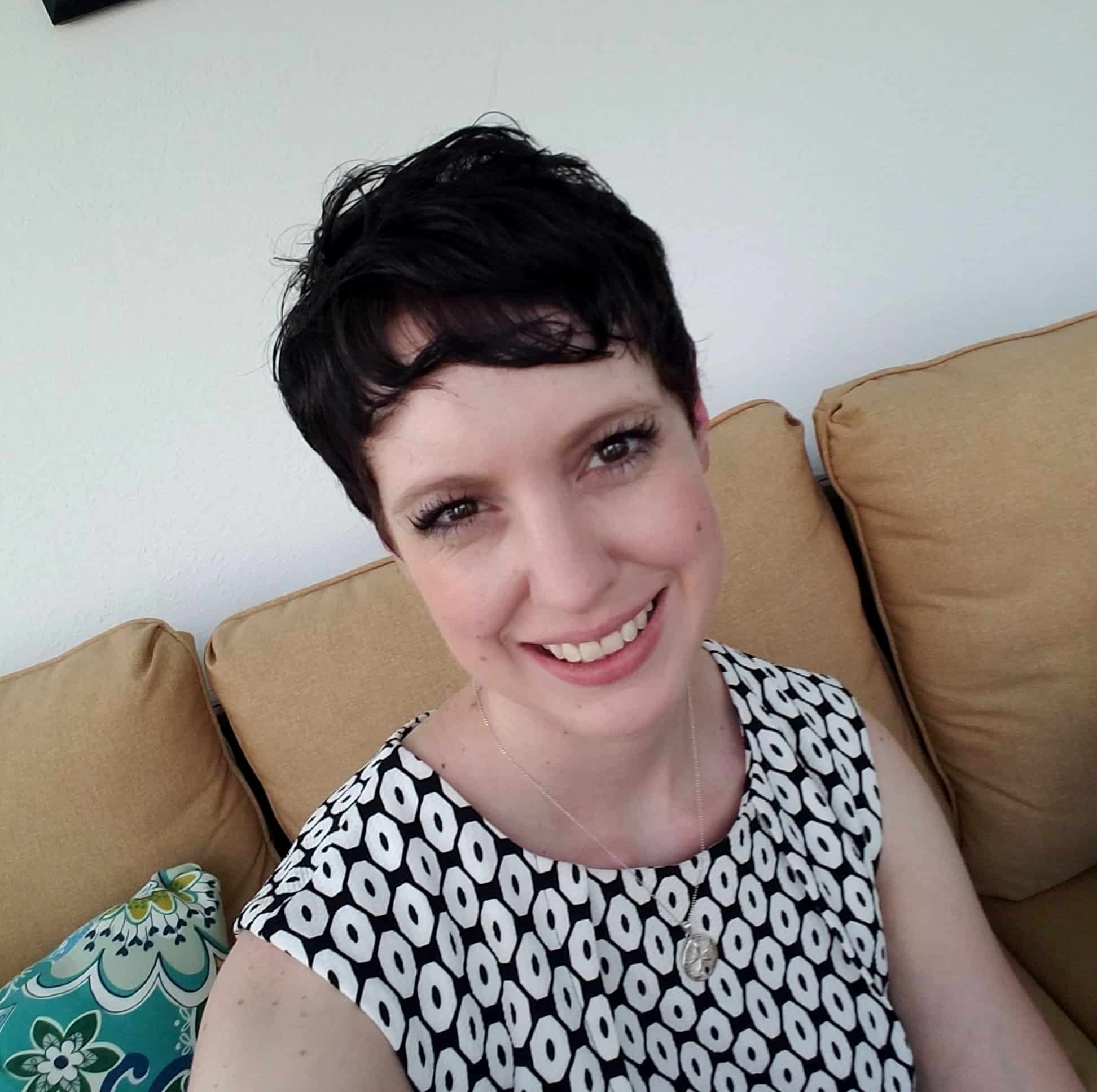 The Enigmatic Allure of Amateur Sleuth Villains
read more