If you like reading about billionaires acting badly or are Jones-ing for something to fill the Succession withdrawal, this is for you.
Patriarch and billionaire Richard Kingsley needs to select a successor for his business. He invites his grown children to join him aboard his new luxury yacht for a family outing to Catalina Island. What should be a happy family gathering is anything but. Richard gets his kicks from turning his two sons Ted and John against each other to determine who will take over the family business. Richard even invited Sibley his daughter to join them. Sibley, always dramatic, makes her entry from a helicopter. The brothers revile their rebel sister, even more so when they find out she has switched sides—joining her Uncle Walter, Richard's brother and nemesis. Richard, however, takes it all in stride, even having a fondness for his rebel daughter that the brothers don't understand. Adding to the mix are the spouses and Richard's fifth and youngest wife Serena. Everyone has secrets, some that will help them gain the reins of the business and a few that will work against them. Tension increases on the way to Catalina when a major storm causes outages on the yacht and rocks an already rocky group to commit acts that add to the turmoil of a family that is about to explode. Will Richard Kingsley name an heir? Will everyone live to enjoy their fortune?
Author Kaira Rouda spins a thrilling contemporary King Lear full of lies, backstabbing, deception, and even murder. Using a devious slow burn, Rouda spins and twists multiple viewpoints to keep us guessing and turning the pages. Just when you begin to sympathize a little with a character (if that's even possible), she blows that out of the water.
Beneath the Surface works like a locked room thriller. The characters can't leave the yacht and are forced to interact with each other. The different characters' viewpoints let you in on their secrets so that you know more than the other characters, therefore ratcheting up the tense atmosphere. Sibley was the only character who seemed a little cliché for a female rebel with her counterculture tats and appearance along with bringing a suspect male friend. But other than that, the characters all have realistic lives, successes, failures, and demons where family loyalty plays little part in their actions. Beneath the surface, what the siblings really want is their father's respect and love. That gives us sympathy for the siblings. Power rules, not love.
Beneath the Surface is a perfect summer escapist read. It's also book one of a new series, so the good news is you'll be hearing more about the Kingsley family in the future.
Thanks to Kaira Rouda, Thomas & Mercer, and NetGalley for this copy in exchange for an honest review.
Beneath the Surface is available at:
Domestic Thriller Features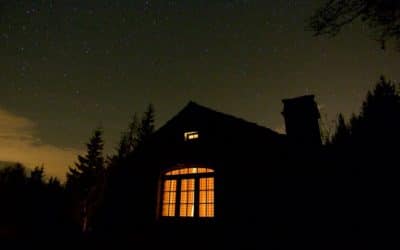 Why the domestic thriller genre impacts us so deeply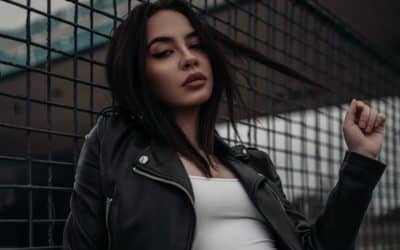 On the appeal of domestic thrillers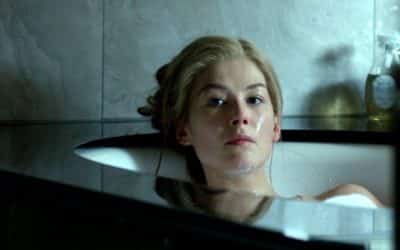 Why are domestic thrillers all the rage?