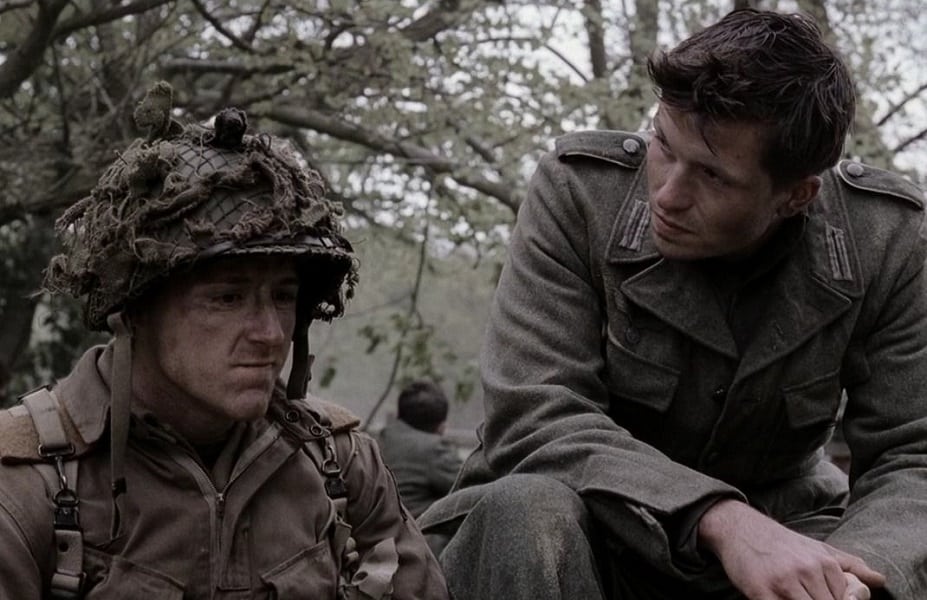 The best World War 2 books, movies, and tv
In my search to stave off the boredom and cabin fever that comes with quarantine, I've found myself returning to the "comfort food" that is World War 2 fiction. But not all WW2 fiction is the same. For a conflict that is so vast and tumultuous, the topics of this genre are legion. Whether it be a story about a Long-Range Desert Group team in North Africa hunting Irwin Rommel or a spy in the Philippines caught up in a love triangle between a Japanese agent and resistance fighter, stories from this genre can be a great many things.
What makes some of these stories so engaging isn't just the thrilling tales, but also the relatability of the protagonists. Some of the best WW2 fiction are stories that revolve around fascinating characters and relatable heroes. But with so many different stories it can be difficult to find where to begin for someone new to the period. Over the past few months, I've gone back and reread/rewatched some of my favorite books and movies as well as found some new ones. With that in mind, I've generated a list of the most enjoyable WW2 fiction stories for anyone new to the genre.
World War 2 Books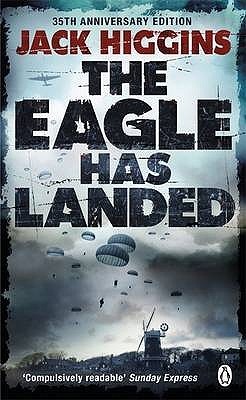 The Eagle has Landed by Jack Higgins
This is one of the earliest books I ever read about World War 2, and I found it fascinating because it's told from the point of view of a detachment of German paratroopers sent to England with orders to kidnap Winston Churchill. This story is riveting and by the end, you are deliberating with yourself on whether or not you want them to succeed in their mission.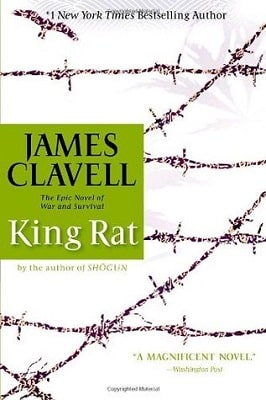 King Rat by James Clavell
For anyone looking for a good prison story on par with The Great Escape or The Shawshank Redemption, I highly recommend King Rat. This is a dynamic story about a group of Allied prisoners of war outside Singapore as they fight off their more base instincts and struggle to survive. As the rigors of the military hierarchy are challenged and strained, an American NCO develops a black market trade for food while his military leadership struggles to maintain order and discipline under the oppression of their Japanese captors. King Rat serves as an interesting study into what it means to be a prisoner and what someone will do to survive.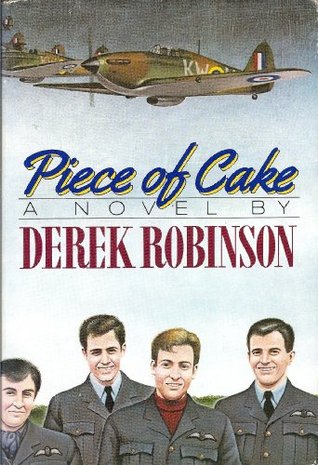 Piece of Cake by Derek Robinson
Piece of Cake is one of my all-time favorite books. Centering on the Battle of Britain and a Royal Air Force Squadron, Piece of Cake doesn't just chronicle the combat engagements of the RAF but also explores the British class system inside the military and the challenges and rigors pilots faced during the war and how they struggled to maintain their composure as their country was on the brink of invasion. For anyone looking for a novel that delves into the largest air war in military history, Piece of Cake is for you.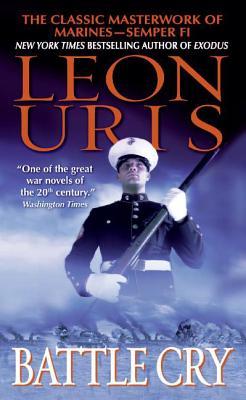 Battle Cry by Leon Uris
As a Marine, I've always been fascinated by the early Pacific campaign on Guadalcanal. In the dark and suffocating jungles of the Solomon Islands, Battle Cry tells the story of a squad of Marines as they take part in combat on Guadalcanal as well as Tarawa and Saipan. Expertly told by Uris with vivid detail and ensnaring writing, the story is based in part on his own time as a Marine. For anyone curious about the Pacific campaign of the war, I strongly recommend this read.
World War 2 On The Screen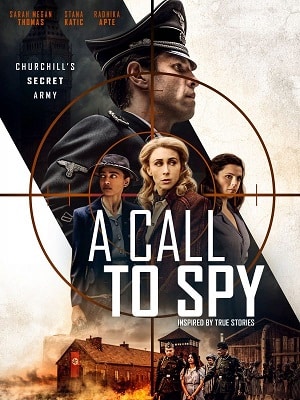 A Call to Spy (2019)
This film just came out this fall from IFC and is a great slow-burn spy film about some of the most effective female spies in the British SOE and American OSS. Written by Sarah Megan Thomas, this story of the early days of Allied espionage activities provides a tense spy-thriller that leaves viewers wanting more.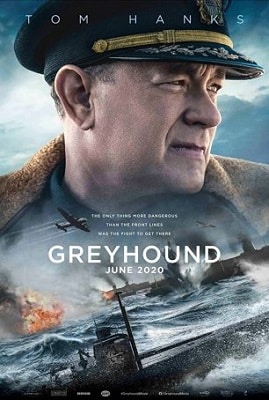 Greyhound (2020)
Tom Hank's latest movie about the USS Greyhound as it escorts troop transports across the Atlantic serves as a tense game of cat and mouse as German U-boats harangue the American convoy every second of their voyage. I found this movie particularly enjoyable because it reminded me of some of the stories my grandfather told me during his time as a radarman and the drills they performed while hunting submarines in the Pacific.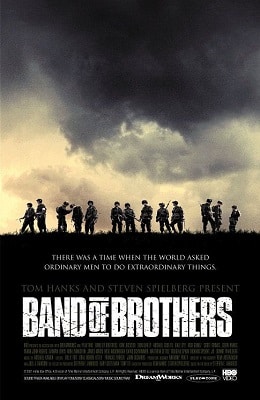 Band of Brothers (2001)
If you have never seen Band of Brothers, but have seen Saving Private Ryan, then do yourself a service and rent this miniseries. I recently re-watched Band of Brothers and it remains one of the best explorations into the American military as it follows Easy Company as they participate in the Normandy invasions, and begin their march across Europe to defeat the Nazis. A stunning story, this series does a great job exploring the rigors of the war and the stressors of everyday life as G.I.
This list is by no means complete. Some other works from this genre worth reading include: The Alice Network, Eye of the Needle, Killing Rommel, The Pacific, and W.E.B Griffins' The Corps series to name a few.
In the end, what makes a World War 2 story great isn't just the setting but the characters that populate it. Whether it be a spy suffering from PTSD, a Marine weathering the hellish conditions of the Pacific Islands, or a German soldier torn between serving his country and abhorring the actions taken on its behalf, World War 2 fiction is a great genre to explore the human condition.
About The Author

Conor Bender is a historical fiction enthusiast and writer. Passionate about the genre, Conor majored in Classical History at the College of Charleston and spent over five years serving as a foreign military advisor and logistician in the Marine Corps.
His passion for history and his military background inspired him to become a writer.
His debut novel, Jubilee, a World War II spy-thriller about the infamous Dieppe Raid of 1942, was released this summer.
To learn more visit conorbender.com or follow him on Instagram @conor.bender.