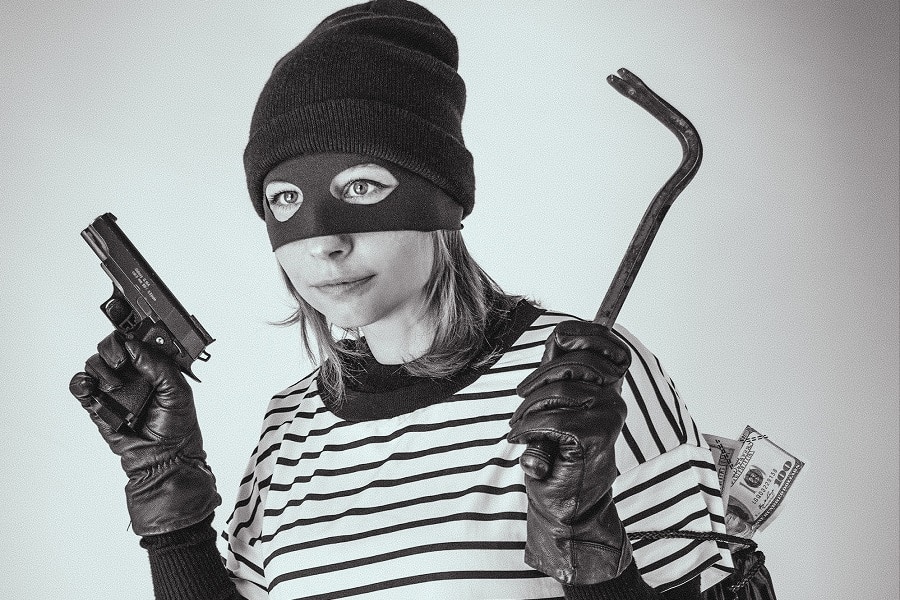 What is a caper, and what makes a heist?
Do you ever find yourself looking for a new crime/mystery novel to read only to find yourself confused after perusing the jackets. Is it a Caper or a Heist? If you're not sure what the difference is, you aren't alone.
The Meriam Webster definition for a Caper is: an illegal or questionable act or escapade. The same dictionary's definition for a Heist is: to commit an armed robbery.
Kind of sounds the same — doesn't it? Let's dig a little deeper.
Wikipedia's definitions goes a little further: The typical caper story involves one or more crimes (especially thefts, swindles, or occasionally kidnappings) perpetrated by the main characters in full view of the reader.
A heist is a theft of cash or valuable objects such as artworks, jewelry or bullion. This can take the form of either a burglary or a robbery.
That provides a bit more clarity but let's bore down even further.
Caper novels often feature an appealing thief or thieves, or at least characters whose ability to conform to society are in doubt. Capers are not usually a mystery as you see the crime playing out. You are informed about what is planned and then executed and because the characters are so well portrayed, you often find yourself rooting for them to pull off their escapade.  Capers can be lighthearted and often will incorporate some humorous scenes, drawing you into the character even more. Capers tend to reflect less violence and are usually portrayed as a theft that is brazenly audacious. 
A good example of a caper novel was Butch Cassidy and the Sundance Kid, written by William Goldman in 1969. Butch Cassidy is an affable character that joins up with an equally affable Sundance to pull off a series of bank and train robberies until one particular robbery goes awry. The two are forced to flee to Central America, tracked by a six man posse of lawmen. Upon arrival at their destination and thinking they are free, they renew their thieving ways. The story reflects a series of capers, often with entertaining scenes that help you bond with the characters through to the conclusion of the book. (No spoiler alerts here. An old book, but a great read.) 
Let's look at a more current example. Prince of Thieves written by Chuck Hogan in 2007, portrays a gang brought together to steal from a Boston Bank. Things change when the leader, a career criminalist falls for a hostage, with the relationship growing while on the run from the FBI. You find yourself rooting for the antihero as the novel takes you on a long journey down the road of this caper. Does this sound familiar? It should, it was made into a highly successful movie called the Town, starring Ben Affleck.
Heists, on the other hand, are usually written to reflect a team of larcenous or highly skilled characters coming together under the leadership of a talented thief. The characters must work together to achieve their goals. While a heist can come off as lighthearted, it usually takes on a more somber, gritty tone.  One or more of the characters have character flaws sufficient to have the reader wonder if this adventure is doable. Heists also tend to cross over to the thriller genre, as tension continues to mount until the conclusion of the crime.
A recent example of a Heist would be the novel by Daniel Silva entitled The Heist, written in 2016. The story centers around Silva's compelling assassin hero, Gabriel Allon, who takes it upon himself to organize a crack team of specialists to steal a prized painting from a despot living in a European country. Silva's brilliance lies in his ability to describe the solid planning and execution of the attempted heist of a significant piece of historic art. Naturally, along the way, there is no end of violence.
The classic novel written by Michael Crichton in 1975, The Great Train Robbery is a period piece set in Victorian London that describes the brazen theft of a fortune of gold being shipped to the British Army during the Crimean war. The story takes you on a long journey that leaves you wondering about the outcome. Thought to be one of the best pieces of Heist fiction, it would be well worth a read. 
As you can see, the difference between the two sub-genres is the tempo of the crimes. Butch Cassidy and Prince of Thieves allowed you to engage with the characters forming a bond with them as you ride along with them through a series of events. 
The Heist and The Great Train Robbery are page turners, grabbing your attention right from the start, ratcheting up tension as you read to learn if the team will be successful.
So there you have it. A crash read on the difference between a Caper and a Heist. The two are similar in nature as they share the genre of crime/mystery yet they are different in their approach. Whichever one you choose, there is no end of great titles that will entertain you. Over time, it will be interesting to see if the lines blur. Certainly modern day cinema is trying to blur the lines when great heists stories such as Ocean Eleven or The Italian Job  are being recorded as capers, but there remains a differentiation if you look for it.
Hopefully after reading this, you will be able to sort through the jackets of your favorite Crime/mystery books with a little more clarity.
About the Author
Author Bruce F.B. Hall, having fulfilled his ambition of success in the business world, retired early to become an avid world traveler, sailor, and storyteller, with his writing informed by his wide range of life experiences. With a travel blog entitled, "Travelling the Hallway" that detailed a three-month exploration of North America, a short fantasy story along with a detailed journal based on his travels in Japan, he fully realized his love for bringing fascinating people and places to life and decided to pursue writing more seriously. With his first novel now completed, he is hard at work bringing his next novel to life.
Bruce splits his time equally between Kelowna B.C. and Scottsdale, Arizona, with his wife, Vicky, who he has been married to for forty-three years. They are blessed with two wonderful children and an amazing grandchild, all of whom live in Vancouver, B.C.
Learn more about Bruce at ashatteredcalm.ca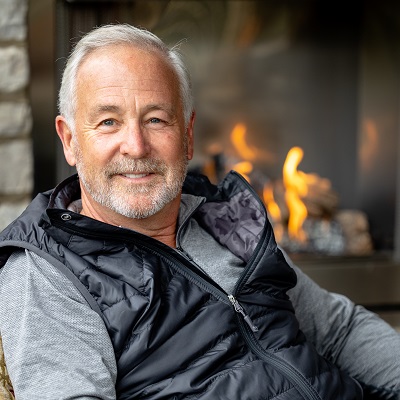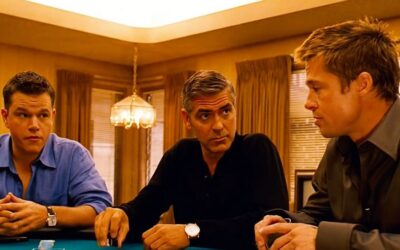 The Most Ingenious Criminal Schemes in Crime Fiction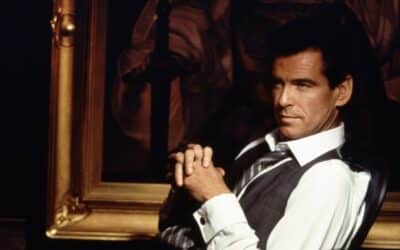 The Intricate Role of Art and Antiques in Crime Narratives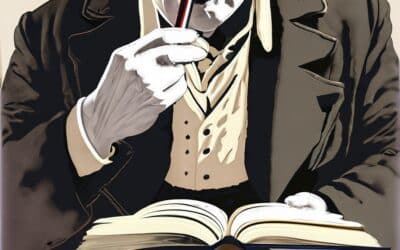 From Agatha Christie to Robert Galbraith