reviewed by Carolyn Scott
In the 2030s human cloning has been perfected by a company called Palingenesis, but only the very wealthy can afford to keep a clone in storage ready to replace them when they die. To keep their memories up to date, clients are encouraged to download them at least every three months so their new brains can cope when they are revived in a new body.
When he was sixteen Chance Harker and his brother Marley were both killed in a kidnapping gone wrong. As Palingenesis's chief marketing director, their father Brett Harker's employee benefits included clones for his dependents up to the age of 23, so Chance and Marley found themselves waking up in new cloned bodies. Marley was unable to cope with being a clone and committed suicide, while Chance lived recklessly carrying out ever more dangerous stunts, killing himself as many times as he could before he turns 23. In addition to making him a social media phenomenon, his actions also caused outrage from the opponents of cloning who are not only against the technology but appalled at seeing the spoilt son of a wealthy man thoughtlessly squandering his life and millions of dollars.
However, when Chance wakes up for the last time in a new clone, he discovers he didn't die as the result of a stunt this time, but shot himself in the head after reportedly killing a man. Since he hadn't recently downloaded his memories, has no recollection of the events or any idea why he would have killed a man he has never heard of, but while he is still in the clinic acclimatizing to his new body he is arrested for murder by the LAPD. When he discovers a link from the dead man to his boyhood kidnapping, Chance must not only fill in the blanks of his memory to discover if he killed a man, but also find out the truth behind the botched kidnapping.
While this novel works well as a stand-alone murder mystery in a sci-fi setting, cloning is not as much of a focus as it was in the previous novel 'Constance', which deals much more with the complexities of cloning and the politics involved in this futuristic world ravaged by climate change. Constance has only a brief walk-on role late in this novel, which may disappoint her many fans. While Constance is a character many could relate to and emphasize with, Chance is a flawed character, damaged by his and his brother murders and the effect it had on their parents. Although at first sight, he seems shallow and irresponsible, it isn't too difficult to understand his motivation in living recklessly to seek attention and as the novel progresses his more caring side shows through. Less sci-fi and more thriller than Constance, this is nevertheless a gritty read with many twists and surprising revelations that will keep you guessing.
With thanks to Thomas & Mercer via Netgalley for a copy to read.
More Psychological Thrillers
Psychological Thriller Features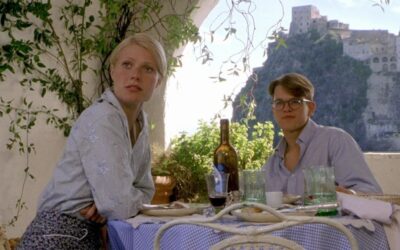 The Intricate Weave of Psychological Suspense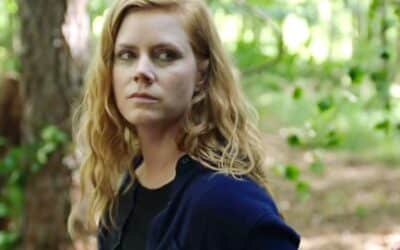 Stories we tell ourselves, about ourselves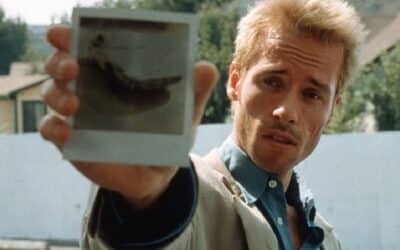 Mind Games in Psychological Thrillers