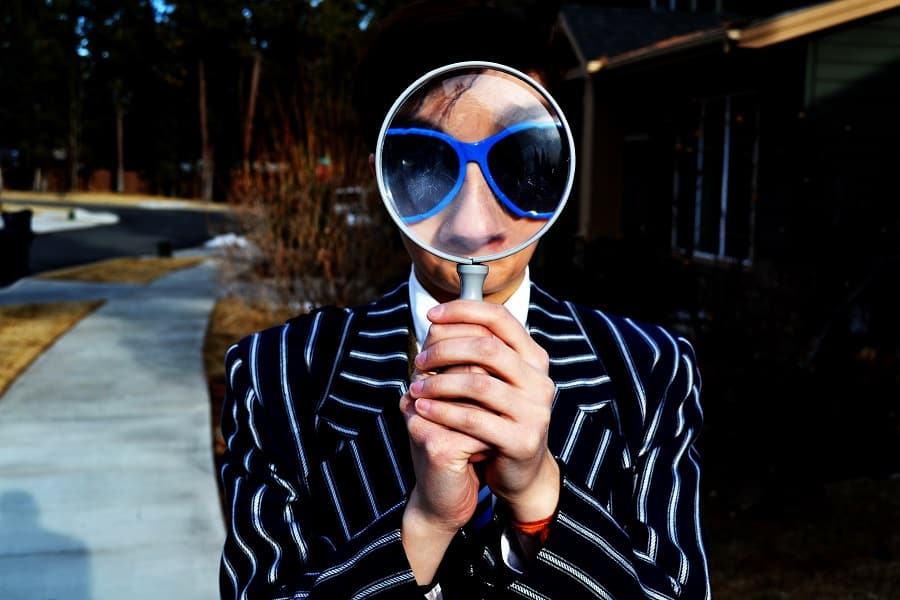 The Evolution of the Cozy Mystery Genre
Cozy mystery writers have been providing their fans with entertaining escapism for nearly a century. Being a sub-genre of crime fiction, cozies were born from intuitive authors recognizing their readers hunger for puzzle-solving suspense, minus graphic violence.
 Each year thousands of cozies are uploaded to Amazon, proving that interest in the genre has stood the test of time.
The queen of cozies is Agatha Christie, who, in 1930, wrote the Miss Marple novels that spawned a successful BBC television series of the same name, and the American show, Murder, She Wrote. If you're over the age of forty-five, you'll remember the iconic actress, Angela Lansbury, playing the role of amateur sleuth, Jessica Fletcher, to perfection. The series had a successful run of twelve seasons, and is now streaming on several programming services.
The 60s and 70s brought forth creative authors such as Lilian Jackson Braun who penned The Cat Who Could Read Backwards, and Rita Mae Brown, whose writing career has spanned decades with her Mrs. Murphy series. Mischievous felines were cemented in the hearts, and minds, of cozy readers as the dominate assistant to the protagonist, who was likely a librarian or bookstore owner. The setting was often a picturesque small town with bad weather, and an unusually high homicide rate.
In subsequent decades the genre morphed into a formulaic trope with predictable characters, wholesome humor, yet still a satisfying conclusion. The amateur sleuth could hold any variety of professions, from a magician to an accountant, and she will definitely bake decadent desserts (and probably have a cat). Reading Joanne Fluke's Hannah Swensen Series, with titles such as Lemon Meringue Pie Murder and Blueberry Muffin Murder, would leave any booklover craving sugar.
Through the years the genre has continued to expand, including many sub-genres; romantic, historical, paranormal, holiday, young-adult, contemporary, caper (not a homicide), even sci-fi. Whatever your interest, (even if it's not baking and cats), you can find a cozy to fit the bill; antiquing, sports, gardening, genealogy, quilting, knitting, toy-making, to name a few. Regarding venue, there are so many more choices than a Scottish village at the turn of the century. Readers can be transported to San Francisco in the hippie era via Murder a Go-Go Mystery Series by Rosemary Stevens, or the wild west with Calamity Jayne Mysteries by Kathleen Bacus.
Contemporary cozy mysteries have adapted to an everchanging environment, incorporating the latest in technology to solve the crimes. In the past, the protagonist would delve into researching newspaper articles, telephone bills, and visit the scene of the crime. There is no substitute for palpable analysis of direct evidence, but today's amateur sleuths will also rely on social media, cell phone messages, surveillance footage, and computer files to put the pieces of the puzzle together. Millennial characters tweet, stream video, and threaten the villain with viral sharing.
A few years ago, Berkley Books, an imprint of Penguin Random House, began encouraging their authors to develop murder mystery series that would appeal to Millennials. Their desire was to foster protagonists and sidekicks that connect with a younger audience. They perceived it as an opportunity to bring in new readers who hadn't been interested in the genre before. Responding to the call, authors are delivering more diverse voices into the world of cozies, such as characters with mental issues, disabilities, and hearing impairment. This includes introducing characters of color to accurately reflect the world we live in.
Newer cozies are also trying to echo some of the harsher realities of our era. Arsenic and Adobo by Mia P. Manansala, explores sensitive issues with police and race, while still balancing the lighthearted nature of the genre. Another example is Killer Content by Olivia Blacke. She definitely challenges some of the traditions in cozies. Her protagonist, Odessa, moves from a small town to the city, where she finds work as a waitress in a popular bookstore/bar while making her own outfits out of thrift store clothing. Author Penny Pike, who penned the Food Festival Mystery series, writes mysteries with deaf and neurodiverse characters. P.D. Workman features mental illness representation in protagonists and transgender representation in a sidekick character in her series Auntie Clem's Bakery. These authors feature amateur sleuths in their twenties or early thirties, and take place in more urban settings than traditional cozies. All these writers project a fun voice, and have sequels in the works.
The genre originated as formulaic storytelling, typically involving inept law enforcement and a spinster in a picturesque village, who has too much time on her hands. Today's cozy can be in an urban setting, feature a gender bending millennial who uses cell phone stealing, surveillance camera and computer hacking, and sneaky DNA testing to prove the case. Readers can enjoy quirky, relatable characters with unique hobbies and surprisingly heroic goals. The cozy mystery is alive and well, offering numerous and various possibilities for an entertaining read. 
About the Author
After a successful career as a Vice President for a large international bank, Sally Dallas traded small business lending for creative writing. Through her publishing company, Pacific Premier Publishing, she established a conduit for marketing and distribution of her novels. She enjoys the challenge of selling her books as much as creating them.
Her cozy mystery novella, Death is Personal was published in early 2021 and is ranked in the top 2,000 of Kindle's two hour reads. She published her debut romantic suspense novel, Deceptions of Chenille, in 2020. Both books are rated four stars and are available exclusively on Amazon. Contact Sally through her website www.sallydallas.com.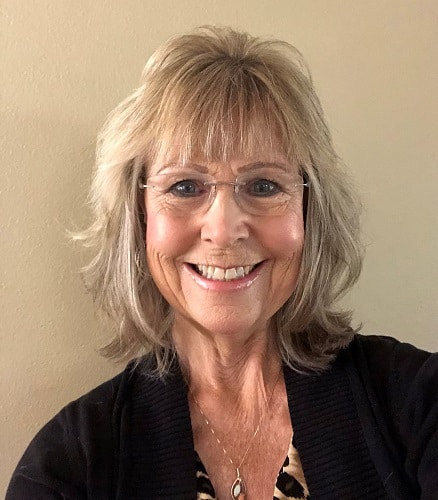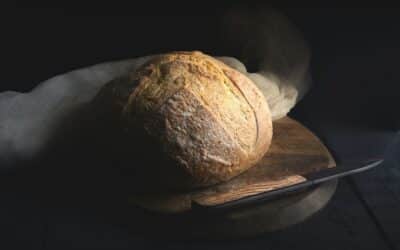 This subgenre reaffirms its place in the hearts of mystery and food lovers alike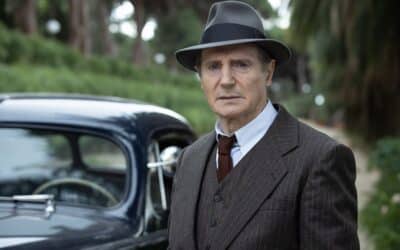 Sleuth detectives hold a special place in literature and screen adaptations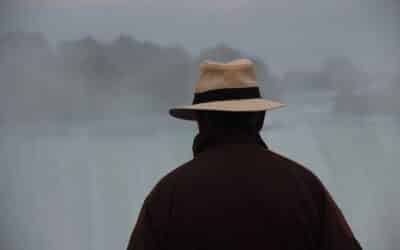 The mysterious world of amateur sleuth short stories