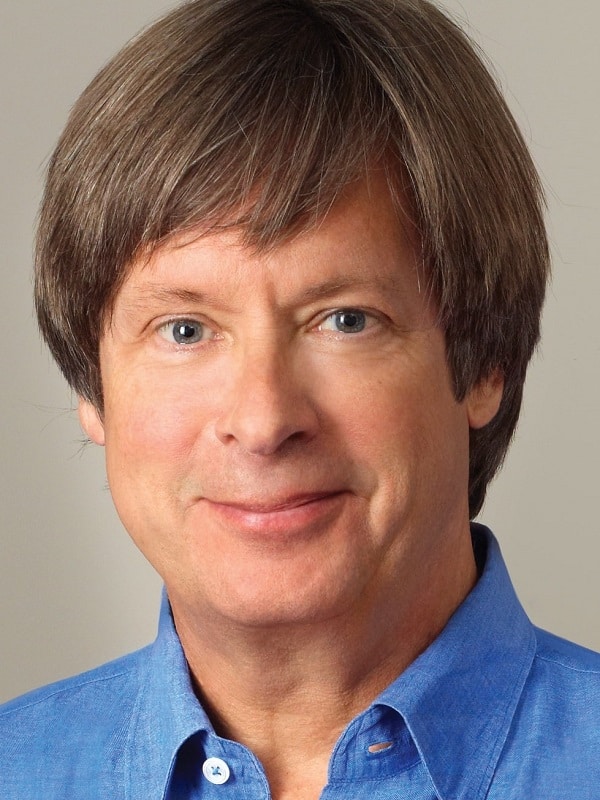 Dave Barry is an author and humorist who won a Pulitzer Prize for his syndicated column, which ran in more than 500 newspapers and was the inspiration for the TV show Dave's World. He has also written dozens of bestselling books, most recently Lessons From Lucy: The Simple Joys of an Old, Happy Dog. His new novel, Swamp Story, will be published by Simon and Schuster in June of 2023.
Q What can you tell us about Swamp Story?
Dave: Swamp Story is a comic novel set in the Everglades. The plot involves a beautiful woman who's stuck with the wrong guy, a long-lost treasure with some really bad guys looking for it, some stoners hoping to get rich by creating a TikTok monster, a couple of very large snakes and a presidential candidate. In other words it's a typical Florida story.
Q What inspired you to become a comedian and writer?
Dave: I've always liked to write, and to make people laugh. It's a lot more fun than working.
Q You have written several bestselling books, including "Dave Barry's Complete Guide to Guys." How do you approach the process of writing a book and what is your writing routine?
Dave: When I write a novel I imagine some interesting or amusing characters, figure out how to get them into a ridiculous situation, then figure out a way to get them out of it, ideally in a way that's both funny and believable.
Q You have hosted radio and television shows in addition to your comedy and writing career. What do you enjoy about working in different mediums?
Dave: The best part about doing spoken, as opposed to written, humor is that it's immediate: you get to see people laugh, which is rewarding.
Q You have won numerous awards for your work, including a Pulitzer Prize for commentary. How does it feel to receive recognition for your writing and comedy?
Dave: It's nice to win awards, but what really makes me happy is hearing nice words from readers.
Q What's next?
Dave: I'm working on a memoir. The working title is "Jane Eyre."