reviewed by
Sandra Hoover
Dead and Gone is the third book in author Joanna Schaffhausen's Annalisa Vega series, and I'm here to say each book is better than the last.  There's a reason Joanna Schaffhausen is a critically acclaimed, award-winning author, and the evidence is in this book!  With a tenacious heroine who never gives up, multiple twisted plot lines, immersible setting and a whole lot of family drama, Dead and Gone is highly engaging and unbelievably atmospheric.  
When ex-cop turned private investigator Sam Tran is found hanging from a tree in a cemetery with an ugly message written across his chest, it should be painfully clear he didn't commit suicide.  Chicago Police Detective Annalisa Vega arrives on scene in time to answer the cell phone ringing in the dead man's pocket only to be shocked by hearing her brother Vinny Vega's voice on the other end of the line.  She learns Vinny hired Tran to find a dangerous stalker threatening his daughter on her college campus.  The stakes are sky high for Annalisa and her family as they'll do whatever it takes to keep free-spirited Quinn safe.  In an effort to unravel several convoluted cases, Annalisa begins sorting through the dead PI's open cases while also trying to keep an eye on her niece who's not happy about being confined.  The more she investigates, the more she believes the cases may be tied together in some way.  One thing is clear . . . PI Sam Tran stumbled upon some information that got him killed and to discover the identity of the killer, Annalisa will have to connect the dots between all his open cases.  As it turns out, a twenty-year-old double homicide may hold the key Vega needs.  
Dead and Gone is an intense, complex and highly engaging story.  As always, Schaffhausen's characters are fully fleshed out and compelling.  Readers will easily connect with Annalisa as well as most of the support cast which includes several red herrings.  Ex-husband Det. Nick Carelli is Vega's partner in both a professional and personal manner, and their interactions adds a touch of personal depth and anguish to the storyline, helping temper the viciousness of the murder case.  A multitude of twisted plot lines keeps the tension high and the tone dire as Vega races against time to find a stalker before her niece, who fancies herself an amateur sleuth, gets into something she can't get out of . . . at least not alive.  Vega also faces some personal revelations that put a strain on the relationship she and Nick are trying to rebuild.  
From the unsettling prologue to the final shocker, Dead and Gone is impossible to put down.  While it is part of a series, the author does an excellent job weaving in needed backstory to make this one readable as a standalone.  However, I highly recommend reading the series in order for character development.  Totally addictive, Dead and Gone is a fantastic addition to this intriguing series.  The story is an action packed, tension laden, riveting suspense thriller with just the right blend of murder, suspense and personal relationships.  I look forward to learning where the author takes these characters in future books.  Highly recommended to fans of suspense thrillers.
Dead and Gone is available at: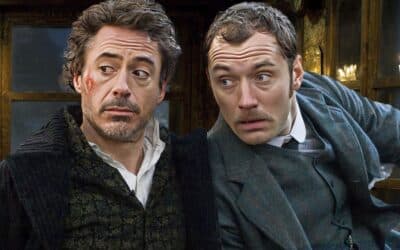 Four Sherlock Holmes Mysteries You Need to Read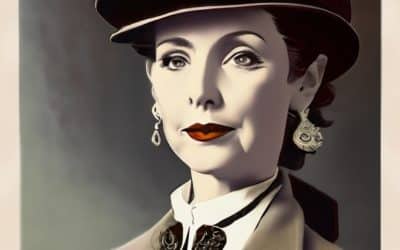 The Detectives Who Shaped Popular Culture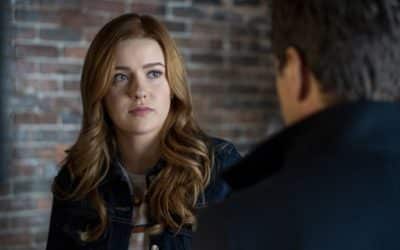 The top ten fictional detectives of all time