reviewed by Sandra Hoover
Deadlock is the second book in James Byrne's Dez Limerick series.  To say this book is a fast-paced, tension laden thriller is a gross understatement.  Like its predecessor The Gatekeeper, the action is nonstop with explosive scenes setting the pages on fire through twists and turns readers and antagonists never see coming.  Cancel all other plans and buckle in before diving into this one.  It's one insane ride!
Upon first appearance, Desmond Aloysius Limerick aka Dez to his friends is a happy go lucky, guitar playing guy with a quirky smile, sharp wit and endearing Scottish accent.  However, if circumstances warrant it, he can change into a lean, mean fighting machine in the blink of an eye – one with a bottomless arsenal of hard-won, honed skills to call upon.  He can appear like a ghost, move like a shadow, wreak havoc, and slip away in the darkness unseen leaving utter chaos and devastation behind – with a poop eating grin on his face the whole time.  Dez is a superhero on steroids.  Friends love him.  Enemies consider him the devil incarnate.  He is/was a "gatekeeper" – the keeper of doors.  He's never seen one he couldn't open, secure, and keep open as long as necessary making sure all his comrades escape and the job is complete before slipping away.  He's retired now . . . unless his skills are needed.  When a young friend calls him in distress over an unprovoked attack on her sister, Dez drops everything and answers her plea for help.  What he walks into proves to be a complex hornet's nest of lies, deceit and secrets centered around tech company Clockjack – do-gooders on the surface but serving as a front for a sociopath employing hired thugs for protection while plotting to carry out assassinations and take over small third-world countries providing criminals' safe harbor.  Before it's all said and done, the thugs wanting a piece of Dez are joined by numerous agencies including the local police, DEA and US Marshal Service.  The numbers aren't in Dez's favor, but he does love a good challenge.
James Byrne has brilliantly penned a highly engaging, intensive story with a once in a blue moon, ferocious junk yard dog style superhero who's unique in every way from his Scottish brogue which can be hard to decipher at first to his razor-sharp wit that frustrates his enemies to no end but delights his friends to his big, old kind heart seen only by a precious few.  The large cast is just as unique with a vast array of personalities and roles manipulating their way through a minefield of electrified plot twists.  The pace is one speed – pedal to the metal, wide open from beginning to end – not to say there aren't any lulls but they're rare as hen's teeth.  
Deadlock is a well-crafted, highly addictive thriller with a larger-than-life character who will make readers cringe, blush, cheer and laugh all within a few pages.  This book can be read as a standalone as the author weaves in enough backstory to give readers a solid foundation of who Dez is but do yourself a favor and grab The Gatekeeper and allow Dez to introduce himself.  Just don't fall for his "I'm a simple man who plays a guitar" routine . . . Dez is a force to be reckoned with.  I'm ecstatic over what I interpreted as the setup for another book to be found in the final pages.  Fans of high action thrillers and crime stories are going to devour Deadlock as will those looking for a new kind of hero.  Dez Limerick is your man!
Deadlock is available at:
More Conspiracy Thrillers
Conspiracy Thriller Features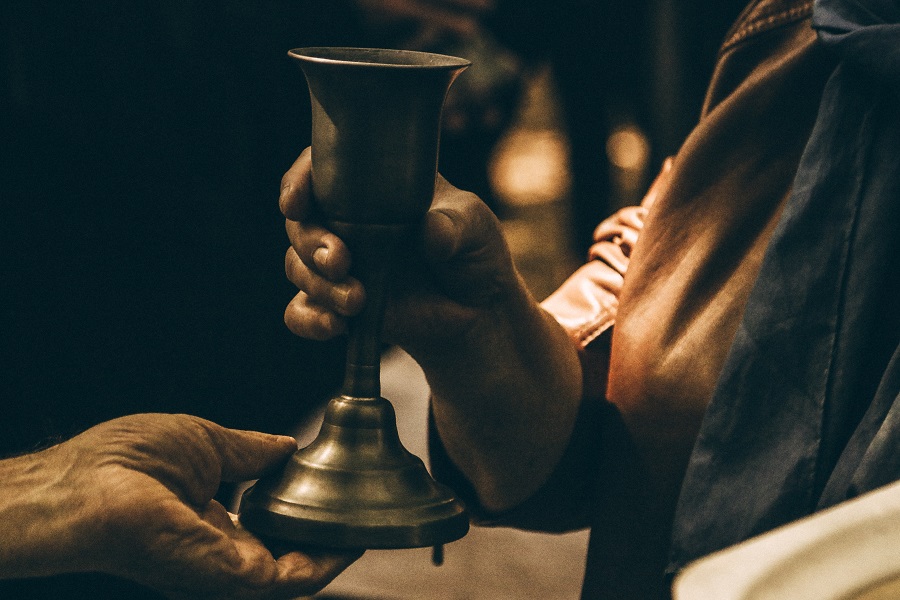 The Role of Cults and Secret Societies in Thriller Fiction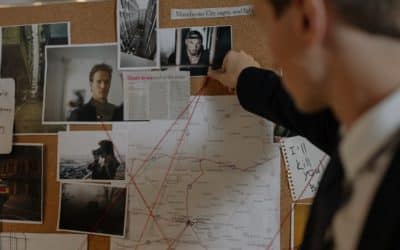 What makes a conspiracy thriller?
How have conspiracy thrillers changed in the past decade?