reviewed by Cara DiCostanzo
"The Bible tells us to love our neighbors, and also to love our enemies; probably because generally they are the same people."
― G.K. Chesterton
Though described as a murder mystery, this is more of a domestic suspense as the actual murder occurs in the last chapter of the book though hinted at early on. It is really a delectable story about horrible women, who in turn are horrible to each other. Dirty Laundry is more character driven than plot driven. Bose addresses many relevant issues: social media concerns, infidelity, obsessions, parenting styles, and of course friendships (fake or otherwise). All things that are widely discussed in Mommy groups, which are huge in this era of parenting. 
I should commend dirty Laundry for having the most unlikable characters I have ever read in a novel. Ciara thinks she is the perfect mother when in reality, it seems she doesn't even like her children. On Instagram, she blogs about skin care, Mommy tips and how to keep your house perfectly clean. But she is a bitch, horrible to her children, her husband, and thinks nothing of going after her friend's husbands without regret. She has a Mommy posse who follows her every move. The only one who challenges her is Lauren, her next-door neighbor, and the partner of Sean, whom Ciara is having an affair with. Lauren is living in her Grandmother's house and stays at home with her three children. Because of her style of dress and how she parents her children, she is an outcast. Her partner Sean is undependable, unemployed and unfaithful. Mishti is the demure and shy wife of a therapist, an arranged marriage before she left Calcutta. Her husband treats her like a doormat and is also unfaithful. Mishti considers Ciara her closest friend, but Ciara considers her as someone she can boss around. Mishti has had a hard time adjusting to life in Ireland and is happy to have a friend. She may be from a different country, but she immediately recognizes that women in Ireland are the same as women in Calcutta and she knows she should align herself with Ciara if she wants to be accepted. One of these women will be murdered by the end of the book. But who? And who killed her? 
Someone described this book as a soap opera and it is true, there is so much drama among these three women that the mystery of who is the murderer falls to the wayside, in lieu of how horrible these women are to each other, particularly Lauren and Ciara. Dirty Laundry is a very entertaining novel of domestic suspense, about three women, trying to hide their "dirty laundry". I am surprised to learn that this is Disha Bose's debut novel. I highly recommend reading for the delicious drama because it would be acceptable for anyone to murder these women. There are just so many possibilities that it is suspenseful to see who the murderer actually is.
Dirty Laundry is available at:
More Psychological Thrillers
Psychological Thriller Features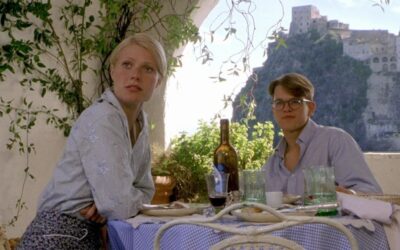 The Intricate Weave of Psychological Suspense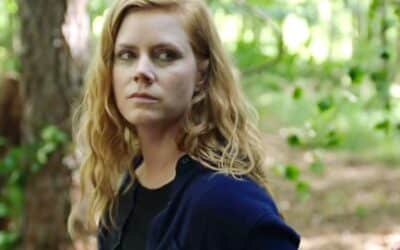 Stories we tell ourselves, about ourselves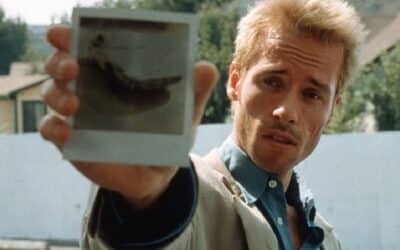 Mind Games in Psychological Thrillers