reviewed by
Erin Clemence
Jane Ellison never forgets a face- literally. She has been deemed by the scientific community as a "super recognizer," making her able to identify people from even the smallest facial details. This works to her advantage when she takes a job with Homeland Security, helping to identify criminals and other wanted individuals as they travel through Boston's Logan airport.
But when Jane recognizes the woman who was the last one to see Jane's missing sister, Kit, alive, she becomes determined to figure out the truth. The problem is, the woman Jane recognizes is a famous humanitarian, and the fiancée of the son to a very wealthy family. Jane knows she has to be right or her mistake could cost her more than her reputation. Is she willing to risk it all? Is her confidence in her 'super skills' enough to lead her to the truth?
Sarah Strohmeyer's new novel, "Do I Know You?" is edgy and gripping. A seemingly average woman with an above average talent, Jane is constantly made to doubt herself, and is constantly being gaslit by everyone in her life, including her researcher boyfriend, Erik. Beyond Jane herself, there are very few likable characters in the novel, which works to Strohmeyer's plot as absolutely no one is who they pretend to be, and everyone is keeping a secret.
The story is told from multiple perspectives- Jane, of course, Eve (the new matriarch of the famous and uber rich Pease family) and the bride-to-be, Bella. Each woman brings her own perspective to the novel, and allows for the reader to get a deeper understanding of each character. "Do I Know You" has a twisted, V.C Andrews vibe to it, with siblings (albeit adopted) sleeping with and marrying each other, and the quest for fame and money trumping all else.
I found Jane's "talent" to be incredibly fascinating, and Strohmeyer is able to build a convincing and entertaining story from this. "Do I Know You" is both unique and creative, and it brings something refreshing to the psychological suspense genre. Jane is an admirable character, sticking to her beliefs even though everyone around her is trying to disregard them as "obsessions" or "hallucinations". Jane's commitment to find out what happened to Kit is completely believable and full of emotion, and I wanted nothing more than resolution for the sibling pair.
Every page in this novel will leave you guessing, and when the ending finally comes, it is both unexpected and satisfying. A story that pulls you in right from the beginning, "Do I Know You?" is creative, page-turning and completely addicting.
Do I Know You? available at:
More Psychological Thrillers
Psychological Thriller Features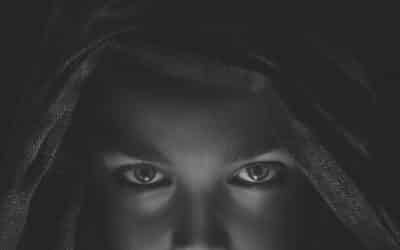 Five Morally Ambiguous Women in Psychological Suspense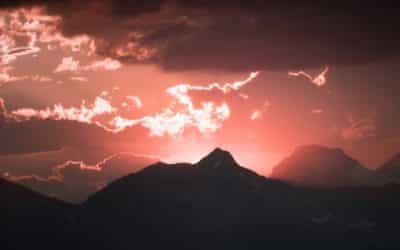 Why an idyllic setting is perfect for a psychological thriller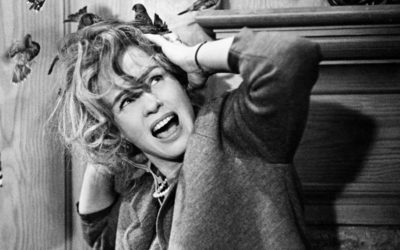 Why we love crime thrillers and psychological thrillers