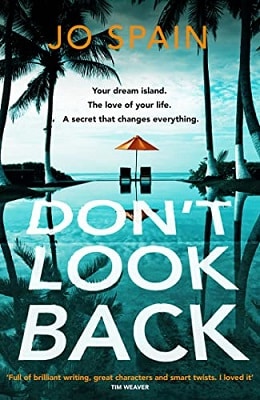 When they married quickly after a whirlwind romance, he was too busy at work to take time off, but now he's making the most of a well-earned break. However, Rose seems to be getting more anxious as their holiday comes to a close and when it's time to leave tells him she can't go home. She's done something terrible and is too terrified to go back to their apartment.
Rose and Luke first met in a pub when they were with workmates. There was an instant attraction and when Luke got her number and called her, she agreed to meet. However, she told him she had moved to London from Ireland to get away from a violent ex-husband and wasn't looking for a relationship. However, knowing she was the 'one' Luke was prepared to take things slowly and before long she fell in love with him too. But Rose hasn't told Luke everything about her past and Luke also has a dark secret he's been keeping from her too.
Jo Spain has written yet another gripping page turner. Fast paced, with sharp, punchy chapters, that keep the reader totally engaged. The plot is cleverly thought out with enough twists to keep you guessing to the end. The action moves between St Thérèse, London and Donegal as Luke tries to work out how to help Rose. He engages the help of an old friend, Mickey Sheils, who together with her assistant Elliott, helps abused women escape from violent relationships. A former lawyer, Mickey has a good network of contacts and great instincts and her instincts tell her, she and Elliot need to learn more about Rose's past in Ireland to unravel what is happening to her today.
In addition to an intriguing plot, the novel is populated with diverse and complex characters. Rose is the most complex of all and her history of domestic abuse makes her the most vulnerable. Together Mickey and her assistant Elliott make a good team, courageous and creative in helping women escape violent partners. Luke has some history with Mickey, somehow letting her down badly and she now seems wary of letting him back into her life. Although Luke seems gentle and straight forward, working now as a pension funds investor, he previously worked in the more cut-throat world of hedge funding before leaving it abruptly and without explanation. As the mystery unfolds, it becomes hard to know who to trust in this tale of lies and hidden secrets, but it will certainly keep you guessing right to the end.
With thanks to Quercus Books via Netgalley for a copy to read.
Suspense Thriller Features
The Art of Crafting the Perfect False Identity in Suspense Fiction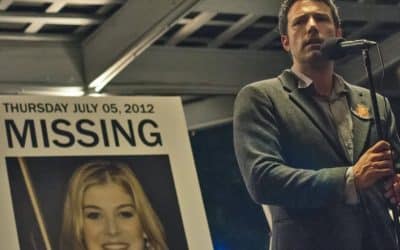 The Most Ingenious Traps and Snares in Suspense Fiction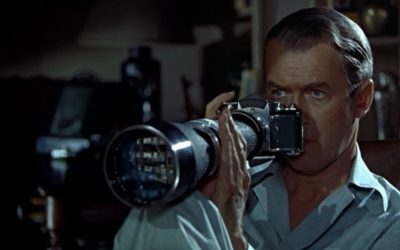 Perspectives on Creating Suspense in a Story, Narrative, and a Scene