In Everybody Knows, when it comes to the career or life ending scandals of the wealthy, celebrity or highly influential, there are people and an organization that work overtime to protect those involved.
It is a world where decadent predatory behaviors of the privileged allow them to devour those perceived as beneath them and of an L.A. underbelly where those within it mainly seem to exist as prey and entertainment with no ends or limits in sight.
It is a world of the power and powerless and about those that have, control and wield that power against those that are bludgeoned into helplessness and submission. 
In the arena of crisis containment, manipulation and erasure, there are three types of solutions to these problems. The first type are those of the well-refined, soft-touch solutions carefully employed by talented people like Mae Pruett.  The second type are those that require a heavier hand by behemoths like Chris Tamburro.  And if the second type requires more than what Chris Tamburro can provide, there are even more dangerous people with increasingly drastic methods to solve problems in ways that very few want to even know about. 
After migrating to Los Angeles from Missouri and learning through the hard knocks of problem solving, Pruett has grown to be quite successful due to her effective and extremely subtle solutions as skilled and precise as a surgeon's scalpel, while Tamburro, a hulking and former police officer, has excelled due to his brawn and willingness to do what is necessary to solve a problem.
Mae Pruett and Chris Tamburro work for an organization Pruett has nick-named "The Beast." Even though Pruett and Tamburro exist in different parts of scandal fixing and image management, not only are both familiar with each other, the two were also once involved romantically but have since gone their separate ways. 
The two become reacquainted when Pruett's boss is murdered in an apparent random carjacking, but as the two learn more of the killing, circumstances behind the killing become increasingly murky and as the two dig deeper, they soon discover rather than knowledge being power, it also can be deadly. 
After reading the opening chapters of Everybody Knows, one of the first things that came to mind was the writing of James Ellroy. Starting out, Harper's sentences were compact, to the point, and with a vibrant descriptive style, but without the full-on explosive staccato of Ellroy and remain so through the novel.
Everybody Knows in ways is also a slight departure from Harper's previous two novels She Rides Shotgun and The Last King of California.  While all deal with crime-related themes involving acts of depravity by others and of the struggles of those on the borders of trying to do the right thing in dirty worlds, I would suggest Everybody Knows is a more refined crime genre novel that explores deplorable behavior of the powerful over people seen as disposable cannon fodder.
Another aspect of what works well in Everybody Knows is how Jordan Harper blends in actual scandals that have been reported over the years which adds a layer of believable possibility to the novel. 
Everybody Knows is highly recommended to readers of gritty crime novels and others are encouraged to seek out his previous novels. Everybody Knows most likely will become a highlight of 2023, as will future novels by Jordan Harper. 
Netgalley provided an ARC of Everybody Knows in return for a fair review.
Everybody Knows available at: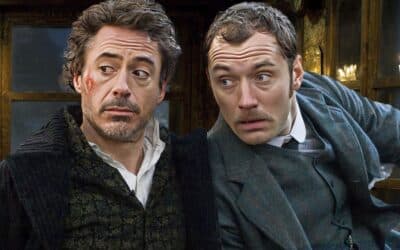 Four Sherlock Holmes Mysteries You Need to Read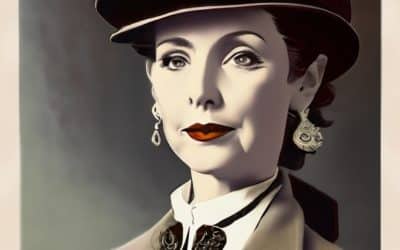 The Detectives Who Shaped Popular Culture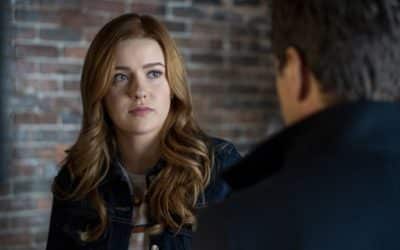 The top ten fictional detectives of all time