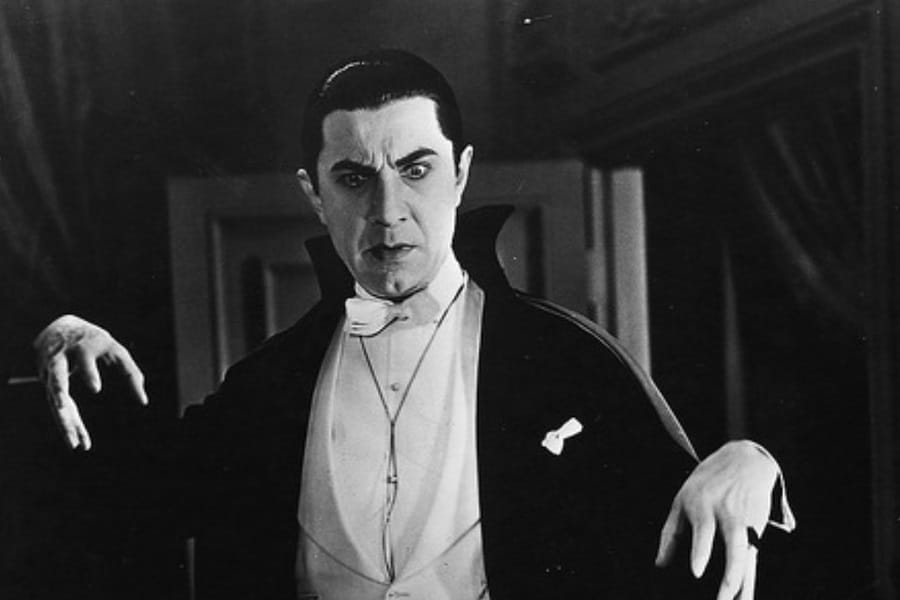 Junior Laemmle - The Forgotten Father of Monsters
Dracula, Frankenstein, The Mummy, The Invisible Man: Four legendary characters instantly recognizable to virtually every person on the planet, even if they've never seen the original movies from the 1930s where they were first introduced.
Even the actors who portrayed them – Bela Lugosi, Boris Karloff, Claude Rains – have become household names. But who isn't known, and has been almost completely forgotten, is the man responsible for these iconic films with their unforgettable characters being made in the first place.
His name was Carl Laemmle, Jr.
Or just simply Junior as he was known to everyone in Hollywood in the 1920s and 1930s when barely out of his teens, he was put in charge of Universal Studios. Born in 1908 to Carl Laemmle, Sr, — the founder and head of Universal Pictures – Junior's early years were one of privilege as he grew-up amidst the opulence of Manhattan and ever-expanding opportunity of Los Angeles. Not even ten years old, he routinely traveled back and forth between each coast, the corporate offices in the east and the Universal Studios lot in the west being his playgrounds. A truly idyllic childhood, unlike almost anyother ever lived.
But then in 1919, his life took a sudden and unexpected horrific turn. The Spanish Flu swept the country, ravaging the nation and killing millions. In spite of their station in life, and access to the best health care of the time, Junior's loving Mother was among those who died. Understandably, her death had a profound effect on him, compounded immeasurably by the fact that he was only eleven years old at the time. From that moment on, he found himself interested in otherworldly things, and in particular the occult.
Additionally, though already very interested in the family business, his passion for movie-making also intensified and as his father loved to tell it, he began to carefully critique each and every movie that the nascent Universal Film Manufacturing Company produced. Over the next decade, as both Junior and the studio grew in size, his father continued to good-naturedly tease him about his tough reviews, with everyone around them in on the good humor.
Everyone except Junior.
Convinced his father was squandering the great potential his movie studio had, Junior—even as his friends all headed off to various Ivy League colleges—went straight into the family business, producing his first film at the frustratingly old age of eighteen. There was no time to waste. Besides, making films had more kicks than a hundred Harvard–Yale games put together!
In a massive display of nepotism that would haunt Junior for the rest of his life, or perhaps merely an understandable gesture of parental pike along the lines of, "Fine – Then show me what you can do!", on April 28, 1929, as a birthday present, Carl Sr. put Junior in charge, making him head of all movie production at Universal Studios. Though only 21 at the time, Junior responded just like you'd expect any self-assured punk kid who thought he had all the answers, and forged ahead at a breakneck speed.
But this was no simple time for Universal or for the rest of the film colony. What had started in 1927 as merely a whisper with The Jazz Singer had, by 1928, turned into a rabble, and then, by 1929, a full-blown roar. Talking pictures had arrived. And by the time Junior was put in charge of the studio, it was clear they were never gonna stop talking. The silent movie, with its wide-eyed lovers and over-the-top vamps, was dead and gone, and what the future held, no one really knew.
But in this, Junior saw only opportunity, and kept moving forward.
Still Irked by what his father had done—creating Universal Pictures' well-deserved reputation as the purveyor of cheaply made movies for the uneducated masses gathered in the hinterlands—Junior pulled back on the cheap Westerns and pie-in-the-face slapstick and, with the freed-up cash, made quality films with big budgets for a sophisticated audience.
And it worked.
Month by month and film by film, with his foot planted firmly on the gas pedal and not a stop sign in sight, Junior transformed Universal. And fortunately for all of the millions of Classic Horror fans, this included making Dracula and almost immediately after that, Frankenstein, thus launching the Universal Monster Cycle. But all of this came at a steep cost as he fought constantly with his father who was not completely on board with this transformation of the studio. And in particular, he did not like the horror films and — along with the pretty much everyone else in Hollywood – did not think they should be made at all, arguing that audiences would not want to see that sort of "gruesome" entertainment. When the films went on to be massive hits he admitted he was wrong and that their success was "all Junior's doing". With his father's obstinance out of the way, Junior marched on and immediately put into production other horror films including, The Mummy, The Invisible Man, Bride of Frankenstein and several other classic early horror films that are still beloved today. He even had the smarts to pair together his two great horror stars, Bela Lugosi and Boris Karloff, in a series of hit movies.
But sadly, unlike almost all of the movies Universal made under Junior, the story does not have a happy ending – at least not professionally. By the end of the 1930s, the Laemmle's had lost the studio through a series of risky business maneuvers and were no longer in-charge of the famous company they had created. Ensconced in a quiet, but fufilled, retirement, Carl Sr. passed away in 1939. Junior lived another forty years, almost all of it in obscurity away from the film business. But even after the Laemmle's left the studio, the Universal Monster Cycle of movies continued to thrive, finally coming to an end in 1956, with The Creature Walks Among Us generally considered the last of the series that Junior had started some 25 years earlier.
Then after several years dormancy, the films were suddenly rediscovered by a new generation when they began to run on television in the 1960s. In poor health in his later years, it is not known if Junior was aware of this renaissance of the Classic Universal Monsters and sadly, his contribution was almost never mentioned. He died in 1979, just as this new generation of fans that had rediscovered the movies a decade or two earlier were starting to write more seriously about them, and take a deep dive into their histories.
The debt horror fans owe him is enormous. I would never say that Junior Laemmle invented the horror film, but I think a very strong argument can be made that he is the single person most responsible for it becoming a genre. A genre that continues to thrive today.
About the Author
Julian David Stone has always been a creative at heart. When he realized in the '80s that being in a band wasn't in his cards, he began smuggling his camera into concerts – adventures he later chronicled in his best-selling coffee table book No Cameras Allowed: My Career As An Outlaw Rock & Roll Photographer. He moved to Los Angeles in his 20s to study filmmaking and wrote screenplays for Disney, Paramount, Sony and MGM, as well as a full-length play (The Elvis Test) and several short-form documentaries on Frank Sinatra for Warner Bros. He is also the writer and director of the cult comedy feature film Follow the Bitch. His award-winning debut novel, The Strange Birth, Short Life, and Sudden Death of Justice Girl, centers on the world of '50s live television and is currently being turned into a TV series. His latest work, the historical fiction novel It's Alive, is a vibrant portrait of 1930s Hollywood centered around the chaotic and exciting days just before the filming of the beloved classic film Frankenstein.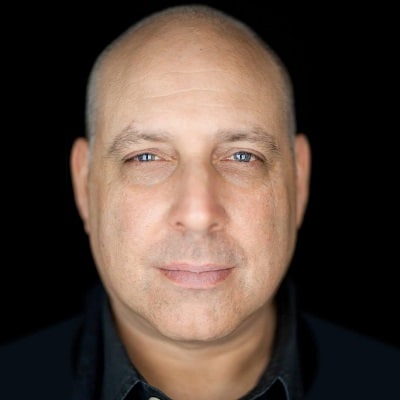 More Supernatural Thrillers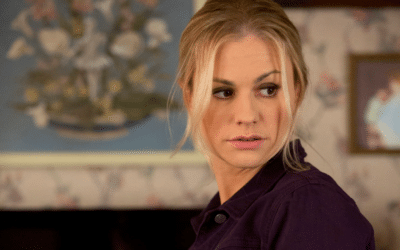 The Supernatural Sleight in Mystery Fiction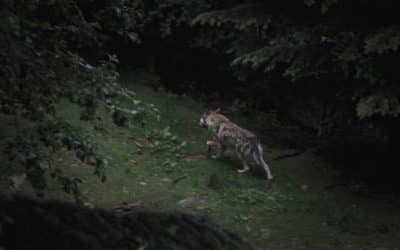 Skin walkers. Shapeshifters. Gods.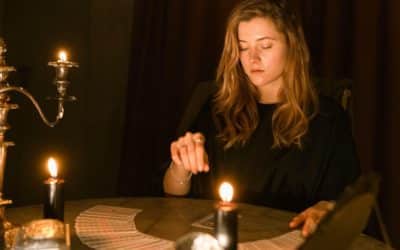 Clairvoyants in books, movies, and popular culture
Supernatural Thriller Reads