reviewed by Carolyn Scott
"Three may keep a secret if two of them are dead."
-Benjamin Franklin
After spending a pleasant and relaxing day with her husband Will, trauma surgeon Maggie Kendall, went off to work a late shift in the ER. Will and Maggie had been happily married for 24 years, and after quitting his job as a forensic pathologist to do something he enjoyed more, Will was the happiest he'd ever been. When a gunshot victim is brought into the ER, Maggie is shocked to realise it's Will and devastated when he dies from his wound. She's even more shocked when the police tell her he clearly committed suicide, something she just can't accept. But then, she didn't even know that he had a gun hidden in a secret compartment in the house, so what else doesn't she know about the man she thought she knew so well?
A few weeks after the funeral, Maggie travels alone to the holiday home that Will built for them on a small Croatian Island. As it's winter, the island is deserted except for the caretaker, but she only plans to stay for a week to enjoy some time alone away from Will's domineering mother and to pack a few of Will's belongings to bring back home. While there she receives a letter written to her by Will six years before his death and mailed to her by his lawyer. In it he leaves her a cryptic clue to follow that will lead her to discover some dark secrets from his past. And some powerful forces, with access to the island, intends to keep those secrets deeply buried, no matter what the cost.
This standalone psychological thriller from Robert Bryndza is dark and twisty, packed with action and suspense, as the danger ramps up and Maggie fears for her life. She is forced to follow Will's clues to find out why he died and why she now being targeted. Although, I did find her ability to follow these obscure clues sometimes implausible, they do add to an interesting plot. With the deserted rugged Croatian island in winter the perfect, chilling setting for the fear and panic that sets in, it all makes for a nail biting and gripping read as the tension builds with moments of sheer terror and non-stop action. Recommended to all those who enjoy a fast paced, well plotted psychological thriller that keeps you hooked until the final page.
With thanks to Raven Street Publishing via Netgalley for a copy to read
Fear The Silence is available at:
More Psychological Thrillers
Psychological Thriller Features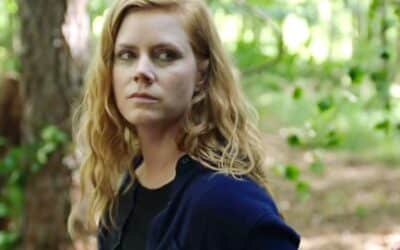 Stories we tell ourselves, about ourselves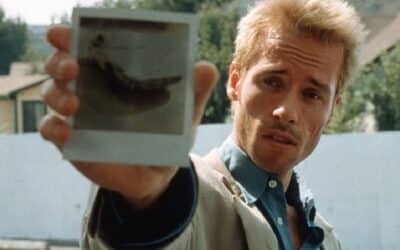 Mind Games in Psychological Thrillers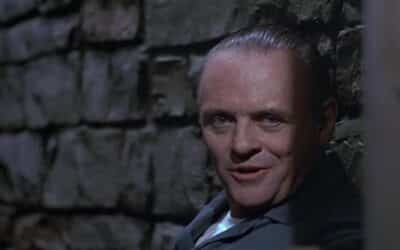 The Twisted Trails of Psychological Crime Thrillers