This is the sixth book in this unique series. However, anyone can jump onto this fast-moving train and thoroughly enjoy this character-driven adventure filled with wit, heart, and emotion. Joe Ide (EE-DAY) spins a gritty trip into the world of Isaiah Quintabe (Queen-tah-bay) and effortlessly supplies the necessary backstory to allow the reader quick immersion into the complex narrative told from multiple points of view.
The main protagonist remains Isaiah Quintabe ("IQ") and his best friend, sometimes partner, and sidekick, Juanell Dodson. Both are complex but relatable characters always seeming to be facing daunting crises in their lives, unrelated to their friendship and the present-day crime dilemma.
Joe Ide, a Japanese-American, grew up in South Central Los Angeles, in an economically depressed area with rampant gang and street crime. Wanting to fit in and belong, his speech, style, and attitude reflected his neighborhood. As a youth, he became enamored with the books of Sherlock Holmes. It naturally followed that when he turned to writing novels, his hero would be inspired by Sherlock Holmes. His main protagonist would defeat his crime villains not by physical prowess, but by intellect and the power of deductive reasoning. Hence, the birth of Isaiah Quintabe, an underground street private investigator with excessive, near-genius intellect, and burgeoning skills of deductive reasoning. Aided by an almost photographic memory, it allows him to link seemingly unrelated facts together to understand motivation and behavior. At this juncture, he is suffering from a form of PTSD and is overwhelmed by the almost daily dealing with the infectious offal of humanity. Burnt out by the incessant dealing with gangs, killers, drugs, pimps, and the never-ending corrosive conflicts of street life, he is presently recovering at Coronado Springs Hospital from injuries sustained during his last case. He is 500 miles away from his home in East Long Beach when he receives a phone call. His first and greatest love, Grace, has been kidnapped, and the police refuse to acknowledge the situation. They say to call back in seventy-two hours if she is still "missing"… it's policy!
Grace is an artist at heart… always with a pencil or paintbrush in her hand. She tries to eke out a living working at a food truck. Her relationship with IQ has ended with a rather cold phone call… like she was canceling a magazine subscription. She actually loves Isaiah. He is compassionate, loving in a quiet way, and courageous, but life with him is too dangerous. He is always surrounded by evil. She only wishes for safety, peace, and calm. Seemingly impossible with Isaiah. She has just finished a shift at the food truck and returns home. Just as she gets out of her beat-up Jeep, she is punched in the gut… doubling her over… as she drops to the ground, and just before losing consciousness, she sees a man with a dog collar around his neck.
Grace has been kidnapped by Skip Hanson, a cunning, brutal hitman with a side order of sadism and hell-bent on revenge. Isaiah sent him to prison and also put down his kennel of raised vicious dogs… his "family." On his drive back, IQ receives a phone call from Skip… taunting him… he has to find Grace in time… if he gets tired of waiting… "I'll kill her and stuff her body into a dumpster." He reunites with his partner, Juanell Dodson, and the duo must track down the paucity of clues shrouded in mystery and deceit in an effort to save Grace. Her predicament grows more perilous as other forces intervene and complicate an already dangerous situation. Isaiah has a $25,000 bounty on his head, and a network of gangs across California are looking for him. Hot on his heels is Manzo Gutierrez, the leader of Surenos Locos 13 gang. Manzo feels betrayed by Isaiah and feels humiliated… he has lost everything because of Isaiah… his money, pride, stature on the street, and trust of the Sinaloa Cartel.
Joe Ide is the winner of the Anthony, Shamus, and Macavity Awards and nominated for multiple other awards. He crafts another complex and twisted narrative featuring his modern-day hero that gives justice to the powerless in an ethical and thoughtful manner. This expert storyteller effortlessly weaves multiple multi-layered quirky characters into an explosive denouement. Ide's usage of dialogue is masterful, as he utilizes both satire, humor, and street language to develop tension, intrigue, and mystery. A mixture of pathos and comedy propels this into a page-turner. Each of his novels is a welcome and refreshing addition to the legacy of Sherlock Holmes.
Thanks to NetGalley and Mulholland Books for providing an Uncorrected Proof in exchange for an honest review.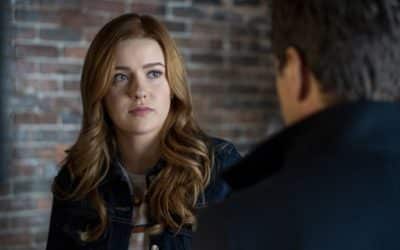 The top ten fictional detectives of all time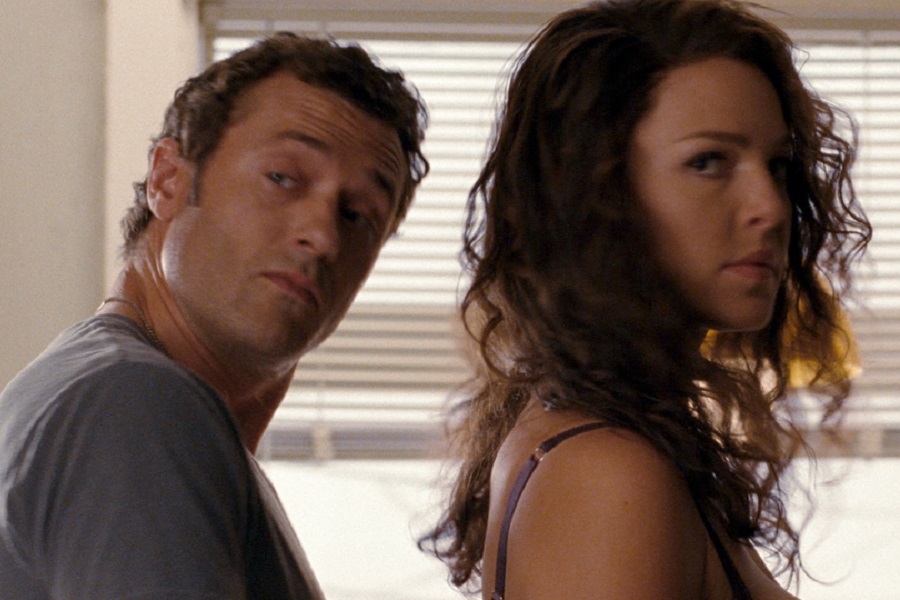 The Most Unexpected Crime-Solving Duos in Fiction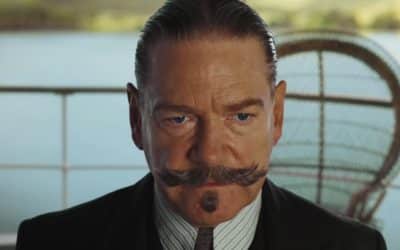 The brilliance of Hercule Poirot, the detective created by Agatha Christie