He's back! Joe Goldberg – everyone's favorite psycho serial killer – will not let any mortal stand in his way of romantic pursuits. Joe has spent time honing his literary skills and has penned a fictionalized account of his previous exploits, aptly called "Me."
This book, the fifth in the series, can nicely stand alone, as can the previous novels. Kepnes flawlessly supplies any necessary backstory. The series was the inspiration for the much-heralded Netflix series, "You," and veers from the content of its television counterpart.
Joe has garnered the attention of the critically acclaimed author, Glenn Shoddy, and has been invited to attend a creative writing fellowship at Harvard University. Instead of being surrounded by aspiring writers, he is confronted with a bevy of "real writers" – some have even published mystery or horror novels, plays, and others have completed promising first books. Then his attention is piqued by the beautiful Wonder Parish, who aspires to be a writer. Like Joe, she has no college degree and loves literature, and lives at home, caring for her wounded veteran dad, while managing a Dunkin' Donuts shop. She is unfortunately very insecure about her position in the group. Naturally, Joe soon becomes obsessed with her and will let no one stand in the way of his burgeoning romance. Shoddy's wife, aptly named Sly, is somewhat infatuated with Joe and lets it slip that Glenn is actually a fake – his critically acclaimed novel, "Scabies for Breakfast," was actually written by her.
At the same time, she extols the virtues of both Joe and Wonder's writing skills. During the writing seminar, Glenn casts aspersions on the worth of Wonder's writing skills, which does not sit kindly with Joe. To complicate matters, a current and favorite podcast, "The Body on Bainbridge," is bringing much unwanted attention to the writing seminar. It's bringing increasing attention to Joe through the musings of mystery writer, Sara Beth. The similarities between Joe's writings and the content of the podcast are not lost on Sara. Proactive steps will be taken by Sara to draw Joe into a web of secrets and confidence.
Bodies will drop as Kepnes weaves a delightful narrative, filled with satire and wit. As she skewers the publishing industry, we enter the inner twisted mind and musings of Joe Goldberg – often dark, satirical, but always amusing. This novel almost brings us full circle to the first book when Joe was embroiled in the courtship of aspiring writer, Guinevere Beck. The body count in this novel is somewhat less than in previous ones, but the creative maneuvers to remove threats are no less inspiring. Kepnes continues to utilize ingenious plot twists to culminate in an unexpected and thrilling denouement. It's a true delight to watch the machinations of Joe as he removes all obstacles in his pursuit of the winsome Wonder Parish. This outing further defines the delusional aspirations of Joe and sheds light on his psychopathology. Not only is he a narcissist, but he probably has elements of personality and attachment disorder. Regardless, he is not your garden-variety sociopath or psychopath but indeed a most charming anti-hero and killer.
Thanks to NetGalley and Random House for providing an Uncorrected Proof in exchange for an honest review. I sincerely hope this is not the last venture into the bizarre mind and actions of Joe Goldberg. 
For You and Only You available at:
More Psychological Thrillers
Psychological Thriller Features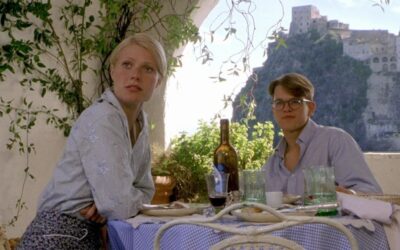 The Intricate Weave of Psychological Suspense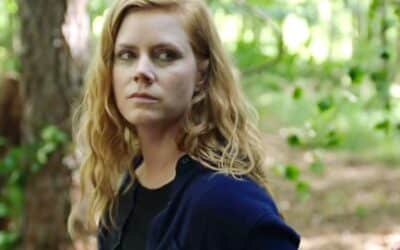 Stories we tell ourselves, about ourselves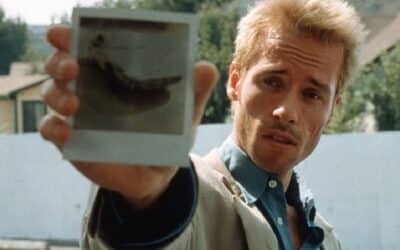 Mind Games in Psychological Thrillers