reviewed by Sandra Hoover
Gone Tonight is a riveting suspense thriller penned by author Sarah Pekkanen. Fans will recognize the name as half of the award winning, dynamic writing duo Pekkanen/Henricks. Gone Tonight is Pekkanen's first solo venture in the thriller genre, and the result is a gripping tale centered around the relationship between a mother and daughter and how well they really know each other. The story that unfolds is compelling, heart pounding and captivating.
Mother Ruth has spent a lifetime protecting her daughter from a past she fled as a pregnant teenager – one her twenty-four-year-old daughter Catherine knows nothing about but is beginning to question as she prepares to leave their home to begin her nursing career in Baltimore. Unfortunately, Mother Ruth is displaying early signs of Alzheimer's making Catherine leery about leaving her alone. With no known relatives to turn to for help, she cancels her plans to move. Frustrated with her mother's continued refusal to discuss her past or reveal the identity of Catherine's father, she begins checking up on her mother's activities and finds some puzzling inconsistencies between what her mother says and reality. Suddenly, the close relationship that's always existed between mother and daughter becomes awkward and strained as each are forced to look at the other differently. Since Catherine's birth, it's been just the two of them against the world, but with each secret Catherine uncovers she's left wondering if she ever knew her mother at all. Ruth will do anything to keep her daughter close and her secrets buried to protect her, and Catherine will do anything to find the missing key that opens the door to the past revealing what and/or who her mother is hiding. When it's all said and done, their world will change forever. 
Gone Tonight is an addictive, tension laden thriller that unfolds through the dual points of view of mother and daughter, giving readers insight into both unreliable characters' thoughts and plans. Readers are privy to Ruth's emotionally charged backstory as they hear her words read from journal entries foreshadowing the potential threat Catherine's unknowingly unleashing with her covert probe into the past. Pekkanen utilizes short, choppy chapters with mini cliffhangers to entice readers to keep turning the pages without stopping and believe me, it's highly effective. The pace escalates with the rising tension as layers are peeled back and secrets revealed with danger creeping ever closer. The author does a fantastic job of exploring the complexities of a mother daughter relationship and utilizing them in weaving a dark, twisted story that explodes into a shocking climax. While Gone Tonight starts off a bit slowly allowing readers time to tune in to the situation, it soon grips readers by the throat refusing to let go until the final astounding page.
Sarah Pekkanen has crafted a stunning, well-structured and paced suspense thriller delivered via unreliable narrators. The exploration of the many facets of mother-daughter relationships, especially when riddled with half-truths and secrets, lays the groundwork for a highly emotional, immersive suspense thriller. Gone Tonight solidifies Pekkanen's place as a solo artist in the genre. Highly recommended to fans of suspense thrillers.
Gone Tonight is available at:
Domestic Thriller Features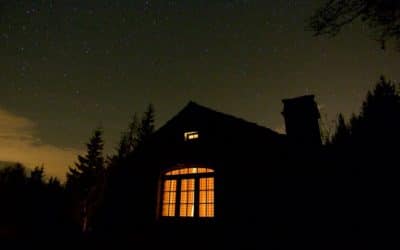 Why the domestic thriller genre impacts us so deeply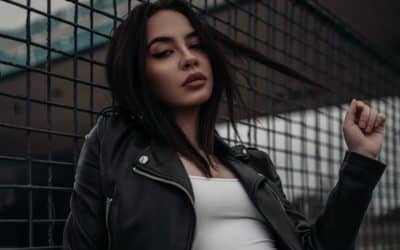 On the appeal of domestic thrillers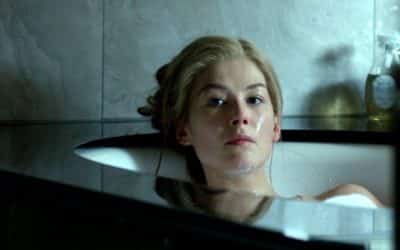 Why are domestic thrillers all the rage?