reviewed by Sandra Hoover
Sarah Bonner's sophomore novel Her Sweet Revenge is the gripping follow up to her debut thriller Her Perfect Twin.  Written in dual timelines with multiple points of view, the story unfolds in "parts" that build one upon the other. 
The format is such that it makes it difficult to discuss the plot line without spoilers, however, the synopsis gives an excellent overview of this story.  Otherwise, it's important to go into this one blind and experience this sordid tale first-hand.
The first half of Her Sweet Revenge focuses on Helena's story in 2018.  She's happily married to Edward and the owner of a successful business of her own making.  Life is good other than Edward's dysfunctional, wealthy family with the proverbial dreaded mother-in-law who revels in interfering in Helena and Edward's lives.  Edward's mother had someone else in mine as her future daughter-in-law and takes every opportunity to let Helena know she's second best.  As Helena's frustrations with her mother-in-law grow, she has a serious lapse in judgement and does something in secret that changes the course of the family's future.  She shares her secrets with her best friend Thea who lives in the UK . . . and with one other person, her new friend who makes a point of commiserating with her.  When threatening notes begin appearing, Helena realizes someone knows what she's done, and they're now blackmailing her.  She has no choice but to follow the blackmailer's directions to keep Edward and his family from learning the truth.  When tragedy strikes, Thea and readers are charged with figuring out who's responsible. 
The second half of the book concentrates on Helena's best friend Thea in 2022 as she promises to get to the bottom of what happened to Helena and seek justice.  She devises a plan she shares only with her new friend Jenn and begins the process of doling out some sweet revenge.  When Thea begins receiving the same threatening notes that Helena had received, she knows she's made someone very nervous.  It now appears Thea's life is in danger.  The story that unfolds is twisted, tense and quite convoluted.
Her Sweet Revenge is an intriguing story of family drama and the devastating effects of dark secrets and their ability to destroy lives.  It's also a story of trust or the lack thereof, greed and revenge.  Bonner's choice to render the story in "parts" via dual timelines and multiple points of view is highly effective in allowing readers the opportunity to get inside both main characters' heads and establish empathy for them even when they cross a line.  The plot line's extremely complex with twists and turns that lead to mini shockers while racing towards an explosive climax that may surprise some readers.  While I was able to figure out where this story was headed early, the ever-increasing pace and ominous tone and warning notes kept me burning through pages to see how it would all play out.  Bonner does a fantastic job of characterizations, adding to the overall believability of the mind-boggling events as they unfold.  I suspect readers will be split over the surprising ending, but I applaud the author's decision to leave the door cracked open when it comes to one of the main players instead of going with a cut and dried style ending.
Her Sweet Revenge is a gritty, gripping, intense domestic thriller with a few unique twists.  Fans of domestic style thrillers with revenge themes will enjoy this one.  Highly recommended to readers who love clever, twisted, addictive suspense thrillers.
Her Sweet Revenge is available at:
Domestic Thriller Features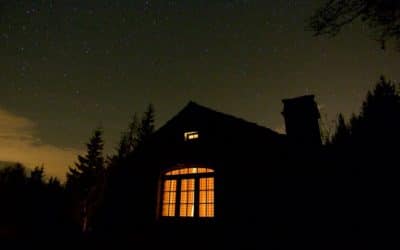 Why the domestic thriller genre impacts us so deeply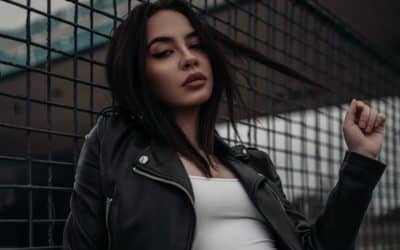 On the appeal of domestic thrillers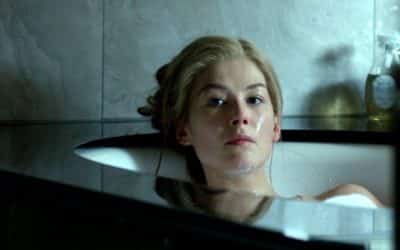 Why are domestic thrillers all the rage?