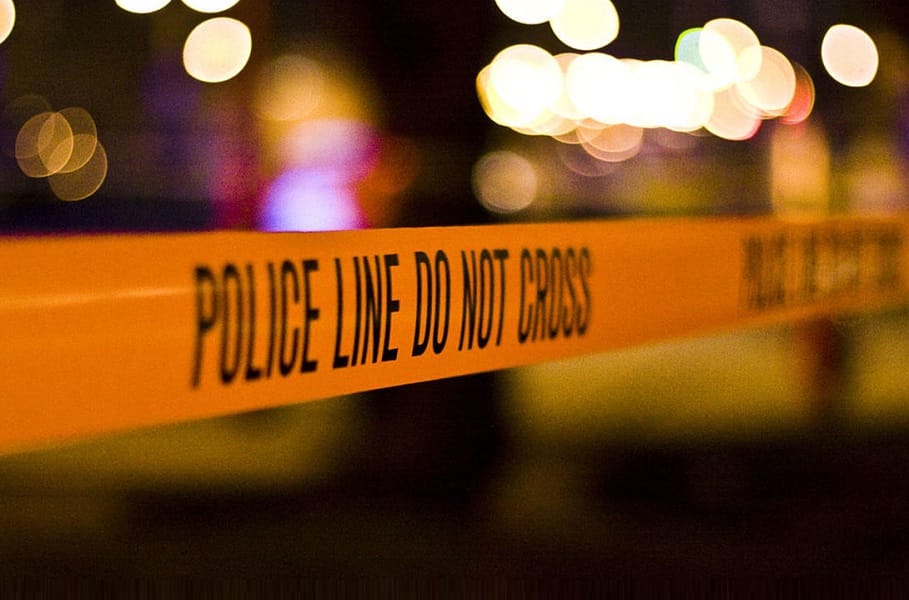 Five Heart-Pounding Crime Thrillers to Read Right Now
A crime thriller blends criminal and suspenseful components that intend to get the reader's heart racing as fast as any fugitive on the run in its storyline. Here are five crime thriller books to pick up if you like cold sweat and fast reads!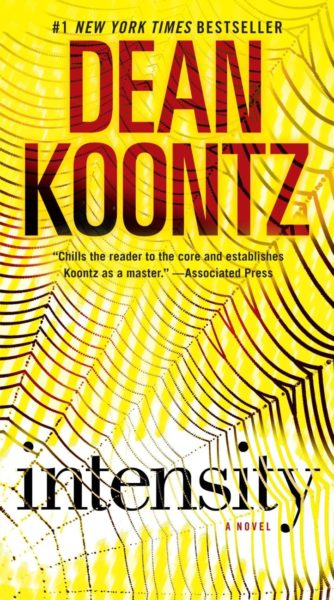 Intensity
In Dean Koontz's aptly titled crime thriller Intensity, a young woman is held against her will by a serial killer who is also the local sheriff. Every page is an intense study of survival, the protagonist fiercely determined to break herself and another abductee out of the killer's canine-guarded compound before time expires and with it their very lives.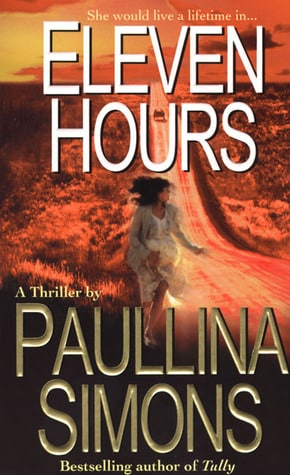 Eleven Hours
Another time-bound page-turner is Paullina Simons' Eleven Hours, its title suggestive of imminent threats and a limited timeframe in which to contain them. This crime thriller focuses on an FBI agent's hunt for a homicidal kidnapper, and a husband's frantic search for the pregnant woman he targets. The woman's pronounced vulnerability, an unborn child also at risk, adds a degree of urgency to the chase that heightens the reader's own apprehension.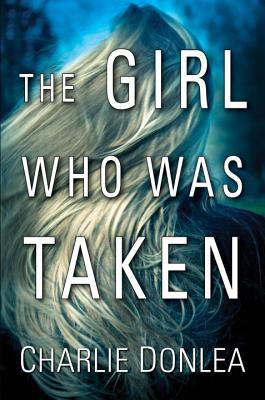 The Girl Who Was Taken
Persisting with the popular premise of kidnapping, The Girl Who Was Taken by Charlie Donlea delves into the life of a forensic pathologist who uses her expertise to track down her missing sister. As with Intensity, a man of authority uses his law-abiding persona to inflict upon unsuspecting people his stronger criminal persuasions.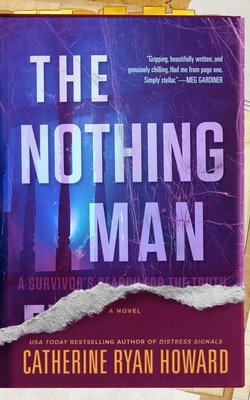 The Nothing Man
A crime thriller that lacks predictability even though you know who the cold-blooded killer is from the very start is The Nothing Man by Catherine Ryan Howard; there are still things unbeknownst to the killer that keep the reader guessing about his own fate. Sharing a common culprit with Intensity and The Girl Who Was Taken, a member of the police force uses his badge to abuse people's trust and subject them to the unlawful doctrine he assents to after dark.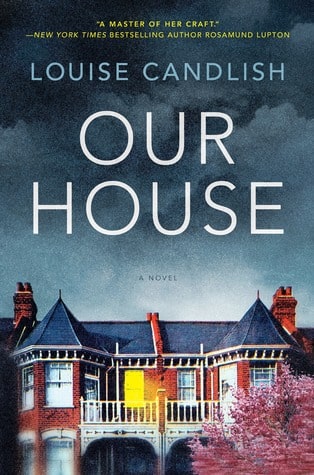 Our House
In Our House by Louise Candlish, an ordinary citizen inadvertently becomes embroiled in the affairs of two practiced criminals, his guilt mounting until you're left questioning what he could have done differently to curb his crimes and preserve his relationships with those he loves.
In a lot of crime thrillers like Our House the offending character spends the vast majority of the story evading the police. This creates an atmosphere of tension that doesn't dissipate until a resolution is enforced, either by the law or by someone who has placed themselves above it.
 Depending on whose perspective it's from, the aforementioned crime thrillers are all adrenalizing pursuits of freedom, justice and, whether it finally be succumbing to or claiming it – power.
Despite the nature of the crime it's centered around, I find that I can relate to a crime thriller if it details a familiar setting in which I can vividly picture myself, such as a vehicle or office building that I'm already comfortably accustomed to. This relatable aspect can make a crime thriller even more terrifying because it highlights such mundane settings as being as accessible to the would-be criminal as they are to the person who rightfully occupies them.
About the Author

First published by JoJo Publishing, Sarah Ciacia was born in 1979 and grew up in Melbourne, Australia. She lives with her beloved golden retriever, Happy, who is a constant distraction from writing. Crime thrillers and being a teenager inspired her to write her debut novel Justice at age 19. She is the author of five young adult thrillers including the Justice trilogy.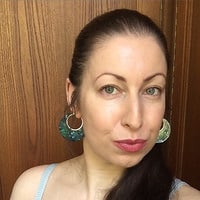 More Crime Thriller Features
Why we love crime thrillers and psychological thrillers
read more