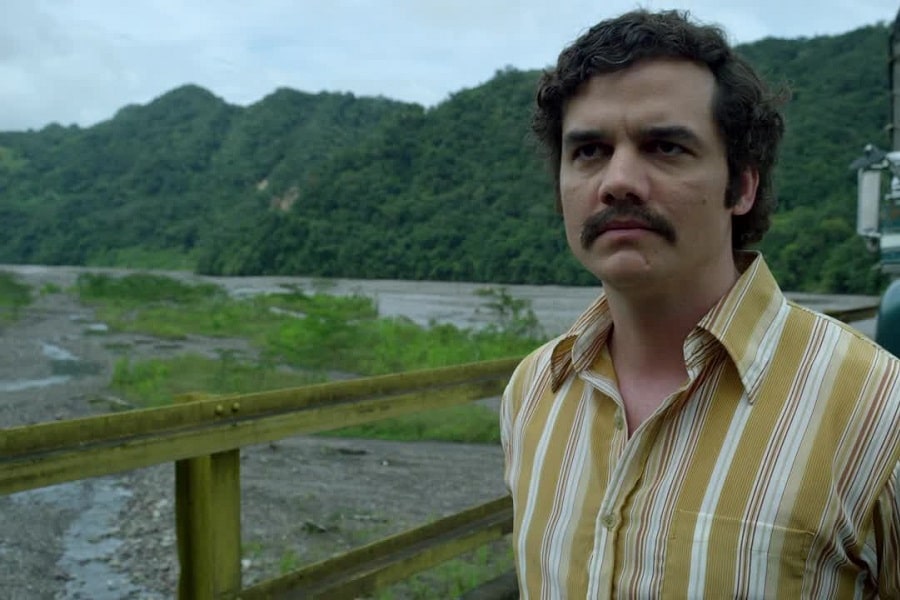 A Globe-trotting Adventure in Crime
The world is vast and riddled with enigmas. Every corner has its tales, every culture its myths, and every nation its mysteries. Enter the realm of international mysteries – a genre that promises not only the thrill of solving puzzles but also the allure of foreign lands and cultures.
So, what exactly is an international mystery? At its heart, it's a whodunit or a "what happened" that crosses borders, cultures, and sometimes even continents. The detective might find herself in the bustling streets of Tokyo one moment and the quiet alleys of Venice the next. The crime might originate in a Parisian art gallery and find its resolution atop the snowy peaks of the Himalayas. There's no one-size-fits-all definition, but if the narrative transcends boundaries, and takes the reader or viewer on a global adventure, it's likely an international mystery.
Now, let's ponder what sets international mysteries apart from their domestic counterparts. While traditional mysteries are largely focused on the crime and its resolution, international mysteries add a dash of travelogue, a sprinkle of cultural exploration, and a pinch of geopolitical intrigue. It's like blending a crime novel with a travel memoir, where the landscape becomes a character in itself. The very fabric of the story is woven with cultural nuances, local folklore, and regional history. They offer a window to the world, all while delivering a tightly-knit plot full of twists and turns.
The reasons behind our infatuation with international mysteries aren't hard to decipher. For one, they transport readers and viewers to distant places without the need for a passport or plane ticket. They showcase cultures, traditions, and locales that might be entirely alien to us, and in doing so, bring a fresh perspective to the detective genre. And of course, there's the sheer unpredictability. When a tale is set in an unfamiliar land, the rules of the game can change, challenging our deduction skills further. The protagonists aren't just battling criminals; they're often navigating a web of cultural intricacies and local politics.
With such an enticing premise, it's hardly surprising that there are numerous beloved examples in both literature and visual media. Consider the iconic Hercule Poirot, Agatha Christie's fastidious Belgian detective. Though many of his adventures take place in England, several of his tales, like Murder on the Orient Express and Death on the Nile, whisk readers off to exotic locales, blending Christie's ingenious plots with vibrant settings.
Then there's the Millennium series by Stieg Larsson, starting with The Girl with the Dragon Tattoo. Set against the cold backdrop of Sweden, the series dives deep into Scandinavian culture and politics, all while unravelling intricate mysteries. It's dark, it's compelling, and it's thoroughly Swedish.
When it comes to the silver screen and television, international mysteries have a firm foothold. Series like Broadchurch takes viewers to a small coastal town in England, revealing its dark secrets episode by episode. Then there's Narcos, which plunges viewers into the heart of Colombia's drug trade. While technically more of a crime drama than a mystery, its intricate plots, real-world stakes, and vivid portrayal of 1980s Colombia make it feel every bit an international mystery.
For those who love their mysteries with a side of historical flair, films like The Name of the Rose, set in a Benedictine monastery in Italy, blend theological debates with murder most foul. Similarly, Shanghai Mystery unravels a tale of crime and intrigue in 1930s Shanghai, with the city's glitz and glam contrasting its dark underbelly.
It's evident that international mysteries are more than just crime stories set in foreign lands. They're tapestries of culture, history, and human nature. They challenge our intellect not just with riddles of "who did it", but also with the rich complexities of diverse societies. In embracing this genre, readers and viewers aren't just signing up for a detective tale; they're embarking on a globe-trotting adventure where every page or scene offers a fresh horizon. And isn't that the most mesmerising mystery of all?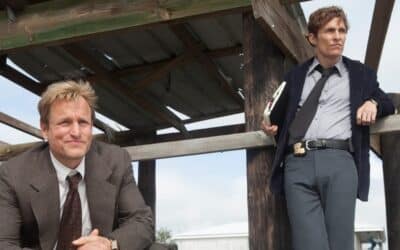 Mystery stories and the lore we love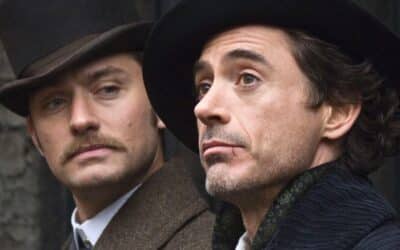 The Psychology Behind Our Fascination with Mystery Fiction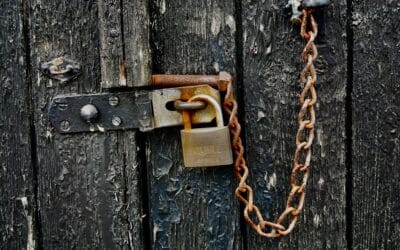 The Crucial Role of Settings in Locked Room Mysteries