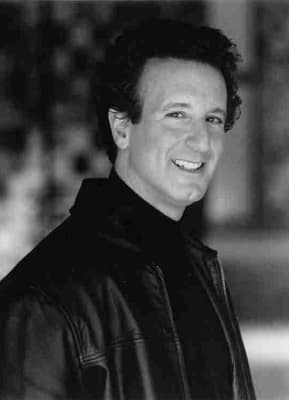 USA Today bestselling author, Jon Land, has written more than fifty books, including the acclaimed Caitlin Strong series, many books in the Murder She Wrote franchise, and an upcoming Capital Crimes novel, Murder on the Metro. Land is also a recognized film writer, including the teen comedy Dirty Deeds, and the Caitlin Strong screenplay, currently in development.
Jon Land discusses how all thrillers are quest stories, the difference between mysteries and thrillers, a possible TV adaptation of the Caitlin Strong series, what thrillers might look like in a post-pandemic world, and the origins of ThrillerFest.
The bestselling author on travel, mentorship, The Next Wife, & more.
read more