reviewed by Erin Clemence
Iron Annie is the debut novel by Irish author, Luke Cassidy, and what a debut it is! Full of atmospheric grit and dark, raw characters, Cassidy delivers a poignant yet gripping look at the seedy underbelly of an Irish border town.
Aiofe has made the small town of Dundalk, Ireland her home since she was eighteen years old, and "The Town" (as locals call it) welcomed her with open arms. Now a major player in the Irish criminal underworld, Aiofe is both smart and unassuming, skills that go a long way in the drug game. But when spirited and mysterious Annie rolls into town, Aiofe is instantly charmed. Desperate to keep Annie in her life in whatever way she can, Aiofe ignores the naysayers of the town who tell her Annie is bad news and decides to include Annie in on the biggest drug deal of Aiofe's life, one that could make or break her future. However, with everyone else telling Aiofe that Annie is flighty and untrustworthy, can Aiofe trust Annie with her plans?
Cassidy narrates the entire story from the viewpoint of Aiofe, and it is told with Irish inflection throughout. Each and every page is filled with Irish slang, and it reads just as if Aiofe was verbally narrating it. Cassidy manages to somehow make this novel completely readable, and, by narrating the story in this way, he adds a deeper level of personality to the character of Aiofe.
The character of Annie is generally unlikable with one exception—EVERYONE knows an Annie. Annie's ability to take over a situation and turn it to her advantage, manipulating everyone around her to her benefit, is utterly relatable, and although this does not make her any more charming or endearing, it makes her completely human and believable. The other players, especially the Rat King, are hilarious, affable and utterly delightful. They bring a strong level of uniqueness and diversity to a great plot, and there are more than a few parts where I laughed out loud.
Iron Annie is told in segments, not chapters, and each segment has a clever and catchy title. The novel goes back and forth between times in Aiofe's life, so readers can slowly get to know the main character, and the funky group of characters she associates with. The ending is tragic and bittersweet, but it also shines a light of hope that will leave readers satisfied.
Cassidy is most definitely the one to watch! Iron Annie is a creative and charmingly dark novel that will stick with you. With sharp, unassuming characters, Cassidy combines drug dealing, Irish crime syndicates, and queer romance in a clever and engaging way.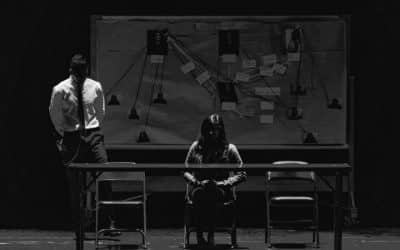 Mystery and Crime Sites You May Not Have Heard Of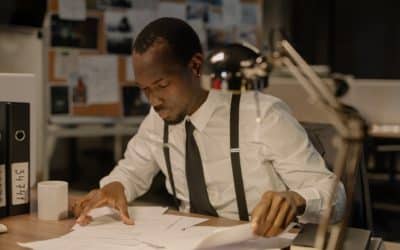 Six experts discuss the form's creativity, craft, and market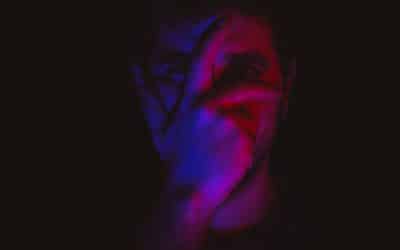 Forensic Psychologists in Crime Fiction