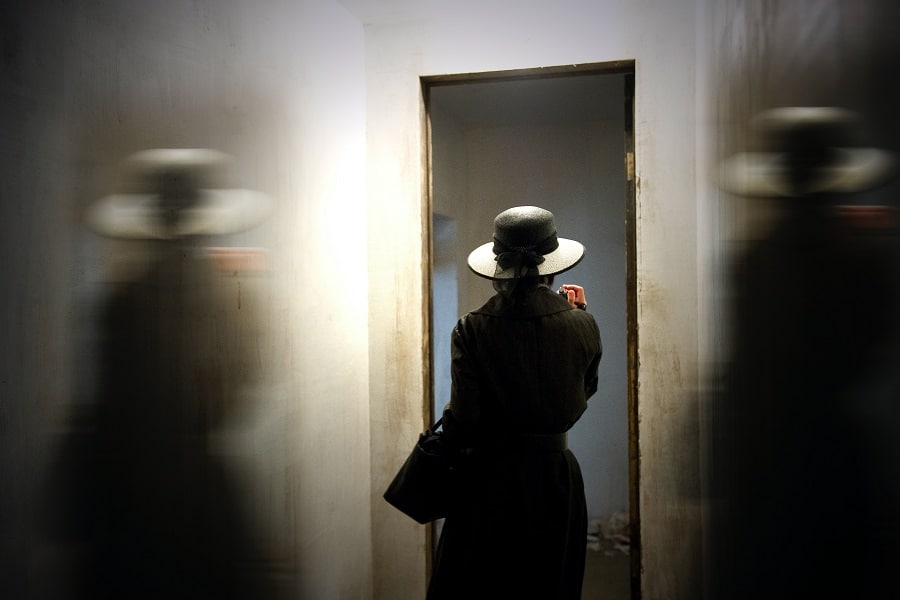 Is it Historical Fiction?
How long ago does history start?
What is the time period? It's one of two important questions that writers have to answer before they start on their novel –– What is the genre and what is the time period? Readers ask the same questions before they decide to read it.
he story may occur in the current time period, but how current is current? And looking back, how long ago does history start? The last century ended in 1999; is that where history begins now? Or does history start from before the 1960s? Before WWII? Or back to the nineteenth century ending in 1899?
My own Dale Hunter novels are written about the 1980s and I'm currently working on a new novel about family history during WWI while reading David Baldacci's, Wish You Well, based on his family history in Virginia in the 1930s. Are they all historical novels?
Writers are advised to write about what they know. If they didn't live in a particular time period, then they do the research and share what they now know. They may chose to avoid writing about recent history; the Covid pandemic, for example, because it is too familiar and readers are tired of being preoccupied by it and all the analysis and discussion of it. Current writing may have the pandemic in the background only to identify the time period for the reader. Shakespeare, in his plays of three hundred years ago, often referred to the Plague, known as the Black Death in England, which had lasted for over two hundred years and continued during his lifetime (1585 – 1620). Shakespeare also wrote historical fiction with his plays about English kings from centuries earlier.
Mystery and crime writers of the past have also written about their own time period as well as other times in history. Edgar Allan Poe (1809 – 1849) wrote about the Red Death of earlier days and the pestilence and terrors of his own time. Arthur Conan Doyle (1859 – 1930) and Agatha Christie (1890 – 1976) wrote mostly about their own periods; are they now to be considered historical fiction?
Writers have always used historical references to identify the time period in their novels. It's not enough to put the date at the start of the Chapter – December 7th, 1941, for example, it helps to refer to the attack on Pearl Harbor. Another challenge for writers is to decide how much historical background is necessary to tell the story and how much to add interest and appeal, without becoming a history textbook. David Baldacci says he prefers to write, and to read, an engaging novel that also makes him feel smarter at the end – I learned something I didn't know!  Does that include cell phone technology of the 1980s or automobile performance of the 1930s? Maybe not. Readers don't always agree how much background on the time period adds to the pleasure of reading the book.     
The question remains, is it historical fiction? My conclusion is that it doesn't matter. Writers choose to write whatever appeals to them as worthy of their best writing efforts. Readers, editors, and publishers will decide what genre it's in and whether or not it's historical fiction.
More importantly, is it worth reading?
About the Author
An entrepreneur, business advisor, consultant, coach and cheerleader for entrepreneurs, Del Chatterson has written extensively on business topics for decades. He is now writing fiction with his series of Dale Hunter crime novels and a short story collection in progress. Originally from the Rocky Mountains of British Columbia, Del has lived and worked for the past forty years in the fascinating French-Canadian city of Montreal, Quebec.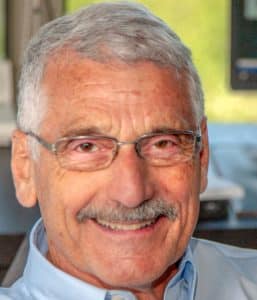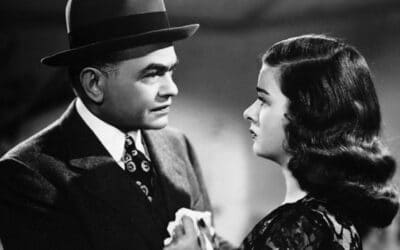 This tumultuous decade served as a fertile ground for mysteries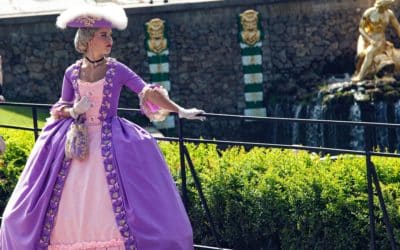 How historical psychological thrillers stack up against psychological thrillers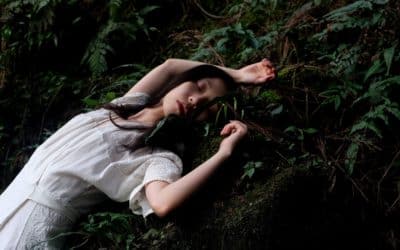 The rules that shape a historical mystery