reviewed by Cara DiCostanzo
Cassie Woodson has taken a temp job at a Law firm, investigating a fraud claim. A step down for her, having gone from a prominent position at a celebrity law firm to a very public dismissal, complete with a YouTube video. Now broke, and having lost her friendships, she takes this job at Levy & Strong, looking at boring documents and their relevance to a fraud case. To her new coworkers, she weaves a narrative about her former life, leaving out the now infamous video. 
Then Forest Watts catches her eye. There has been a glitch in the keyword system and somehow Watts' inbox has become part of her work. Cassie does not know how she has become so lucky, but a once mind-numbing temp job has become exciting and now she can't wait to come to work. The sexy and handsome Forest has the perfect life: fancy car, glamorous wife, beautiful house. In Cassie's mind, she believes she can make Forest fall in love with her. The more she learns about them, the more she falls in love with whom she thinks Forest is. She drinks the same coffee they do, and the same brand of wine. She frequents the juice shop that Forrest goes to each morning hoping to run into him. Learning what makeup Annabelle uses and which yoga studio she frequents, she desires to become Annabelle so she can be with Forest. Once this happens, Cassie believes her future will be exactly what she has always wanted. As she discovers more about this glamorous couple, it becomes more than she bargained for. Can Cassie keep all of her lies straight? 
There is something endearing about Cassie Woodson that makes Just One Look so enjoyable. She is absolutely diligent about keeping her facts straight, and obsessed with every little piece of information she gleans from Forest's email. Knowing where he is becomes her job. She has a binder where she keeps every detail she learns, including passwords. There doesn't seem to be an ounce of guilt on her part. In fact, she seems more concerned about getting caught by her micro-manager, Ricky. While this obsessive behavior is not a new thing for Cassie (her old boyfriend has a restraining order against her), we never quite get the complete story until the very end of this thriller. The author has given us some flashbacks of Cassie's life as a high-profile lawyer, her relationship with her ex-boyfriend, Landon, and her past relationships with co-workers.  
Just One Look is Lindsay Cameron's first suspense novel, and it is nearly perfect. She does an amazing job perfecting the un-knowing stalker, and taking us into the mind of Cassie, an unstable narrator who makes the reader actually believe what she is saying. I look forward to reading more of her novels.
Just One Look available at:
More Psychological Thrillers
Psychological Thriller Features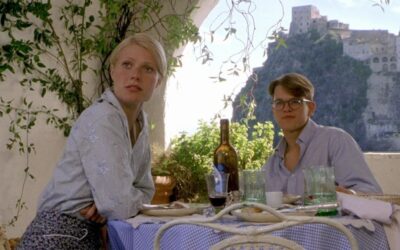 The Intricate Weave of Psychological Suspense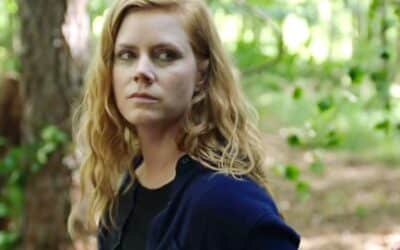 Stories we tell ourselves, about ourselves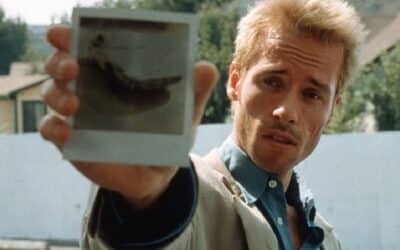 Mind Games in Psychological Thrillers