Killer Triggers is about Joe Kenda's personal experience as a detective of homicide in Colorado Springs Colorado. Over the span of 23 years, he had an impressive success rate of 92% of closing his cases. Somehow what starts as a hunch, proves to be correct in the long run. He walks us through his memories of cases during his career. He reviews the triggers of what caused the murders whether it be money, fear, rage, lust, or jealousy. Sometimes, there are not always explanations and people can display just plain evil behavior. Each case is disturbing and heartbreaking but Kenda is able to dissect the situation to get to the bottom of it. 
"There is no loyalty among murders and thieves." 
He walks us through how he solved each case and also how to provide evidence in the courtrooms to seek justice for the victims' families. His explanations are easy to follow and you can tell that he really knows what he is doing. Joe Kenda cares deeply for each case as if he knew the victims personally and works through them with such perseverance and determination. While speaking of the cases, he is able to throw in some dark humor which can offset the heavy topics at times. He also talks a little bit on how his type of job can affect his personal life. As you could imagine, it can become his whole life at times as it is a tough field to be in but he was always up to the challenge. 
Kenda is a strong storyteller and provides insight that you don't always get to read about. I recommend this read for anyone who loves true crime books, shows, or even podcasts.
Thank you to the publisher and Netgalley for an advanced copy of this book. 
Killer Triggers is available at: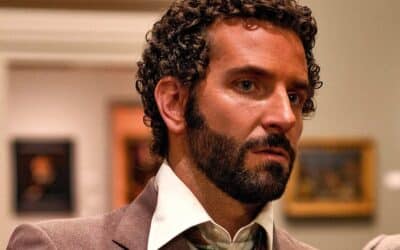 The Allure of Con Artists in Crime Stories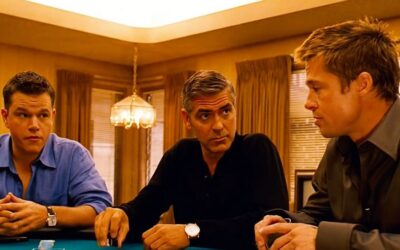 The Most Ingenious Criminal Schemes in Crime Fiction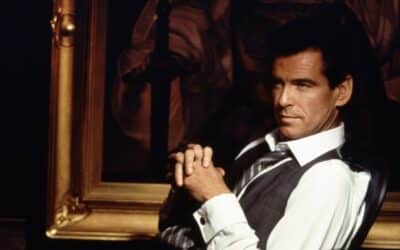 The Intricate Role of Art and Antiques in Crime Narratives