In the world of thrillers, those of a psychological nature tend to be my favorite. Keeping the reader on the edge of their seat while they delve deeper into the story is a sure way to provide a great deal of excitement for the attentive reader. Liv Andersson does just that with this piece, as she formulates a strong story on the surface but adds the impact of a secondary, and darker, tale with connections to the primary plot.
When a small child goes missing, Beatrice Wicker takes notice. This child has a horrible way of reminding Beatrice of the issues within her marriage. While the hunt for the child and their kidnapper continues, Beatrice remembers an event from her past that she hopes to keep secret. However, that secret could all be revealed too soon, and the reason for the kidnapping may not be what everyone is thinking. Andersson does well to keep the reader engaged throughout with a great ending.
Life in Cape Morgan, Maine, is as peaceful as it could be, which Beatrice Wicker has enjoyed since arriving. Living in a massive home on the coast with her husband, Josh, there is nothing that Beatrice could want more. As Beatrice begins making plans to turn an abandoned asylum into a captivating art retreat, she is happy to see things coming to fruition. Nothing can derail her, even though Josh will occasionally sneak off to see his other family, something that no one knows about and Beatrice chooses to ignore.
While he thinks himself sly and able to muffle it all, Josh is completely unaware that Beatrice knows about his indiscretion and hopes to keep it that way. Beatrice is also harboring a deep secret from her past, which has had her running from many of the small towns in which she has lived. Should it all come out, the utopian life she's become accustomed to could come crashing down.
After an explosion leads to the disappearance of a young boy, the community is in a panic. Beatrice knows that this is Josh's son but remains calm in hopes that he will admit the truth and be able to panic or grieve. Yet, Josh remains stoic and does not tip his hand, which only angers Beatrice more. While they watch others in the community comb the area, Josh and Beatrice are stuck in this circular waiting game, each unsure what the other knows.
The hunt to find little Oliver is exacerbated when a clue turns up one day outside the family home. As Beatrice tries to brush it off, she is left to wonder if her own secret is about to come out, which could ruin things and force her to admit that she is not as pristine as she lets on. A struggle to find the boy, trap the kidnapper, and yet keep the truth from spilling out is all part of this thrilling psychological book that keeps the reader flipping pages well into the night.
Liv Andersson makes a glaring impact on the genre with this piece, sure to shake loose many of the cobwebs for the passive reader. The story is well-constructed, strengthened by a strong narrative core. As it moves at a brisk and yet reasonable pace, there are characters who develop and find their own footing throughout. The story uses some of these central characters to drive things along, though it is the essence of the secrets that both Beatrice and Josh keep that provides the greatest impetus. Plot development is strong and finds itself merging with every passing moment, keeping the reader on their toes as things take a turn for the worse. How will Beatrice face the truth of her past? Will Josh be able to play the role of protective father that he wants? Who is eyeing the children of the community as part of their larger game? All these answers can be found within the pages of this book, though Liv Andersson does not allow the reader to meander through this story.
Kudos, Madam Andersson, for a great and impactful read. I will have to look into some of your other work.
Leave the Lights On is available at:
Domestic Thriller Features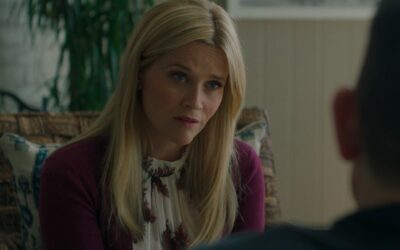 The melding of crime with domestic narratives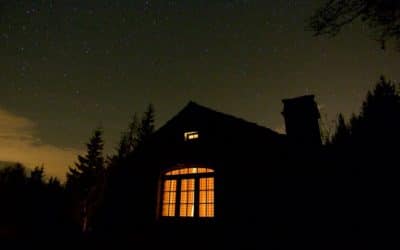 Why the domestic thriller genre impacts us so deeply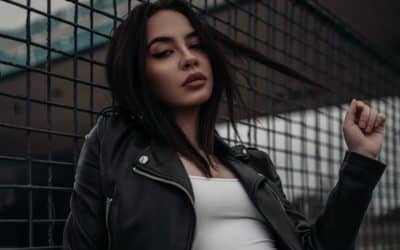 On the appeal of domestic thrillers