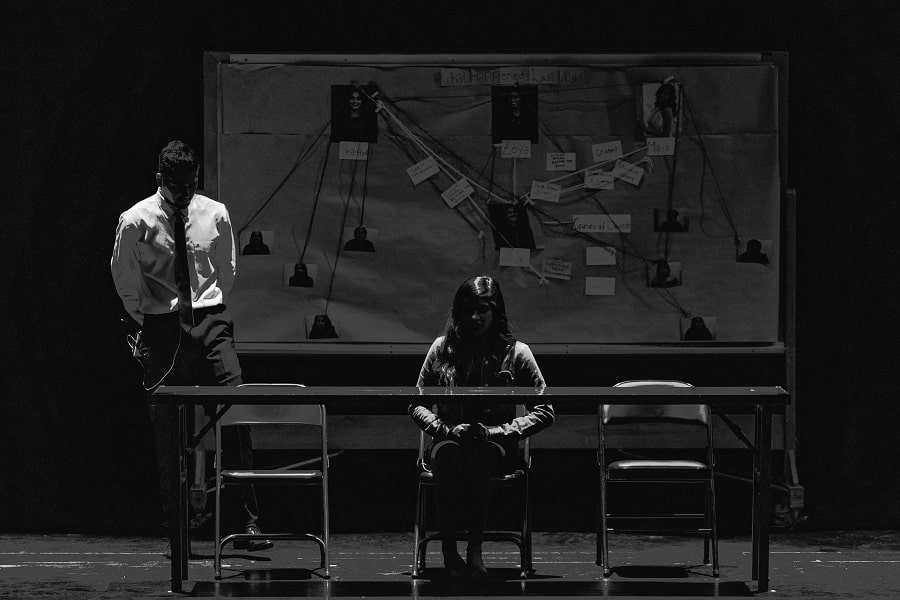 Mystery and Crime Sites You May Not Have Heard Of
When it comes to finding quality crime programming and books to read, I have found the search for such entertainment is enjoyable and frustrating at the same time.
For fans of the crime-related genres, choices for reading and viewing have exploded with the increasing availability of streaming and an always expanding Internet. Coming along with this new exposure of so many additional programs and books is also the expansion of sub-genres within the crime/mystery/thriller main genre. The growth of these newly recognized sub-genres has also greatly increased the number of choices now available for viewers and readers.
With all of these new programs and books, reviewer and critique Internet sites have equally increased, and thanfully so.
Unfortunately, many of the most popular and visited sites seem to focus more on the widely available programing and books that too often fall within the mainstream. It seems, to find a handful of excellent shows or books, one is required to winnow through an overgrown forest of mediocre programs and books, or too often, repeated lists of 'Top Ten/Best Of' lists possessing the same programs and books over and over again.
Sadly, with the advent of widespread streaming and the ever-expanding internet, too many excellent shows and books over the recent past have been overlooked for too long while all the beautiful and artificially sweet ones seem to garnish the most attention.
Because of this, I have spent a great deal of time searching for websites, critique sites, and bloggers that focus on programs and books that tend to fall under the radar of mainstream entertainment and land upon the island of unwatched programs and unread books.
Luckily, for those in search of books and programs with the subject matter of crime, mystery, and thrilling content, especially those off the beaten path, there are a number of bloggers, websites, and other outlets that shine a much needed bright light on entertainment sorely deserving of increased exposure.
After spending a good amount of time searching for my own preferential viewing and reading material, which tends to fall on the darker and grittier side, I have found creating a variety of well-curated list of sources helps to reduce the amount of time it takes in locating the gems.
Several of these locations not only review the more currently off the beaten path items, but also reach back decades ago to expose consumers of the crime genre other items that may have lacked wide exposure or were just overlooked.
This is not meant to be a negative criticism of the most popular entertainment review outlets because they do bring quality items of interest to the masses, but instead to offer sites that focus more on the exceptional and under the radar type programming and literature that does exist and can be found if one is willing to search for it.  
Of course, this is not an exhaustive list, nor a list in any preferable order, and I apologize for missing additional sites that are also wonderful in their coverage of programs and books others of similar tastes may find enjoyable.
When it comes to the visual medium, that too often go unnoticed, one of my favorite sites is Hardboilied Wonderland by Jedidiah Ayres (http://spaceythompson.blogspot.com/). While he does cover the literature angle, his website focuses more heavily on movies and television. He also maintains an exhaustive list of movie and television programs by category and type at https://letterboxd.com/jedidiahayres/lists/.  On his blog through the month of November, which he calls 'Noirvember,' he also has guests from crime/thriller entertainment providing selections of their own favorites, many of them not being well known.
Another location for assisting in the discovery of crime/mystery/thriller movies is the YouTube channel Flick Connection (https://www.youtube.com/c/FlickConnection) by Darren Van Dam. Va Dam typically uploads categorized lists of his favorite movies and where they can be watched. Often times his lists contain movies within the crime/mystery/thriller category, and as with Hardboiled Underground, movies that deserve more viewing.
The Killing Times (https://thekillingtimestv.wordpress.com/) is another site focusing on the visual medium and while it does cover popular programs, it is also very adept at publicizing lesser-known quality programs, especially those from around the world outside of the United States.
A site that blends both the visual and written media is Col's Criminal Library (http://col2910.blogspot.com/) by Coleman Keane out of England. Keane offers a rating system and often lists books others do not. He also prints interesting and wide-ranging interviews where others in crime genres are asked to share their own crime/mystery/ thrillers favorites, which then leads readers even further down the rabbit hole in the search for engaging books, movies and television programs.
The mostly literature blog review sites of Do Some Damage (http://www.dosomedamage.com/) and 7 Criminal Minds (https://7criminalminds.blogspot.com/) each have a regularly revolving group of crime/mystery/thriller writers covering a wide variety of topics, including reviews and recommendations to that of improved writing and getting published tips.
Crime Watch (http://kiwicrime.blogspot.com/) is an excellent review site providing in-depth coverage of writings and programming from the 'Down Under' region, many times with reviews of books and programs with seemingly little attention elsewhere. Crime Watch also tends to focus on programs and books of a darker and grittier nature.
For programming and literature of more graphic, gritty, and sometimes disturbing content, Black Guys Do Read (http://blackguysdoread.blogspot.com/), Dead End Follies (http://www.deadendfollies.com/), and Dirty Books Blog (https://dirtybooksblog.wordpress.com/) provide many suggestions of quality works. Dirty Books Blog by Tom Leins also is with in-depth of reviews of writers, which often times leads to the discovery of even more attention deserving writers and creators in the crime/thriller genre.
Other sites providing links, reviews, and articles of crime musings, including the hard to find and the more obscure, include One Bite At A Time (http://danaking.blogspot.com/), Eryk Pruitt (http://www.erykpruitt.com), Off The Cuff (http://dietrichkalteis.blogspot.com/), and Pulp Curry (https://www.pulpcurry.com/).
One beneficial result of finding sites and reviewers related to crime genre craft is how they open the door to other recommendations through things like blogrolls, links, or preferences of others, especially those associated with the topic of crime-related sub-genres.
These sites also provide exposure to programs and literature that may have been missed because the most frequently visited sites don't always include lesser-known programs and books or regional choices from around the globe. Still, when those real jewels are found, the pleasure of the find makes the search worth the journey.
About the Author
With my greatest achievement being a father of four daughters, I am a retired police officer and former crime scene investigator who enjoys music, the search for that next, best read, while enjoying cooking, B-movies and dark humor. With a dry sense of often misunderstood humor, I believe laughter is truly an elixir to an enjoyable life. 
In retirement, I have grown to enjoy watching and identifying birds while discovering it sometimes is difficult to accept it's okay to do things at one's own pace.
I enjoy popular culture, following politics and am lucky to have a spouse who has never demanded I change and has allowed me to just be me.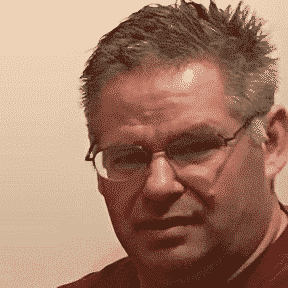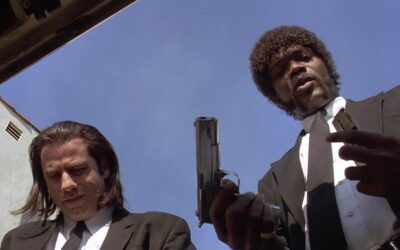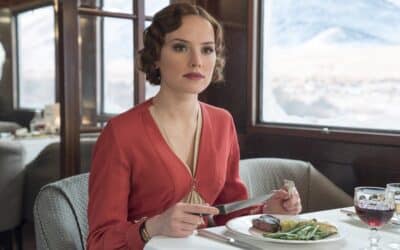 Why are crime stories so popular?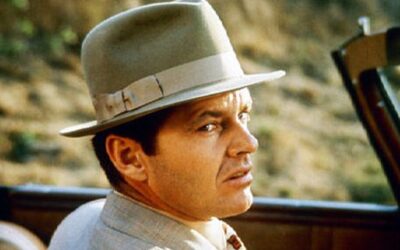 Why are cold cases so hard to solve?