Having discovered the work of David Ellis through his collaborative efforts alongside James Patterson, I was eager to see how well things might go with his solo writing.
Ellis offers up some gritty and well-paced stories, sure to capture the reader's attention in the early pages. Ellis proves stellar his in craft and devises some wonderful plots that will keep the reader hooked well into the night as they try to reveal everything the story has to offer.
Wealthy Chicago couple Simon and Vicky seem as normal as they come. Simon is a law professor adored by all his peers while Vicky advocates for victims of domestic violence. While the pair seem as typical as they come, they may be harboring a secret. One of them could well be a killer hiding in the shadows.
After a socialite's body is found hanging in the colossal home of someone in the neighborhood, the secret begins to fray at the edges. Details of marital infidelity, as well as a trust fund's massive payout come to the surface and many begin looking for a suspect. Some suspect that Simon and Vicky might be involved, but others cannot discern where the truth ends and lies begin. It will surely prove to be a daunting task for whomever is involved in finding a killer.
As panic sets in and the truth must soon come to the surface, everyone is pointing fingers and trying to digest the truths placed before them. Nothing is as it seems, though no one could have suspected just how duplicitous their friends and neighbors could actually be. David Ellis does it again with a masterful story completely with a few twists the reader will not have seen coming. 
I have long enjoyed the work of David Ellis, both as a collaborator and individual author. His work evokes a sense of thinking and complete 'buy in' that I have found in few authors whose stories I read of late. Ellis combines a powerful writing style with great plot development to create the perfect mix for the reader who loves crime thrillers.
While many will bemoan the fact that the thriller genre is supersaturated with novels, David Ellis has a way of elevating himself above the rest and producing a stellar story with each publication. His narrative is strong and pushes along effectively to keep the reader on the edge of their seat, especially when he injects some plot twists no one saw coming. His characters are developed to the point of being easily visualized by the reader throughout the story. There is something about Ellis' work that keeps the reader both entertained and enthralled in equal measure. This allows many to lose themselves in the piece and want to find more of his work, as has happened with me.
Kudos, Mr. Ellis, for another great piece. I cannot wait to get my hands on your next piece to see how things have evolved. 
Look Closer available at:
More Psychological Thrillers
Psychological Thriller Features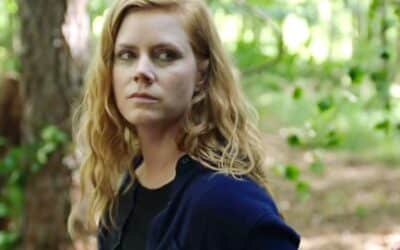 Stories we tell ourselves, about ourselves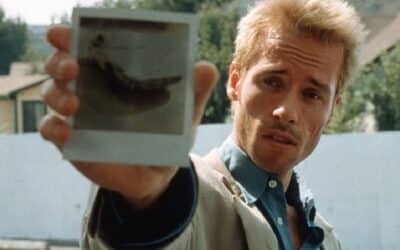 Mind Games in Psychological Thrillers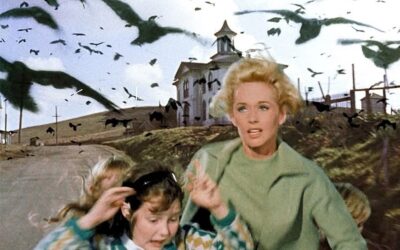 Why We Love Horror Fiction