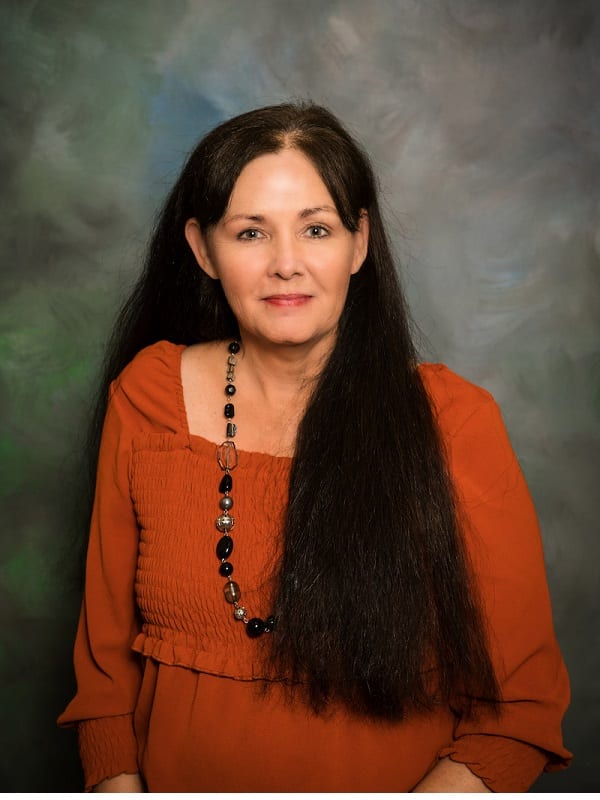 USA Today Bestselling Author, Mary Alford, loves giving her readers the un-expected, whether it be in a rugged mountain setting or a peaceful Amish community.
Her titles have appeared on the USA Today Bestselling List, Publisher's Weekly Bestselling List, and have been finalists in the Daphne Du Maurier award of excellence, The Beverly, The Maggie, and The Selah Awards.
Interview by Elise Cooper
Q How did you get the idea for the story?
Mary: I always enjoy writing Ethan into my stories. Regarding the heroine, she has had a troubled past, but is very strong. I also wanted Fletcher to have his own story, since he has been a hero in other books. It was kind of a wrong place at the wrong time story since Fletcher was just checking on Ethan. The heroine was also going to Ethan's house to follow up on any news about her brother. Unfortunately, they both saw the house in chaos and were greeted by evil people who kidnapped them.
Q You refer to SARS?
Mary: SARS stands for Search and Rescue. I did a lot of the research on-line and found out how interesting are the animals. In the story, Molly is a former military dog, a German Shepherd, adopted by Ethan. Fletcher was trained in the SARS program by Ethan. They now do rescue missions in the mountains. There will be future books with these dogs.
Q What was the role of Molly?
Mary: She is a Search and Rescue dog. Because Ethan disappeared, Molly went out on her own looking for him. After escaping from their kidnappers, Fletcher and Leora run into the woods and find Molly. She has been trailing Ethan so the three team up.
Q How would you describe Ethan?
Mary Former military. He is strong, helpful, and courageous. Leora's brother, Tanner, relates to Ethan when they served together in the military.
Q How would you describe Fletcher?
Mary: He is one of five brothers. He is the one who tries to keep the family together. His life is embedded in the Amish community. Once engaged to marry a woman who ran out on him, he has decided that he might never get married. He is very protective, kind, tender, and never gives up.
Q How would you describe Leora?
Mary: Leora is guilt ridden, caring, and a worrier. She has been through a lot. Tanner is her twin. They lost their parents in a fire when they were teenagers. The fire was ruled to be arson. After they moved to Colorado, Tanner leaves the Amish community. The story begins after she has finished her chemo because of breast cancer. Leora is strong emotionally, but weak physically.
Q What about the relationship between Fletcher and Leora?
Mary: Because of her cancer she is afraid to get involved with anyone, not wanting to put anyone through heartache. Fletcher gains Leora's trust. They realize they care about each other but struggle with their past. He even told her how he feels with this quote, "This is the life. We love them for a while, and then mourn them for a lifetime." He wants her to know he would cherish every moment he has with her, no matter how long.
Q Does Tanner play a role?
Mary: He is torn between being Amish and English. He has struggled with his life. To Leora, Tanner is everything, which is why she looks for him.
Q Next books?
Mary The next book will feature Ethan, titled Amish Country Ransom, coming out in August. The heroine in the story is Jade, who was also in this book.
Deadly Mountain Escape comes out in 2024 with different characters and a new setting, Ruby Valley Montana.
Amish Wilderness Survival by Mary Alford blends an Amish story within an intense thriller. The plot is action-packed as the hero and heroine are immediately thrust into a dangerous situation where they must run for their lives.
Leora Mast is trying to find her twin brother, Tanner, who has gone missing. After losing her parents to a fire and surviving cancer she only has him left, with an unmistakable link. She travels to Montana to speak with Tanner's Marine buddy, Ethan Connors. Leora had tasked Ethan with finding her brother since he runs a SARS (Search and Rescue) program.
Ethan went into partnership with Fletcher Shelter and his brother, using dogs to find people in the mountains of Montana. Fletcher and Ethan are more like family than friends, and when Ethan stopped returning his phone calls, Fletcher goes to his home to investigate. There he finds Leora, a ransacked house, and no signs of Tanner or Ethan.
Shortly after arriving Leora and Fletcher are confronted by unknown assailants who kidnap them and want answers to what Tanner has stolen and where he is hiding it. Able to escape, both journey into the woods where they find Ethan's search and rescue dog, Molly. With the help of Molly, they try to stay one step ahead of the bad guys as they try to find Ethan and Tanner. With their lives on the line Fletcher and Leora open up about their past and realize they have feelings for each other.
The story is riveting as readers will not want to put the book down. They will feel as if they are right there with the characters, going on the journey with them.