Mastering the Art of French Murder
reviewed by Carolyn Scott
It's 1949 in post-war Paris and the City of Light is coming back to life again. A young Julia Child has recently arrived with her husband Paul who was working at the US Embassy. To keep herself busy she has enrolled at the Le Cordon Bleu cooking school and is working on perfecting the classic French dishes that she will later publish in her iconic cookbook.
 Across the street lives her fictional neighbour, Tabitha who has also recently arrived from America to live with her French grandfather and his partner, who she calls Oncle Rafe. Tabitha worked in an aircraft factory during the war but after the war found herself out of a job. Raised by her French grandmother, she is paying her way by tutoring French to Americans living in Paris. Since Tabitha is a terrible cook, Julia has taken her under her wing and is teaching her how to shop (and pick up local gossip) at the markets and to cook simple dishes, much to her grandfather and Oncle Rafe's delight.
Julia's sister Dort is currently visiting and working at a theatre that puts on plays in English and often invites the cast and crew back to Julia's to party after a show. When a body of a young woman is found one morning in the cellar of Julia's building, Tabitha recognises her as one of Dort's guests from the night before. Although neither she nor Julia knew the woman, Inspector Merveille of the police judiciare discovers she was stabbed by a knife from Julia's kitchen. In order to protect Julia from being accused of her murder, Tabitha must take on the role of amateur sleuth. Meanwhile, Julia has her own mystery to solve – that of why her mayonnaise recipe doesn't always work.
This is a delightful and enchanting murder mystery full of charm and wit. The sights and sounds of springtime in Paris make a wonderfully atmospheric setting for the mystery and the characters are all lively with interesting personalities. Grandfather and Oncle Rafe were both members of the French resistance and have clearly had interesting lives, with many useful contacts. Although Julia is not involved in investigating the murder, her cooking journey and friendship with Tabitha makes a wonderful backdrop to the mystery and it's hard not to smile at Tabitha's cooking disasters and relish the wonderful delights being created in Julia's tiny kitchen (as well as her many disastrous experiments with mayonnaise). Tabitha is resourceful and plucky, ready to take on anything, even at the risk of being harmed. The mystery is a good one and after a slow build up becomes very suspenseful as the reason behind the murder emerges. Inspector Merveille is clever but enigmatic, a mystery to be investigated further in the future perhaps, as this happily appears to be the first of a new series.
With thanks to Kensington Books via Netgalley for a copy of the book. 
Mastering the Art of French Murder is available at: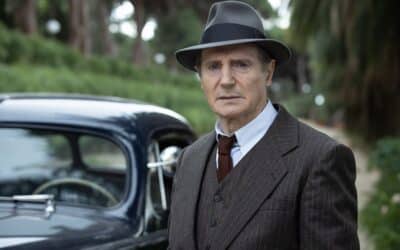 Sleuth detectives hold a special place in literature and screen adaptations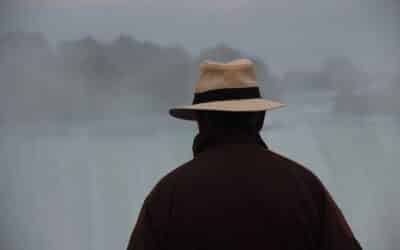 The mysterious world of amateur sleuth short stories
The Most Unlikely Amateur Sleuths in Mystery Fiction