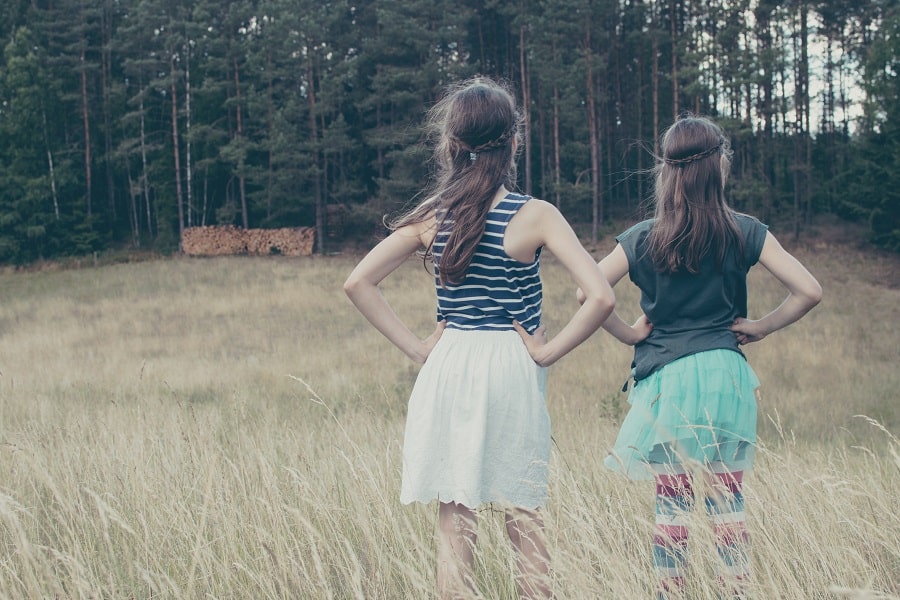 Five great sleuths in recent middle grade mysteries
Mystery fiction is rich with amateur detectives. But because the protagonists of middle grade books are usually too young for high school, let alone for a job, the sleuths of MG mysteries tend to be amateurs only.
If Wes Anderson ever made an MG mystery film, it might be this one: Thirteen-year-old Theodora lives in the crumbling Greenwich Village townhouse that has belonged to her family for generations. Her mathematician mother has withdrawn into her own mind, and her painter grandfather recently died, leaving Theo alone with a few hundred dollars, an avalanche of unpaid bills, and the cryptic message, "Look under the egg." When an accident uncovers a masterpiece hidden under one of her grandpa's canvases, Theo begins to unravel a mystery that winds from the masters of the Italian Renaissance to the Nazi prison camps of WWII. Theo's life of bohemian poverty has made her self-reliant and creative—a great mixture for an amateur art sleuth. She is also a true child of New York City, and her resources are a broke city kid's resources: vast libraries and the Met Museum, movie star offspring and street cart vendors. Though the adults she meets sometimes don't give her enough credit (Theo knows more about art history than most people three times her age), a few of them treat her with surprising kindness. Theo's youth, hunger, and loneliness help her to make connections where she didn't expect them, and it's those connections that guide her to the truth. As the world around her opens up, Theo discovers not just a long-lost painting, but a community waiting to draw her in.
Rising sixth grader Mo LoBeau—named after the biblical Moses—was fished from a flood as a newborn and raised among the eccentric people of Tupelo Landing, North Carolina. When a murder shakes the tiny town, big city detective Joe Starr struggles to unpick the truth from the web of local gossip—but it's not a struggle for Mo, who has an insider's edge and a keen ear, having been the subject of plenty of gossip herself. Like she tells us, "I hear whispers the way a knife-thrower's assistant hears knives." Mo's observations of the small Southern town around her—cinderblock cafés and catfish swamps, racecar driving heartthrobs and dangerous drunks—have an eleven-year-old's honesty and her own distinctive, hilarious voice. Even if a professional detective could manage to solve the mystery that engulfs Mo's family, they wouldn't do it with such charm. 
About the Author
Jacqueline West's most recent middle grade novel, the mystery/ghost story Long Lost (Greenwillow/HarperCollins, May 2021), is both a Junior Library Guild Selection and a Indie Next List pick. Her other work for young readers includes the New York Times bestselling series The Books of Elsewhere, the quirky mystery/mystery-writing guide The Story Pirates Present: Digging Up Danger, and the YA horror novel Last Things. Visit her online at jacquelinewest.com or find her on Twitter at @JacquelineMWest.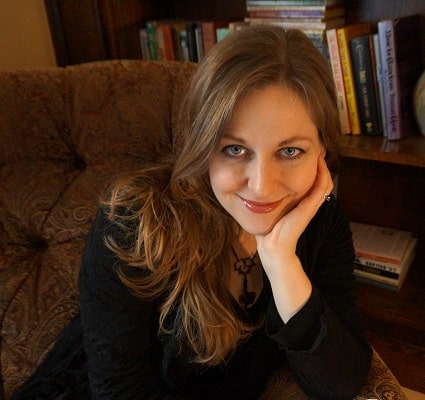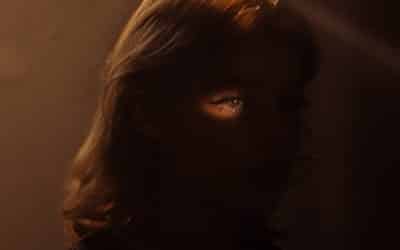 Where did the YA Mystery Genre Come From?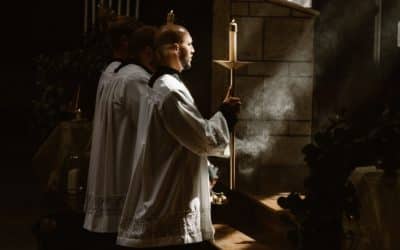 The Appeal of the Cleric as Amateur Sleuth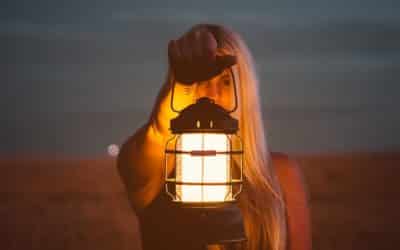 Six strong, inquisitive, female amateur sleuths