reviewed by Cara DiCostanzo
"I must admit there are 'memories' in my head that are curious even to me."
― Sebastian Barry, The Secret Scripture
Let me preface this review by saying I did not read Baby Teeth, Ms. Stage's debut when it came out but I have heard great things and I was excited to dive into her sophomore novel. In the vein of "what did I just read?" I enjoyed this somewhat baffling but very entertaining novel. Grace, a hairdresser, has finally purchased her new home when the pandemic hits. As businesses close down, her boss lets her know that the salon Grace works at is shutting down for good. She immediately worries how she will make her new mortgage payments. Her mother Jackie, recovering from an illness and recently widowed, needs a place to stay. She suggests to Grace that maybe they should live together, splitting the mortgage payment and other expenses. Without contemplation, Grace accepts her offer, relieving her stress about the mortgage payments. 
While the current time period of the novel is the pandemic in 2020, the author currently goes back and forth between now and 15 years ago, when Grace's twin sister, Hope, was alive. Hope had Cerebral Palsy, but also a mean persona that is taken out on Grace. Their mother, Jackie, is a single mom who is not home mostly so the responsibilities of taking care of Hope fall on her sister. Hope loves to torment Grace while Jackie dotes on Hope and never lets Grace forget who her favorite daughter is. Now Grace and Jackie are living together, while both holding a boat load of resentment towards each other. Who will explode first?
This is a great premise for a creepy but addicting novel with a very unreliable narrator. Grace has many dream sequences that include past and present characters in the book. It does become confusing what is actually real and what is a dream. Many won't be comfortable with the disabled sister being seen as a villain but it is a genuine part of Grace's story, unless it isn't. And the reader is never sure what actually happened to Hope, though Jackie believes Grace is entirely responsible.
This book is a slow burn, akin to watching a pot, knowing it is going to boil over as the water gets hotter. Grace declines mentally almost as soon as Jackie moves in. The reader is never really sure whether Jackie is the problem or something else. Even Grace doesn't trust what is real and what is a nightmare. The books get creepier as the pages become more dream sequence than reality. The author has written a nightmarish but well-written novel where even the main character doesn't know what is real. I enjoyed this so much and will definitely look for more books from her. Zoje Stage's acknowledgements at the end are also well worth reading only to hear how she came up with this book. 
Mothered is available at:
More Psychological Thrillers
Psychological Thriller Features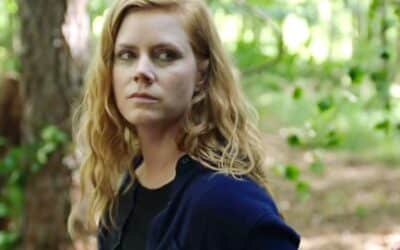 Stories we tell ourselves, about ourselves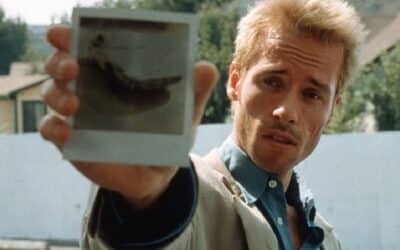 Mind Games in Psychological Thrillers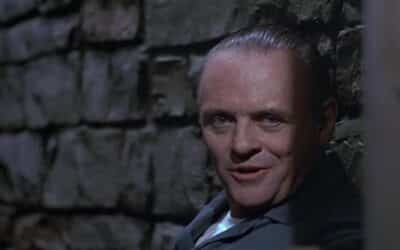 The Twisted Trails of Psychological Crime Thrillers