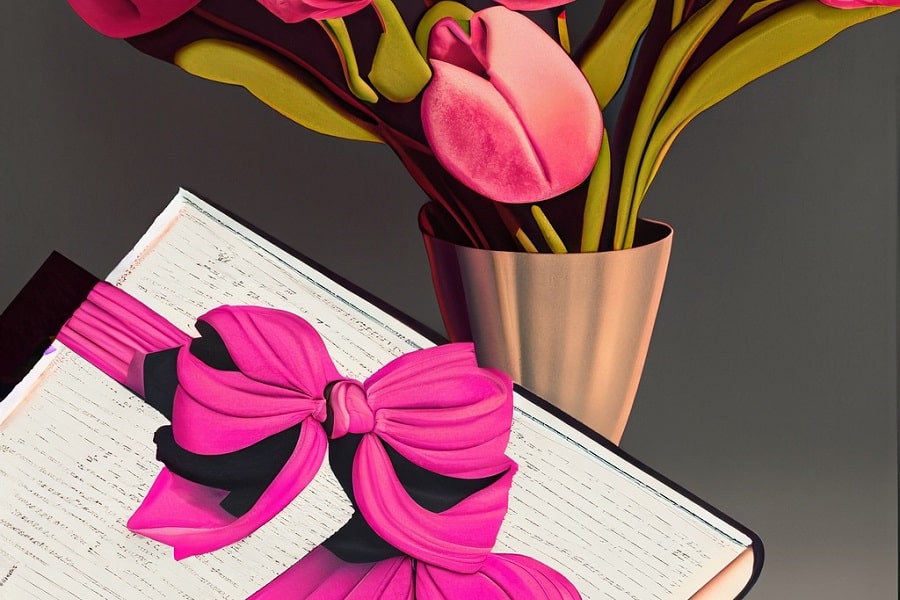 This Mother's Day, give your mom the gift of intrigue and excitement with our selection of the best mystery novels. We've curated a list of captivating page-turners that are perfect for mothers who love to immerse themselves in the world of fiction. Whether she's a fan of classic whodunits, psychological thrillers, or cozy mysteries, you're sure to find a book that will keep her glued to the pages long after Mother's Day is over.
"Big Little Lies" by Liane Moriarty
For moms who enjoy a blend of mystery and drama, "Big Little Lies" is a must-read. Set in a close-knit Australian community, this story revolves around the lives of three women whose seemingly perfect lives unravel as secrets are exposed. The novel is full of twists and turns, culminating in a shocking murder that will keep readers guessing until the end.
"Gone Girl" by Gillian Flynn
"Gone Girl" is a gripping psychological thriller that will have your mom on the edge of her seat. When Amy Dunne goes missing on her fifth wedding anniversary, her husband Nick becomes the prime suspect. As the investigation unfolds, the story takes numerous unexpected turns, leaving readers questioning who is telling the truth and who is hiding something sinister.
"The No. 1 Ladies' Detective Agency" by Alexander McCall Smith
For moms who prefer a cozy mystery, "The No. 1 Ladies' Detective Agency" is an excellent choice. Set in Botswana, the story follows Precious Ramotswe as she opens the country's first female-owned detective agency. With humor, heart, and an engaging cast of characters, this delightful novel is the first in a series that will leave your mom eager for more.
"The Silent Patient" by Alex Michaelides
"The Silent Patient" is a psychological thriller that will keep moms guessing until the very end. Alicia Berenson, a famous painter, is found guilty of murdering her husband, and her refusal to speak only adds to the mystery. Psychotherapist Theo Faber becomes obsessed with uncovering the truth and helps Alicia find her voice again. This unputdownable novel is perfect for moms who love a compelling and complex narrative.
"The Cuckoo's Calling" by Robert Galbraith (Pseudonym of J.K. Rowling)
If your mom is a fan of classic detective stories, she'll love "The Cuckoo's Calling." Written by J.K. Rowling under the pseudonym Robert Galbraith, this novel introduces readers to Cormoran Strike, a private detective with a troubled past. When he's hired to investigate the apparent suicide of a supermodel, he uncovers a tangled web of lies and secrets. This engrossing mystery is the first in a series that will have your mom eagerly anticipating the next installment.
This Mother's Day, indulge your mom's love for mystery and suspense with one of these captivating novels. Each book offers a unique and thrilling reading experience that she won't soon forget. As she unwraps her gift and delves into the world of intrigue, she'll appreciate the thought and effort you put into selecting the perfect book for her special day.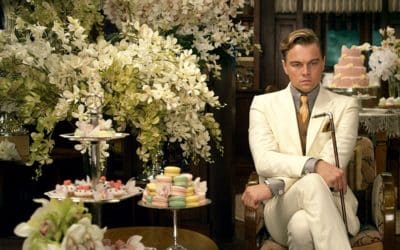 The best mysteries set in the 1920s and why it was a great decade for detectives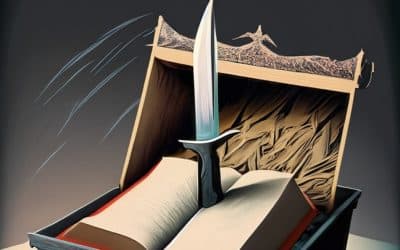 Why do we love the murder mystery genre?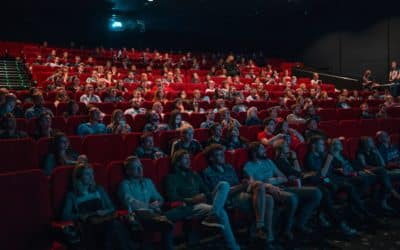 Why mystery novels are perfect for adaptation to the big screen