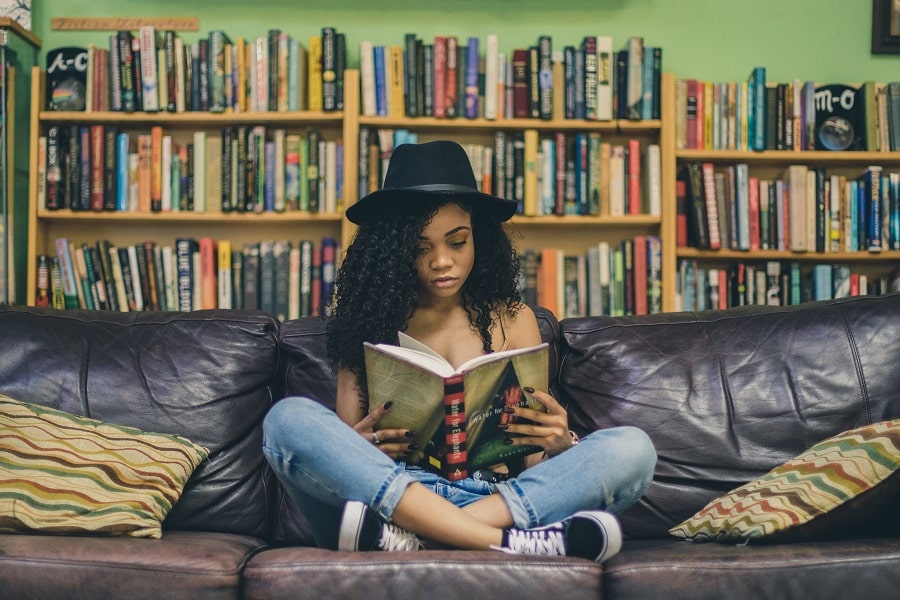 A Curated Collection of Captivating Whodunits for Teen Readers
Mystery books have long captivated the minds of readers, both young and old. For teens, these thrilling tales of suspense and intrigue can provide an engaging escape while also stimulating critical thinking and problem-solving skills.
This article presents a curated list of some of the best mystery novels for teens, ranging from classic whodunits to contemporary thrillers that are sure to keep young readers on the edge of their seats.
"One of Us Is Lying" by Karen M. McManus
A modern and suspenseful mystery, "One of Us Is Lying" tells the story of five high school students who find themselves in detention together. When one of the students dies under mysterious circumstances, the remaining four become suspects in his murder. As the investigation unfolds, each character's secrets are revealed, and the truth behind the tragic incident gradually comes to light.
"A Good Girl's Guide to Murder" by Holly Jackson
In this gripping thriller, high school senior Pippa Fitz-Amobi decides to investigate a closed murder case for her final project. As Pippa delves deeper into the case, she uncovers shocking secrets and soon realizes that the truth may be far more dangerous than she initially thought. Combining elements of mystery and suspense, "A Good Girl's Guide to Murder" is a captivating read for teens who love a good whodunit.
"Truly Devious" by Maureen Johnson
"Truly Devious" is the first book in a trilogy that follows Stevie Bell, a student at the prestigious Ellingham Academy, as she tries to solve a decades-old cold case. Alongside her studies, Stevie becomes obsessed with the unsolved mystery, which involves the disappearance of the founder's wife and daughter. The book's intriguing premise and atmospheric setting make it a must-read for fans of historical mysteries.
"The Westing Game" by Ellen Raskin
This classic mystery novel tells the story of sixteen unlikely heirs who are brought together to solve the puzzle left behind by the eccentric millionaire, Samuel W. Westing. Filled with twists, turns, and a cast of quirky characters, "The Westing Game" is a timeless tale that continues to captivate teen readers, challenging them to solve the mystery alongside the book's protagonists.
"The Naturals" by Jennifer Lynn Barnes
"The Naturals" is the first book in a series that follows Cassie, a teenager with a natural ability to read people, as she is recruited by the FBI to join a special program for gifted teens. Along with her fellow Naturals, Cassie uses her unique skills to solve cold cases and track down dangerous criminals. Combining elements of mystery, suspense, and crime-solving, this thrilling series will keep teen readers hooked from start to finish.
The world of mystery novels offers a treasure trove of captivating stories for teen readers. From classic whodunits to contemporary thrillers, these page-turners are sure to engage young minds and foster a lifelong love of reading. Whether they're solving crimes alongside gifted investigators or uncovering secrets in the halls of a prestigious academy, teens will find plenty to enjoy in these gripping mystery novels.