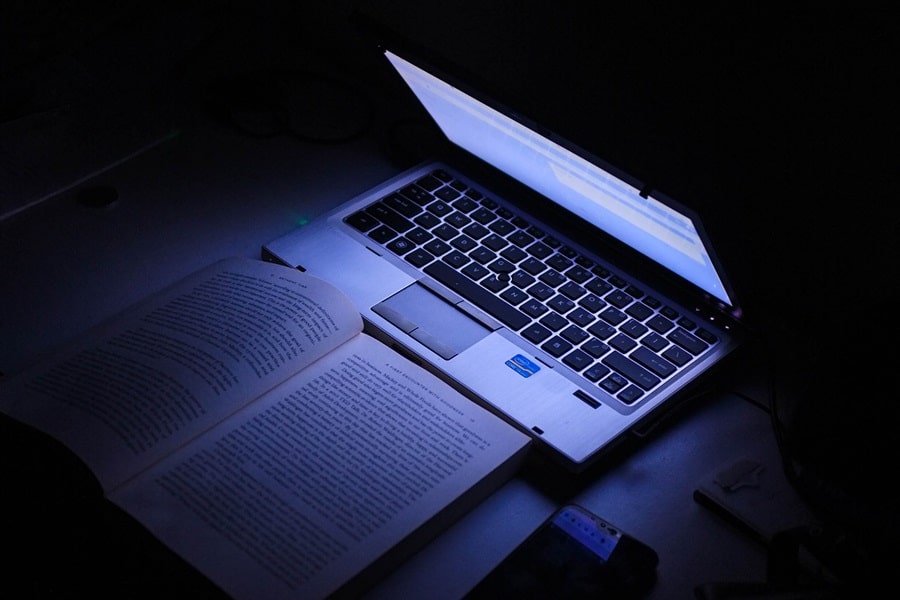 Eight websites to find your next mystery
Whether you've just finished your last book or miraculously depleted your enormous TBR (To Be Read) stack, you're in luck. We've compiled a list of eight websites where mystery lovers can discover their next perplexing whodunit. From cozy mysteries to detective stories and psychological thrillers, these websites have the page-turners covered.
Mystery Review Crew – 5-Star Rated Mysteries: This site, created by a group of mystery book reviewers known as "the Crew," publishes only their highest-rated recommendations. Authors and publishers submit ARC (Advanced Reader Copies) to the group, and the best are promoted. Here, mystery readers are introduced only to 5-star reviewed books that have been read, vetted, and highly recommended by the group. Explore Mystery Review Crew at Mystery Review Crew.
Cozy-Mystery.com – All Types of Cozies: For those who prefer cozies, Cozy-Mystery.com is ideal. It specializes in cozy mystery reviews, providing a list covering various sub-genres, from culinary to paranormal. Discover your next cozy and charming mystery read at Cozy-Mystery.com.
New in Books – Newly Published Mystery & Suspense: A fantastic resource for the latest releases and recommendations in mystery books. Whether you're into classic whodunits or modern psychological thrillers, New in Books has you covered. Explore the world of mystery at New in Books.
Best Mystery Novels – Free & Discounted Mysteries: This site features daily free or discounted mystery, thriller, and suspense books on Kindle. A great resource if you're looking for affordable reads. Check out today's feature at Best Mystery Novels.
Mystery Sequels – Only Series or Mysteries with a Sequel: Perfect for readers who prefer series to stand-alone stories. It focuses exclusively on mystery and suspense series, providing comprehensive information about sequels. Get started with book one at Mystery Sequels.
Booked & Bewitched – Focus on Paranormal Mysteries: Created by a horror writer, this site includes paranormal mysteries as well. It features blog articles on paranormal thrillers and suspense mystery books, and delves into paranormal movies and video games. Visit BookAndBewitched.
Mysteries by Moonlight – Literary Classic Mysteries: Ideal for fans of classic, literary mysteries. Focusing on old-world charm, it covers timeless classics by authors like Jane Austen, Edgar Allan Poe, and Emily Brontë. Join the literary investigation at Mysteries by Moonlight.
Stop You're Killing Me – Database Approach to Finding Mysteries: A comprehensive database of over 67,000 titles by more than 5,600 authors in mystery, crime, thriller, spy, and suspense books. Unique for its database approach, it allows searching by author, genre, character, mystery/thriller awards, location/setting, protagonist's job, historical setting, and character diversity. Dive into Stop You're Killing Me.
About the Author
JC Gatlin is an award-winning mystery-suspense author with Millford House Press, the fiction imprint for Sunbury Press. His newest book, Darkness Hides, was published in April 2021, and his 2019 mystery H_NGM_N: Murder is the Word won "Gold – Top Mystery or Crime Fiction" at the Florida Royal Palm Literary Awards. Prior to that, he wrote three Indie mystery-suspense novels set in Florida, including 21 Dares, which went to Number One on Amazon's Top Mystery Suspense and Top Young Adult charts. JC lives in Tampa, Florida and is a member of the Florida Writers Association and a board member of the Florida Writers Foundation, which gives grants to schools and libraries for literacy programs.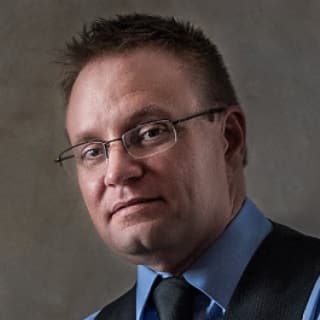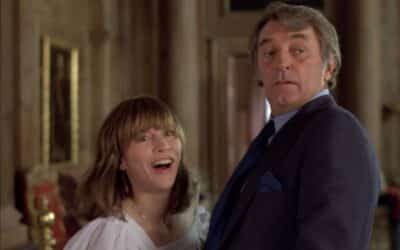 A Golden Era for Mysteries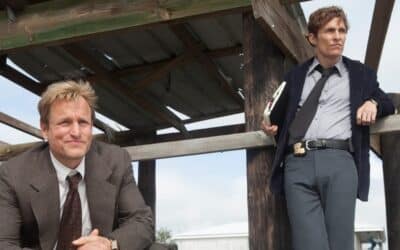 Mystery stories and the lore we love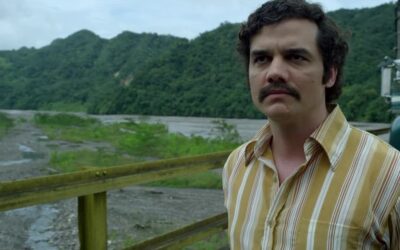 A Globe-trotting Adventure in Crime