Cate Conte's Nine Lives and Alibis is the 7th in her cat cafe mystery series. This one has a delightful October setting for the Daybreak Harbor community. As a result, there are a number of references, usually sweet-natured and light-hearted, to Halloween.
As Maddie tries to help set up the festivities for their small community and deals with rivalries to the nearby Massachusetts town of Salem, they bring in a relatively well-known medium as part of the festivities. Between hopes to interact with old mysteries in town, amusing family gossip, and developments, the sudden death of said medium named Balfour is almost a given.
As a result, it is very much the responsibility of Maddie and, to a lesser degree, her much-beloved cat JJ, to find out if there's a connection between the old and new, as well as to solve a crime that could very much have current-day implications.
The fact that multiple cold cases are involved means the crime seems a tad more complicated than often appears in cozy mystery novels, but it never quite overwhelms a reader who doesn't want to deal with a super intricate story. It also never overpowers the characters and their various works and interactions, like the near romances a couple keeps slipping into. There's a little more characterization for the cat than appears in some of these stories, to the point that it does actually factor into learning a few of the important secrets about the case.
While this volume doesn't spend a great deal catching up new readers, like most mystery novels fitting into the cozy subgenre, it never really feels like it needs to either. The small community has its fair share of quirks, curmudgeons, and cats, but none of them seem more bewildering than going into any town would. Occasional long-term relationships are referenced; however, those are usually given more than enough context clues. Indeed, the use of multiple old mysteries as a part of the story might make this one seem deceptively less open to new readers, but these are not materials from past books in the series and, as such, merely exist as interacting cold cases.
This isn't a book that focuses heavily on its themes and the darker aspects of human nature, but both family and community loose ends play a major part in the story. Not everyone involved is aware of their own strengths and weaknesses; however, the question of the kind of festering that such crimes can have in a community is certainly touched upon in brief.
While this probably isn't the best book in the Cat Cafe series, it's certainly enjoyable for fans. It should also work well enough as a first entry for most readers, in much the same way most can slip into any such series quite comfortably. Cats play a noticeable part in the plot, as they have before in the series, and for anyone who appreciates the animals or the series title, that is more than a good thing. Recommended to curious parties and fans.
Nine Lives and Alibis is available at: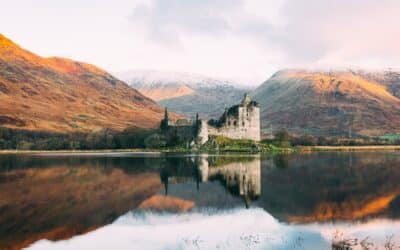 The unmistakable allure of the Highlands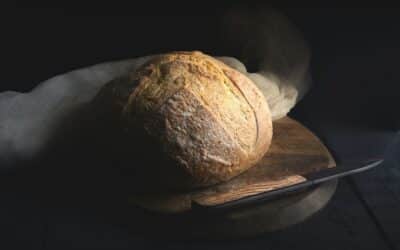 This subgenre reaffirms its place in the hearts of mystery and food lovers alike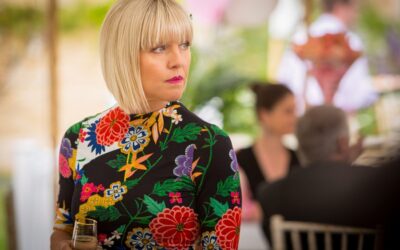 Where Shadows Meet Sunshine