Alix Summers is a popular podcaster looking for something new for her next season. While she's celebrating her 45th birthday, she meets Josie, her birthday twin who was even born at the same hospital Alix was. When the women bump into each other a few days later, Josie shares that not only has she been listening to Alix's podcast, but she also has a story to tell.
What follows is a deep dive into the sordid history of a woman who is complicated and just a bit off. Josie is hiding something, and the more Alix digs into her life, the less she wants to know about it. But Josie doesn't want Alix to slip away, and soon invites herself to stay in Alix's home. What follows are a series of increasingly unsettling events that culminate in Josie going missing. Alix needs to find out what is going on and what is really true.
Lisa Jewell creates a deliciously creepy thriller in None of This is True. As the podcast reveals more and more information, I felt like I was being dragged underwater without a second to catch my breath. The plot was claustrophobic and eerie and unfolded in the perfect way. The snippets from the Netflix documentary sprinkled throughout the book were the perfect way to give context and a rich backstory to the unfolding story.
This is some of my favorite writing from Jewell, and I loved the way she wasn't afraid to go dark. There are so many levels of deception and dysfunction that you won't know what to believe. The book kept me guessing up until the last chapter and waiting with baited breath to see how it would end. This book is perfect for fans of the unreliable narrator and twisted domestic thrillers.
Thank you to Atria, Lisa Jewell, and Netgalley for my ARC of this book. Opinions are my own. None of This is True comes out on August 8, 2023.
None of This Is True is available at:
Domestic Thriller Features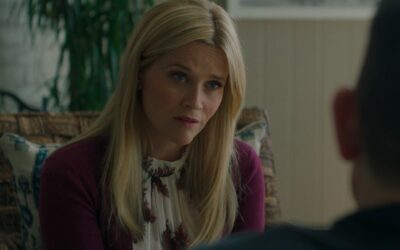 The melding of crime with domestic narratives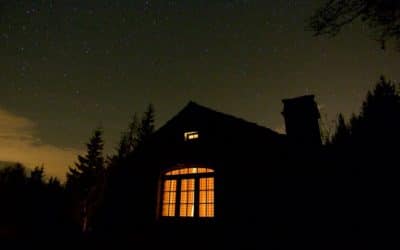 Why the domestic thriller genre impacts us so deeply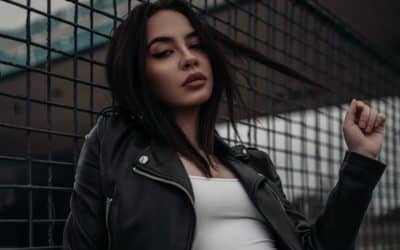 On the appeal of domestic thrillers