reviewed by
Sandra Hoover
In this great big reading world, I consider myself lucky to come across a book that holds me captive from start to finish. One that I quickly become totally immersed in to a point of becoming one with the characters and story.
These elusive books are rarer than hen's teeth and yet, I finished Panther Gap satisfied in the knowledge I held one in my hands.  Panther Gap is a larger than life story that defies genre and boundaries. One laden with a complex, multifaceted plot line and atypical characters refusing to be locked in a box.  One that delivers a stunning message to humans residing on planet earth.
Panther Gap is a mesmerizing story featuring siblings Bowman and Summer whose early years are spent running wild and free on their father's secluded, off-the-map ranch, hidden away from public eyes in a remote location rich in the history of the "Others" with ancient hidden subterranean passages forming a honeycomb in the Colorado canyon walls. Since losing his wife, their radical environmentalist father appears to be slipping away in fits of paranoia, experiencing psychotic episodes in losing battles with ghosts from his past while guarding dark secrets with his life.  His irrational warnings of unknown danger frighten his children, but even so both siblings absorb his lessons in survival skills and love for nature like a sponge as they grow into misfit teenagers. 
Bowman is especially psychic when it comes to the wildlife living in the natural habitat surrounding their refuge, often venturing off for extended periods of time to live among the animals as one. At times, he becomes dangerously close to losing touch with reality as he often transcends space in a hallucinatory state during which time the fragile lines between his human form and animal counterpart merge. Much of the story, especially anything pertaining to Bowman, is engulfed in a surreal, phantasmal state.  During these times, Summer fears she may lose her brother to the same apparent madness that drives her father.
Bowman and Summer eventually become estranged when he leaves the security of the ranch to pursue the elusive panthers in Central America, with hopes of discovering his own true identity and place in the universe, and she is left to take over the running of the family ranch which is bordering on financial disaster. It's only in later years when their father's warnings prove to be sound and the much maligned inheritance from their late grandfather comes into play that they reunite to battle the crime and mafia drug forces threatening them and their way of life. The story that ensues is a dark, gritty, raw, sometimes heartbreaking thriller that this reader could not put down.
Panther Gap is a beautifully written, action packed thriller that swept me away. I love a story that integrates the surrounding environment into the plot line as an extra character as McLaughlin does in this one. Add a cast of nonconformist characters pushed over their physical and mental limits, and I'm one happy reader.  Top that with a family drama – estranged, eccentric family members forced back together in the battle of their lives against bad guys coming at them from every direction in a multifaceted plot line, and I'm in book heaven.  Panther Gap is rendered through the points of view of Bowman and Summer in riveting past/presence chapters. This allows readers to understand the radical upbringing that shaped them into the adults they've become in this place and time with an appreciation for the environment as well as the source of the deep sorrow they bear in the knowledge that many of the earth's resources and species are being depleted and destroyed by climate change in the name of progress.  When it's all said and done, will they be able to say they made a difference? Can you?
Panther Gap has all the best of an old timey, shoot 'em up western – rugged setting, conflicted family, dirty money and a slew of bad guys gunning to claim a legacy. The action is swift, the characters damaged and the outcome in question until the final page.  I was hopelessly and totally captured by the brilliance of McLaughlin's writing as he wove this tale of a family in crisis, of a man and woman searching for their identities as individuals – one that "fit" . . . or at the very least, one they can live with.  I like that the ending is a bit open, not all wrapped up in a box with a bow.  Yes, there's much needed closure and yet one is left to wonder, what if?   
In reality, I haven't come close to conveying the magnitude and magnificence of Panther Gap in this review so I'll just say I highly recommend this entertaining book to fans of suspense thrillers, crime fiction and anyone who loves to get lost in a fantastic story that doesn't let you go until the end.
Panther Gap is available at: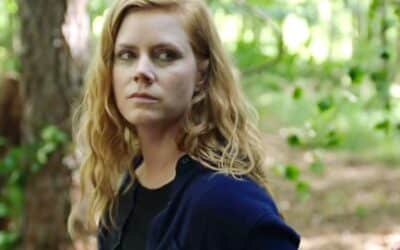 Stories we tell ourselves, about ourselves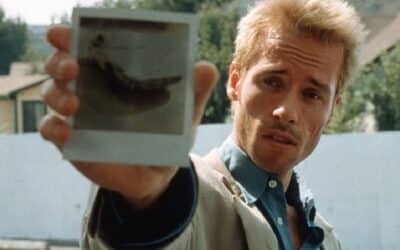 Mind Games in Psychological Thrillers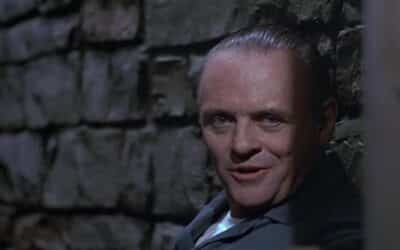 The Twisted Trails of Psychological Crime Thrillers