reviewed by Sandra Hoover
Perfect Shot is the impressive debut novel from author Steve Urszenyi and the first book in the Special Agent Alexandra Martel series.  I'll admit to being a bit skeptical about a male author's ability to accurately portray an authentic female point of view in a lead character role in a foreign/domestic terrorist style thriller where men normally reign supreme. 
I'm excited to say my fears were unwarranted as Urszenyi stepped up to the plate and gifted readers with a strong, lethal, intelligent, highly skilled, legendary former army sniper now FBI Agent heroine with a keen sense of justice skirting the world, saving the day leaving dead bodies in her wake.  Alex is a great character who comes across as a highly trained professional holding her own in a male dominated world.  Readers are going to love her!
Special Agent Alex Martel stepped down from her stressful role as one of the most renowned, accurate Army snipers to ever serve to accept a position with the FBI where she can still serve her country in a less demanding role.  While on loan to Interpol, she's disturbed to learn an old friend, M15 Agent Krysten, was killed in what's being called a tragic accident just after sending Alex a warning in the form of an encrypted message.  Alex travels to London to conduct her own investigation, quickly realizing she's being tailed by unscrupulous characters who subsequently attack her.  Although the numbers and odds are against her, she fights them off until she finds herself at the wrong end of a gun barrel when Caleb, whom she suspects is a CIA agent, steps in shooting the man.  Caleb tries to recruit Alex to join his team of highly skilled operatives conducting missions around the world, but she repeatedly refuses to be pressured back through that closed door.  When her superiors send her to Turkey in search of a stolen nuclear warhead, she has no choice but to team up with Caleb to stop terrorists before it's too late. The more the pair investigates, the more obvious it becomes that the death of Alex's friend is connected to the missing Warhead, and clues to the who, when and where are hidden within the encrypted message from Krysten.  With stakes this high and the world in imminent danger, Alex has no choice but to fall back on her Special Op skills as a sniper.  The countdown to doomsday has begun.
Perfect Shot is a thrilling, tightly plotted thriller with action burning up the pages nonstop from cover to cover.  The tone is dire, the plot insane and the delivery pure gold.  Author Steve Urszenyi has rendered a high-octane story of subterfuge centered around spies, terrorists, special operatives and a race against time to save the world.  From the streets of London to the markets and military bases in Turkey to the catacombs under the city in Paris, the action is swift, the characters larger than life and the outcome questionable right up to the cinematic end.  The inclusion of every agency, foreign and domestic, with their many acronyms and official lingoes require readers to stay on their toes with minds engaged less they get a bit lost in this one; however, the payoff is worth it as it's nigh on impossible to put this book down.  The author's background as a paramedic and police tactical medic is evident in the authenticity of terms and events as they play out.
Perfect Shot is a breath of fresh air in the male dominated genre of military style thrillers. Urszenyi's rendering of this story through a female's point of view is brilliant and spot-on with Alex coming across as a highly intelligent, take no prisoners heroine with admirable skills seldom seen in female leads in the genre.  By allowing her to narrate this story, readers also get to know the woman behind the gun, and she's smart, authentic and highly skilled.  Readers will have no issue cheering her on.  I'm excited to read more about Alex and Caleb in coming books and can't wait to see where the author leads them both professionally and personally.  Highly recommended to fans of high action and domestic/foreign terrorists style thrillers.
Perfect Shot is available at:
More Conspiracy Thrillers
Conspiracy Thriller Features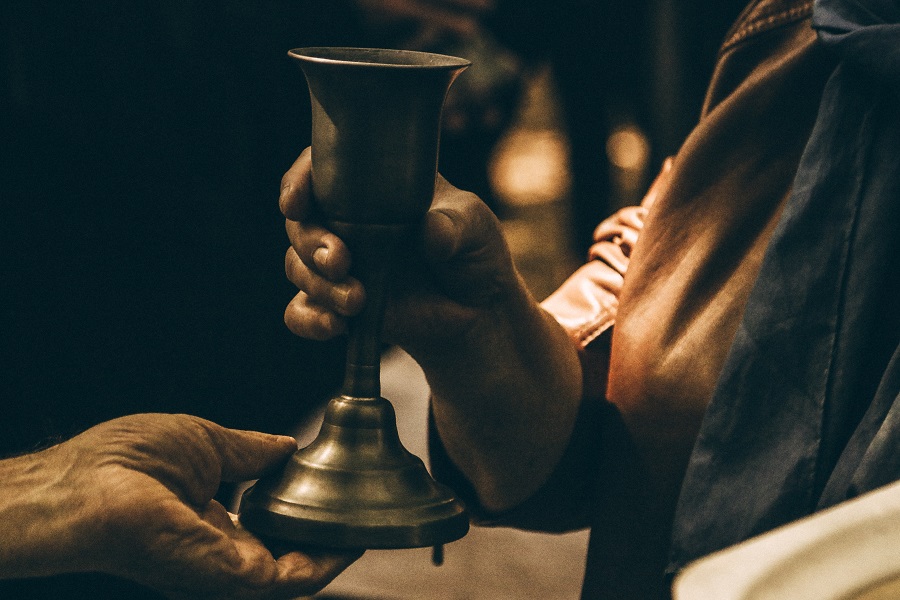 The Role of Cults and Secret Societies in Thriller Fiction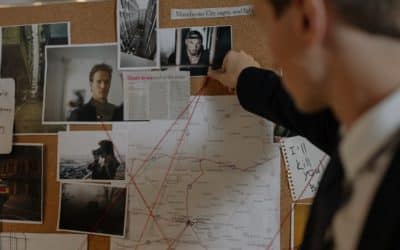 What makes a conspiracy thriller?
How have conspiracy thrillers changed in the past decade?