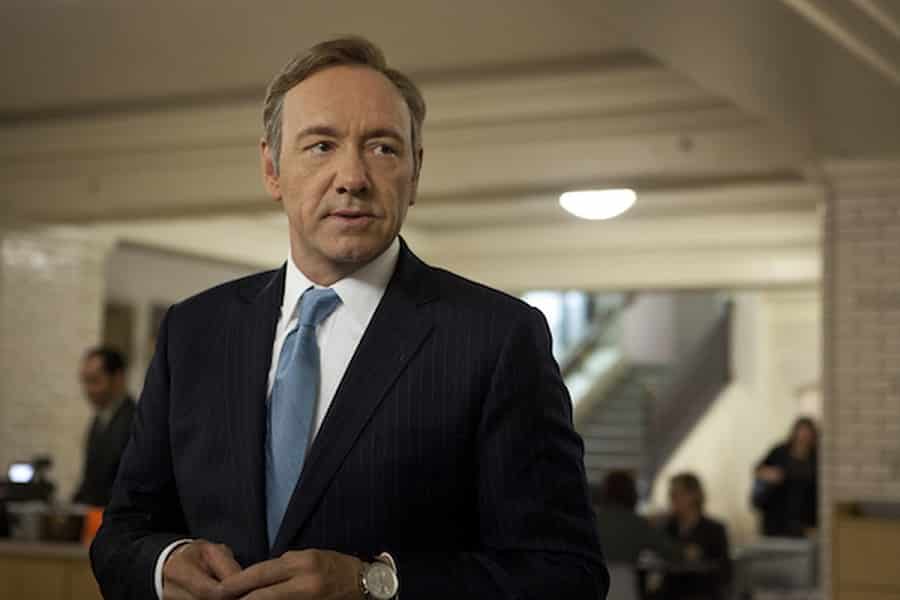 When the Thirst for Power Leads to Murder
What do love, greed, and envy have in common? They're all great motives for murder. Check out any good mystery and chances are high that one or more of those qualities are behind the evil deed.
But lurking beneath those three motives is often something else—the lust for power, either power over an individual or a group. And it's that lust for power that defines a political mystery. Politics, after all, is the art of getting someone to do what you want them to do—sometimes for noble causes and sometimes for selfish reasons, sometimes through persuasion or incentives, sometimes through blackmail or violence. And when neither reason nor threats work on those blocking your path, well, you just may have to get rid of them. And that's the makings of a good political mystery.
Political power is hardly a new source of suspense and drama. The thirst for control goes back to the beginning of time, and we find it in literature as early as ancient Greece and through the Middle Ages. Shakespeare made a living off of it. Think of Julius Caesar or Macbeth. These were not political mysteries in the true sense because we knew from the start who was guilty, but no one did a better job than the bard when it came to examining the underlying hunger for power. Traitors like those who did in Caesar populate political thrillers to this day, and many authors are still trying to replicate the evil in Lady Macbeth, though no one has done it as well as Shakespeare.
Trying to date the modern political mystery is a fool's errand, but I'll give it a try by pointing to Dashiell Hammett's The Glass Key, which was published in 1931. That was a time when political power was local, and muscle was the only kind of lobbying in vogue for the ward bosses who held it. Hammett's violent scenes seem mild compared to today's, but he knew when and how to use them to keep a plot moving.
Hammett's real strength, though, was in dialogue and character development. He is able to paint a picture with just a sentence or two, and every page is a textbook for writers who want to learn how to show and not tell. Here's one example: "The smile that had nothing to do with pleasure was lifting the ends of Ned Beaumont's lips again and his eyes glittered through cigar smoke. He shook his head slowly and spoke slowly in an unpleasantly sweet tone."  Think of all that conveys about the mood and atmosphere in the room and how it sets the scene for what's to come.
The cozy version of the political mystery became popular later in the 1900s when two writers with famous names took advantage of their front row seats to the presidency. Elliott Roosevelt, son of FDR, and Margaret Truman, daughter of Harry, each helped author two dozen mysteries with such unimaginative titles as Murder in the Oval Office, Murder in the Rose Garden, Murder at the FBI, Murder on Capitol Hill, Murder on… (well, you get the idea).
Unfortunately, the books were only a little more imaginative than the titles.
Roosevelt used his mother, Eleanor, as his lead detective, a role that allowed her to employ the full powers of the presidency as she gave orders to everyone from the Secret Service to the D.C. police. His novels borrow heavily from history–Murder in the Lincoln Room, for example, takes place during the 1943 Trident Conference when Churchill secretly visited the White House to discuss the timing of the D-Day invasion.
The Roosevelt novels are often compared to those of Agatha Christie, but the similarity is mostly in mood and format, including the gathering of all the suspects at the end, though Roosevelt  usually puts them in the Cabinet room rather than the parlor. But Christie was more original, and she had a much greater flair for character development.
Truman adopted a similar format, and like Roosevelt, made ample use of her inside knowledge. Indeed, the biggest draw of the novels is the descriptions of life in the inner sanctums, and of course both authors had impeccable credentials for that. (I use the word 'authors' advisedly as both Roosevelt and Truman relied on ghost writers. Many of Roosevelt's books weren't even published until after his death.)
A more recent novel that combines political mystery with historical fiction is The Lincoln Deception (2013) by David O. Stewart. Stewart puts a speculative spin on the plot to kill Lincoln, and the failed attempts to kill Vice President Andrew Johnson and Secretary of State William Seward. The novel opens in 1900, when a doctor hears a deathbed confession by a former prosecutor who talks of a scandal that would rock the nation, and then proceeds to uncover a wide-ranging plot to decapitate the entire Union government. Stewart does a nice job of making the whole thing sound plausible.
Genuine political mysteries taking place in this century are much harder to find because most writers interested in politics have been opting for pure thrillers, often influenced by the 9/11 attacks. Terrorism combined with political conspiracies drives hundreds of political thrillers, which draw big audiences, often at the expense of political mysteries. There is obviously a lot of overlap between the two sub-genres, and here I am limiting mysteries to novels with a strong "whodunit" theme. Thrillers, I believe, are mainly driven by fear and suspense, rather than a need for deduction.
David Baldacci has published dozens of novels that tend to mix political mystery with the elements of a thriller. One of the best is First Family, which opens with the kidnapping of the president's niece in the midst of a re-election campaign. Sean King and Michelle Maxwell, two ex-Secret Service operatives who star in several Baldacci novels, are asked by the First Lady to find the niece, and it soon becomes apparent that the president's wife has reasons of her own for going around the FBI.  
My favorite modern political mystery, though, is John Sandford's Dead Watch. Sandford is the prolific author of more than fifty novels in three popular series of thrillers (the Prey novels, the Flower novels, and the Kidd novels), but Dead Watch is more of a stand-alone with a strong political element. The novel opens with the murder of a former GOP senator in Virginia, perhaps at the hands of the vigilante watchman group aligned with the ambitious Democratic governor of the state, who is also angling for the VP slot on the presidential ticket.
I can't conclude a discussion of political mysteries without mentioning House of Cards, which continues to have a major impact on the genre. The novel that began it all was written by Michael Dobbs, himself a British politician, in 1989, and later made into a British and then an American TV series. The U.S. version ran for six seasons ending in 2018. The plots were all built upon the ruthless pursuit of power by an unscrupulous politician and his even more ambitious wife. It has spawned all kinds of look-alikes, with authors eager to exploit the public's dislike of corrupt or evil politicians and to have fun turning their wives (for some reason, it's never the politician's husband) into an evil monster.
The House of Cards phenomenon is a good reminder that nobody really likes members of Congress unless they are dead—good fodder for a political mystery. 
About the Author
Mark Willen puts his experience as a political reporter in Washington to good use in his mystery, The Question Is Murder (Pen-L Publishing, May 2021), a whodunit that finds an investigative reporter in the middle of a search for the killer of a U.S. senator. He is also the author of the three-book Jonas Hawke series. Visit him online at markwillen.com or find him on Twitter at @markwillen.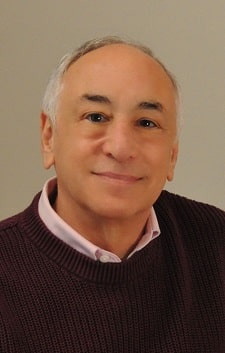 More Political Mystery and Thriller Features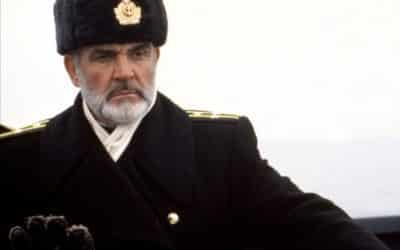 Seven Classic Cold War Thrillers Made in America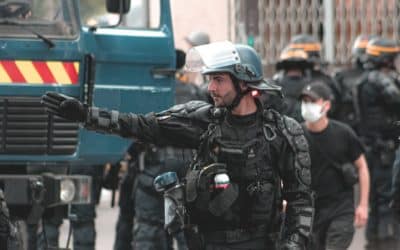 Federal agents in political thrillers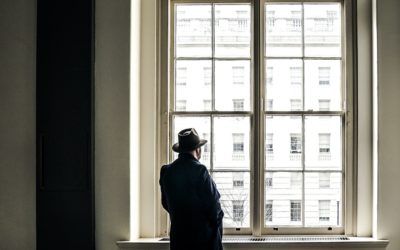 A short history of the conspiracy thriller, from 1907 to the present