Who could resist that title? And with Peter Lovesey as the author, who would want to?
 Peter Lovesey has had a long and distinguished career as a crime novelist, telling stories in the classic puzzle vein. I am a great fan of his contemporary series, set in Bath and featuring the overweight, irascible Peter Diamond. I was unaware of his Victorian series and many short stories.
The stories in Reader, I Buried Them include characters both high and low-born, rich and poor, good and evil, and those caught in situations not of their making. I found And The Band Played On heart-wrenching and The Homicidal Hat hilarious. Each of the stories is a small gem, many with a touch of macabre humor. Anyone who knows Peter Lovesey's work will be delighted by this collection, and those who aren't familiar will have a pleasant introduction.
Reader, I Buried Them is available at: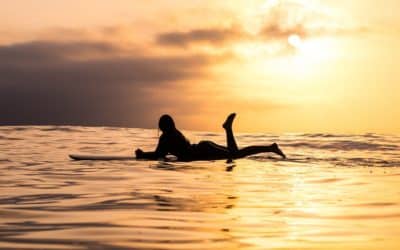 The mystery and suspense of surfing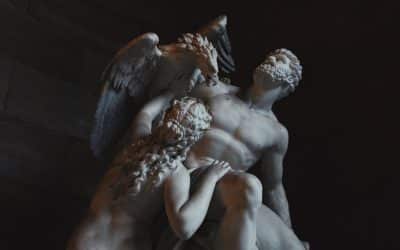 Using Mythology to Forge Great Mystery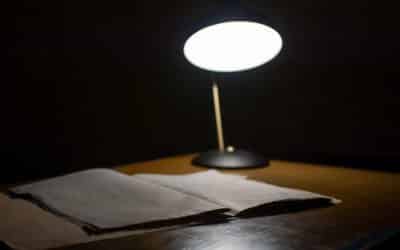 Mystery authors on mystery novels