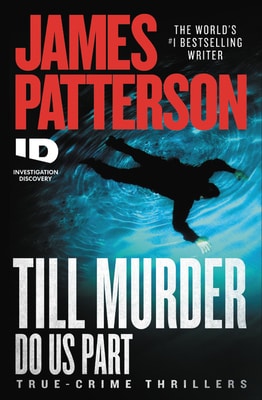 Kathi Spiars has been with her husband, Stephen Marcum, for twelve years. Long enough to know him, or is it?
Did Stephen kill more than twenty years ealier? Did he lie to cover it up? And what does Kathi know about the crime?
Our story is set in Englewood, California. A bar called Mr. Greenjeans. The year is 1980.
The man who calls himself Steven Marcum, tells her the house where he grew up burned down, his parents are dead, and he  used to work for the CIA. All very convincing. But is it the truth?
The bottom line: Till Muder Do Us Part by James Patterson (with Andrew Bourelle) is a quick read, a positively frightening story, and a thrilling true crime.
In Amsterdam, four people are butchered in a canal house
read more