Fans of Steig Larsson's "The Girl with the Dragon Tattoo" Millennium series will fall in love with Ragnar Jonasson's Icelandic crime novel, "Reykjavik". Jonasson is no stranger to Icelandic fiction, as his "Dark Iceland" series reached the top of the Kindle charts in many countries. The rights for "Dark Iceland" have been purchased in many countries, and I can see his new novel making waves on the small screen as well.  
In 1956, a teenage girl vanished from Videy, a small island off the coast of Reykjavik. The girl, Lana, had been working as a live in domestic for an older, but esteemed couple, who claim Lana quit her job suddenly and left the island, and no one has heard from her since. Thirty years later, journalist Valur Robertsson begins his own investigation of the case, hoping to uncover a new clue in the disappearance. But the secrets Valur uncovers are secrets that very important people don't want to be told, and Valur's life is put at risk as he grows more determined to investigate what happened to the young girl all those years ago.
"Reykjavik", told in its original Icelandic and translated to English, is a tense and taut journalistic thriller. The novel is told from the perspective of Valur and later, his sister Sunna, in 1986, thirty years after Lana goes missing. The beginning of the novel has a significant section from 1956 as well, narrated by the lead detective, Kristjan, as all of his investigative routes run cold. Each section and all chapters are clearly marked with dates, which creates a seamless flow for the reader. Jonasson's character development is stellar as well, which is a challenge for a novel that essentially has three different protagonists. I found myself engaged in the outcomes for all of the narrators, and all were likable and genuine.
The atmosphere was transforming and completely immersive, with the isolated, yet intriguing country of Iceland as a unique setting. The attitudes of journalists in the Icelandic capital, and of its politics, are discussed briefly, for information purposes only, but Jonasson does not delve into intense detail, focusing solely on the suspenseful plot.
Jonasson creates a slow-building tension as, one-by-one, characters are introduced as suspects, leading up to the final reveal, which packs an unexpected punch. "Reykjavik" had an ending I did not see coming! Jonasson ensures that readers are engaged, with several twists and turns along the way, bringing "Reykjavik" to a powerful and satisfying conclusion. "Reykjavik" will appeal to readers across the globe and Jonasson has marked a solid path into the Nordic fiction market with his newest release.  
Reykjavík is available at: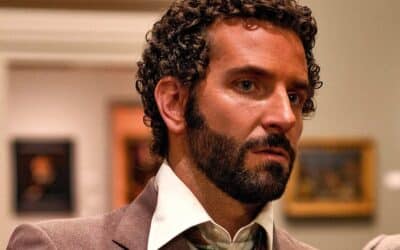 The Allure of Con Artists in Crime Stories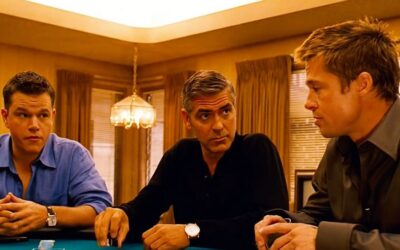 The Most Ingenious Criminal Schemes in Crime Fiction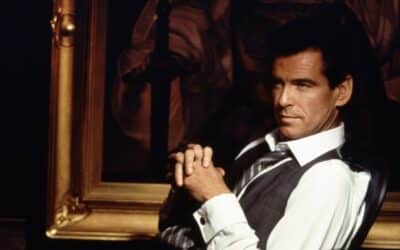 The Intricate Role of Art and Antiques in Crime Narratives