Riverdale's Time Jump Mystery is Exactly What We Need
Warning: Mild Spoilers Ahead
It seemed unlikely that a show based on the bubble gum pop filled Archie Comics could present us with some entertaining mysteries, but the first season of the show introduced us to a darker town with a lot of edge. While the names of the places and characters still had that squeaky clean allure, the mysteries that unfolded were addicting and unpredictable.
Over the seasons, Riverdale has sat comfortably in The CW's line-up, but its mysteries started to become more far-fetched after the Black Hood and the teen drama stared to dominate the show.
Once our characters graduated from high school, I started to wonder about the direction of this show. A seven year time jump into the future initially seemed slightly ridiculous, but fans were pleasantly surprised at how well the show executed this.
For me, the show really gave off some IT vibes and took a page out of Stephen King's book as our "grown up characters" return to town and discover that a lot has changed. A new mystery has sparked their curiosity as we are introduced to the Trash Bag Killer, who has tormented Betty in the future, along with a potential truck driver killer who could really give The Hitcher a run for his money.
What do we know about both mysteries?
The Trash Bag Killer is related to Betty's flash forwards. She is training for the FBI and quickly reminds her therapist that she used to catch serial killers in high school. It seems only fitting that Betty Cooper winds up in the FBI, but when she almost becomes a victim of the Trash Bag Killer, she starts to lose some of that confidence. We know that the Trash Bag Killer escaped, but is he connected to the trucker in Riverdale?
The trucker is even more mysterious. We learn that a girl named Lynette Fields was abducted one night and now Betty's own sister, Polly, may be at risk. We don't know anything else really, but the suspense is building well.
The mystery already feels more believable and grown up in a lot of ways, which matches perfectly with our characters. While old habits may return, the time jump has a lot of potential and it may be the best thing to ever happen to this show.
If you haven't given Riverdale a chance before, now is the perfect time to tune in!
About the Author

Amy Koto is an author and blogger who currently lives in Long Island, New York. Her new supernatural thriller, Girl Number Thirteen is releasing in November 2020. She enjoys binge-watching horror movies with the lights on and blogging about her favorite television shows as TV Fanatic Girl with her dog and biggest fan, Honey, Visit amy online at tvfanatic.blog and check out her books on amazon.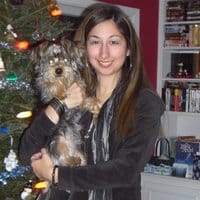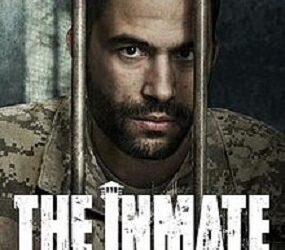 An American ex-marine enters a maximum security prison in Mexico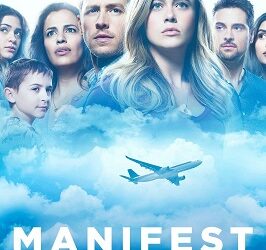 The strange circumstances surrounding Flight 828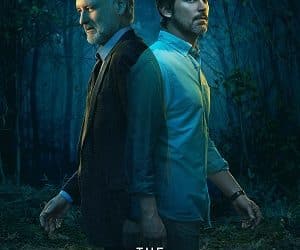 How and why ordinary people commit brutal crimes